Why Local Businesses Need Digital Marketing
Nov 16, 2022
Blog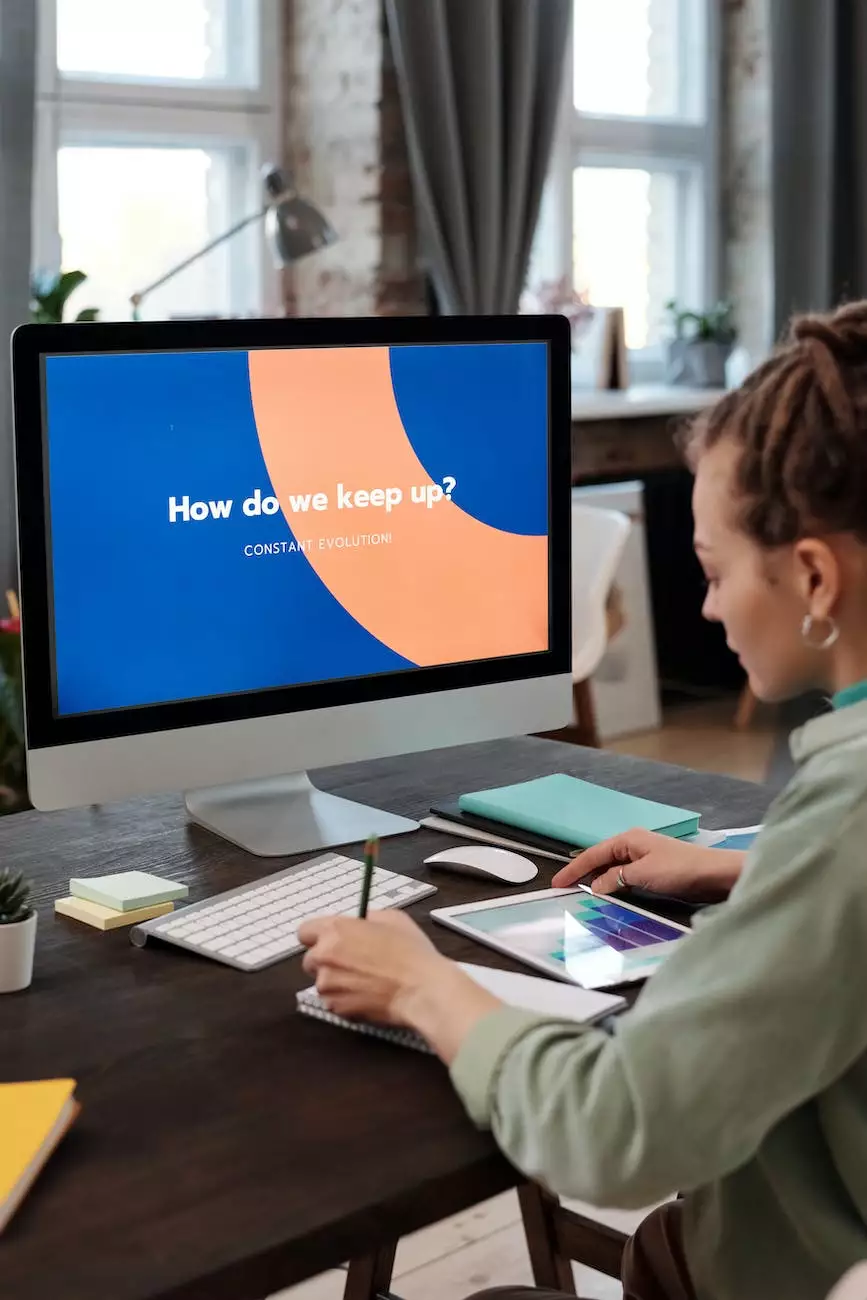 The Importance of Digital Marketing for Local Businesses
In today's digital age, local businesses need to adapt and embrace the power of digital marketing to remain competitive and thrive. With the advent of the internet, search engines, and social media platforms, reaching potential customers has become easier and more effective than ever before.
Enhancing Brand Visibility and Awareness
One of the key benefits of digital marketing for local businesses is the ability to enhance brand visibility and awareness. Through strategic search engine optimization (SEO), Alan's Creative can ensure your website ranks high in search engine results pages, making it more visible to potential customers actively searching for your products or services. Increased online visibility helps build brand awareness, ultimately driving more traffic to your website.
Targeted Advertising and Lead Generation
Digital marketing enables local businesses to target and reach specific audiences with tailored advertising campaigns. By understanding your target market, Alan's Creative can create compelling ad copies that resonate with your potential customers, increasing the chances of generating high-quality leads. From pay-per-click (PPC) ads to social media advertising, our expertise ensures efficient budget allocation and maximum return on investment.
Establishing Trust and Credibility
A well-designed website and a strong online presence play a crucial role in establishing trust and credibility in the minds of consumers. Alan's Creative specializes in website development for business and consumer services, offering visually appealing and user-friendly websites that instill confidence in visitors. This professionalism helps local businesses stand out from competitors and enhances their reputation.
Effective Customer Engagement
Digital marketing provides local businesses with the opportunity to engage with their customers on various online platforms. Through social media marketing, content creation, and email marketing campaigns, Alan's Creative helps businesses foster meaningful relationships with their audience. Regular updates, useful information, and prompt responses to inquiries build trust and loyalty, leading to increased customer retention and advocacy.
Measurable Results and Data-Driven Insights
Unlike traditional marketing methods, digital marketing allows for precise tracking and measurement of campaign performance. Alan's Creative implements advanced analytics tools to provide local businesses with detailed insights into website traffic, customer behaviors, and campaign effectiveness. Based on these data-driven insights, we can refine strategies, optimize campaigns, and continuously improve the marketing efforts to drive better results for your business.
Conclusion
Local businesses cannot afford to underestimate the power of digital marketing in today's competitive landscape. By partnering with Alan's Creative, you gain access to top-notch website development services along with comprehensive digital marketing strategies tailored for your business and consumer services. Embrace the digital revolution and take your local business to new heights!