Corporate Gifting - We Are Ideation | Customer & Client Gifts
Mar 24, 2018
Pages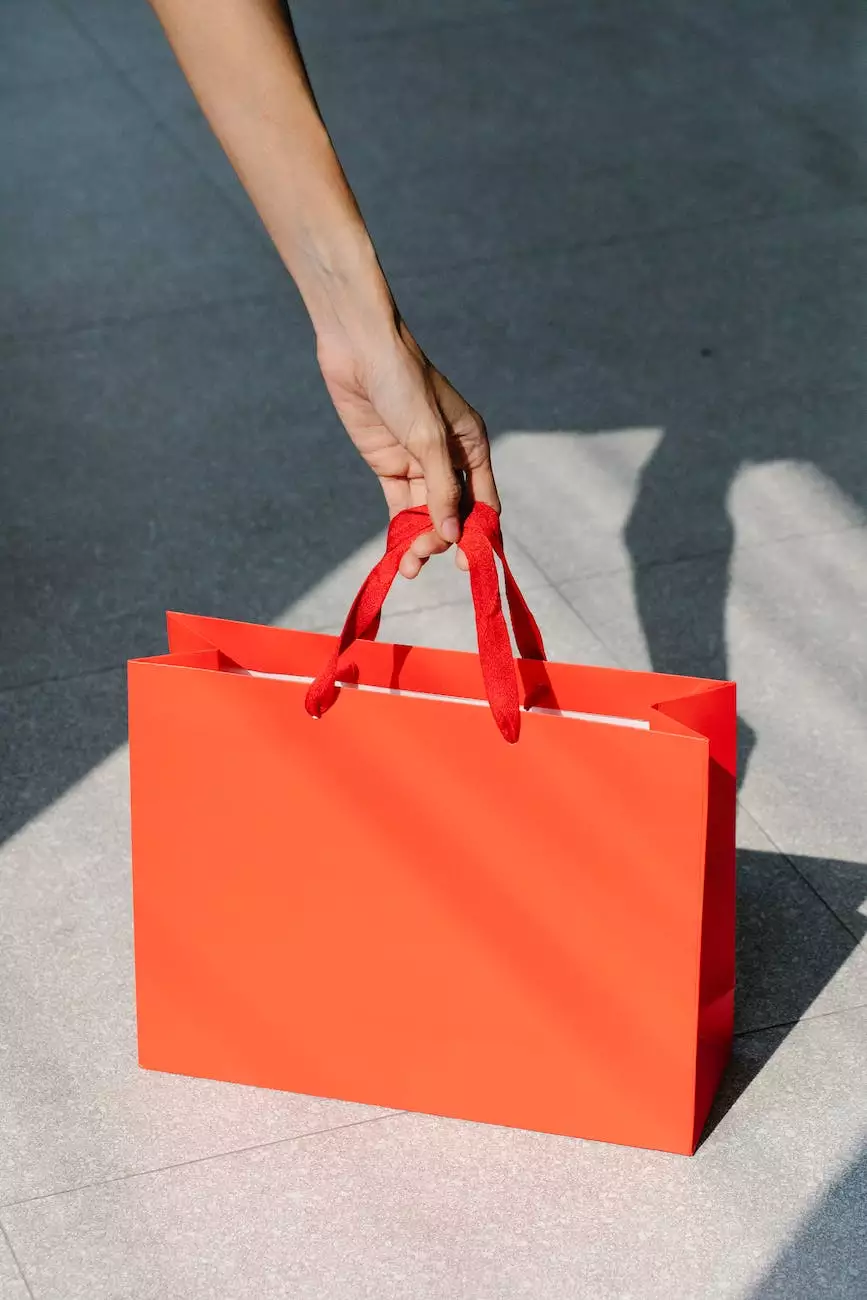 Why Corporate Gifting Matters
Corporate gifting has become an essential part of business strategies. As the business world becomes increasingly competitive, it is crucial to find ways to stand out from the crowd. One effective way to make a lasting impression is through customized customer and client gifts. At Alan's Creative, we understand the importance of corporate gifting and offer innovative solutions that leave a lasting impact.
The Power of Personalization
In the world of business and consumer services, personalized gifts can make all the difference. When your clients and customers receive a gift that is tailored to their interests and needs, it shows that you value their business and appreciate their support. Our team at Alan's Creative specializes in creating unique and customized gifts that leave a memorable impression on recipients.
Quality and Innovation
When it comes to corporate gifting, quality and innovation are key. At Alan's Creative, we pride ourselves on delivering high-quality products and services that exceed expectations. Our team of experts constantly explores new trends and technologies to ensure that our client and customer gifts are both innovative and functional.
Our Range of Offerings
Alan's Creative offers a wide range of corporate gifting solutions tailored to your specific business needs. From custom-branded merchandise to curated gift boxes, we have the expertise to create the perfect gift for any occasion. Whether you're looking for a small token of appreciation or a large-scale gifting program, we have you covered.
Curated Gift Boxes
Our curated gift boxes are thoughtfully designed to impress even the most discerning recipients. Each box is carefully curated with premium products that resonate with your target audience. We pay attention to every detail, from the packaging to the selection of items, ensuring that each gift box reflects the quality and values of your brand.
Custom-Branded Merchandise
Take your corporate gifting to the next level with our custom-branded merchandise. We can help you create personalized products such as pens, notebooks, or even tech gadgets that showcase your brand. By incorporating your logo and messaging into these items, you not only provide a useful gift but also increase brand visibility and recognition.
Experiential Gifts
Sometimes, the best way to show appreciation is by giving an experience. At Alan's Creative, we offer experiential gifts that go beyond traditional material items. Whether it's a spa day, a gourmet cooking class, or a team-building adventure, these experiences create lasting memories and strengthen relationships with your clients and customers.
The Benefits of Corporate Gifting
Corporate gifting offers numerous benefits for businesses across various industries. Here are some key advantages of incorporating corporate gifting into your business strategy:
1. Strengthen Customer Relationships
Gifting is a powerful way to nurture and strengthen your relationships with customers. By showing appreciation through thoughtful gifts, you build trust and loyalty, increasing the likelihood of repeat business and positive referrals.
2. Enhance Brand Image
Customized corporate gifts that reflect your brand values and personality help create a positive brand image. When recipients use and enjoy your gifts, they associate those positive experiences with your brand, enhancing its reputation.
3. Stand Out from Competitors
In a crowded marketplace, differentiation is crucial. By offering unique and personalized gifts, you stand out from your competitors and leave a lasting impression on your target audience.
4. Increase Employee Engagement
Corporate gifting is not limited to customers and clients; it can also be an effective way to boost employee morale and engagement. Recognizing and rewarding your employees with thoughtful gifts shows appreciation for their hard work and dedication.
Contact Us Today
Ready to take your corporate gifting to the next level? Contact Alan's Creative today to discuss your gifting needs. Our team of experts is here to help you create memorable and impactful customer and client gifts. Stand out from the competition with our innovative solutions. Get in touch with us now!
Phone: 123-456-7890
Address: 123 Main Street, Anytown, USA