Define Measure of Central Tendency in Psychology
Nov 14, 2022
Pages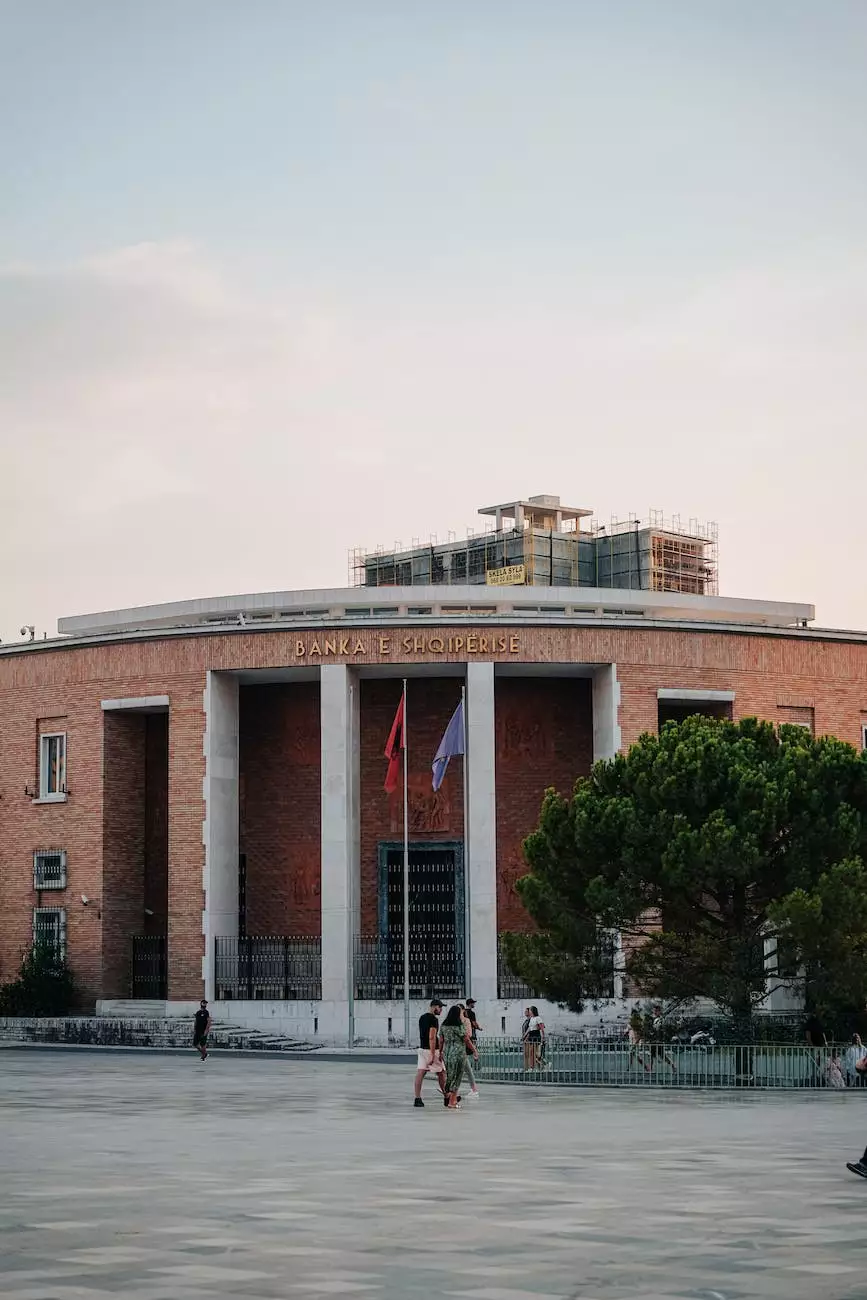 Introduction
Welcome to Alan's Creative, your trusted destination for insightful information related to various topics. In this article, we will delve into the definition and measurement of central tendency specifically in the realm of psychology. Central tendency refers to statistical measures that aim to describe a dataset's "center" or most typical value.
Understanding Central Tendency
In psychology, central tendency plays a vital role in summarizing data and drawing meaningful conclusions. Three commonly used measures of central tendency are the mean, median, and mode.
The Mean
The mean is the arithmetic average calculated by summing up all the values in a dataset and then dividing the sum by the number of values. The mean is sensitive to extreme values, making it essential to interpret it cautiously. It provides an overall sense of the "typical" value within a dataset.
The Median
The median represents the middle value when a dataset is arranged in ascending or descending order. It is less sensitive to extreme values, making it a robust measure of central tendency. The median is particularly useful when dealing with skewed distributions or outliers.
The Mode
The mode refers to the value or values that occur most frequently in a dataset. Unlike the mean and median, the mode does not involve any calculations. It is especially relevant for categorical data, allowing us to identify the most prevalent category.
Applying Central Tendency in Psychology
Central tendency measures find extensive application in psychological research and analysis. Psychologists frequently utilize these measures to understand and describe various phenomena, such as personality traits, cognitive abilities, or mental health indicators.
Example: Psychological Testing
Psychological tests often generate numerical scores that need to be analyzed. When examining test results, psychologists focus on measures of central tendency to understand the average performance level of individuals or groups. These measures help spot potential differences or patterns among populations.
Example: Research Studies
In research studies, central tendency assists psychologists in summarizing collected data. Whether examining survey responses, experimental outcomes, or observational data, the mean, median, and mode provide valuable insights into the data distribution and typical values.
Conclusion
In conclusion, understanding and utilizing measures of central tendency are crucial in psychology. The mean, median, and mode provide meaningful ways to describe datasets and gain insights from collected data. By leveraging these measures, psychologists can draw accurate conclusions and make informed decisions based on statistical evidence.
Alan's Creative – Your Website Development Partner
Alan's Creative specializes in expert website development services. We are passionate about helping businesses establish a strong online presence. With our extensive knowledge and expertise, we deliver high-end website solutions tailored to your unique needs. Contact us today to learn more about our services!