How to Make Instagram Dark Mode on Desktop
Sep 23, 2022
Blog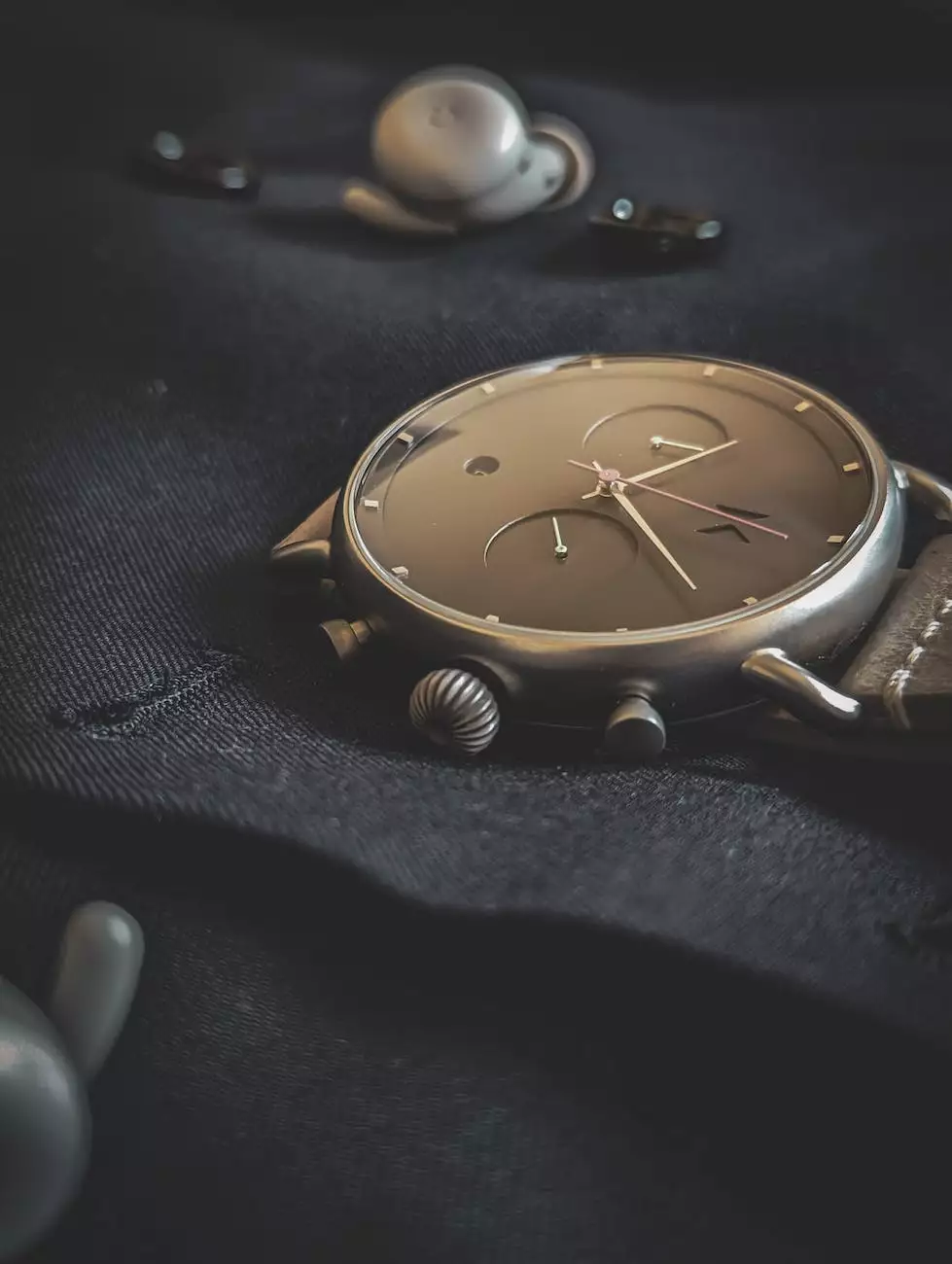 Welcome to Alan's Creative, your go-to resource for all things website development and business services. In this comprehensive guide, we will walk you through the step-by-step process of enabling dark mode on Instagram for desktop. Dark mode not only enhances the visual appeal of your Instagram browsing experience, but it also reduces eye strain and conserves battery life. Let's dive in and explore how you can enjoy the benefits of Instagram's dark mode right on your desktop!
Why Dark Mode?
Before we get into the details, let's discuss why dark mode has gained immense popularity in recent years. Dark mode is a feature that transforms the bright white background of applications and websites into a darker color palette, usually with black or dark gray shades. This not only gives a sleek and modern look but also offers several benefits:
Reduced Eye Strain: Dark mode reduces the amount of blue light emitted by your screen, which can help reduce eye strain, particularly during night-time browsing sessions.
Battery Conservation: If you're using a device with an OLED or AMOLED display, dark mode can save battery life by lighting up fewer pixels on your screen.
Enhanced Focus: Many users find that dark mode helps them focus better, especially when using applications or websites for extended periods.
Enabling Dark Mode on Instagram for Desktop
To make your Instagram browsing experience on desktop easier on the eyes, follow these step-by-step instructions:
Step 1: Install Browser Extension: Start by installing a browser extension that enables dark mode for websites. There are several popular extensions available such as Dark Reader, Night Eye, and Dark Mode.
Step 2: Enable Extension: Once the extension is installed, open your browser's extensions menu and enable the dark mode extension you chose.
Step 3: Visit Instagram: Open a new tab and visit the Instagram website by typing www.instagram.com into your browser's address bar.
Step 4: Dark Mode Activated: With the dark mode extension enabled, the Instagram website should now appear with a dark background and white text. Enjoy the visually appealing dark mode experience on your desktop!
Alternative Method for Enabling Dark Mode on Instagram
If you prefer not to use browser extensions, there is an alternative method for enabling dark mode on Instagram for desktop. This method involves using the developer tools in your browser:
Step 1: Open Developer Tools: Right-click anywhere on the Instagram website and select "Inspect" or "Inspect Element" from the context menu. This will open the browser's developer tools.
Step 2: Toggle Device Toolbar: In the developer tools panel, find and click on the device toolbar icon. This will enable the responsive design mode.
Step 3: Choose Mobile View: From the device toolbar, choose a mobile device option such as iPhone or Android. This will switch the Instagram website to a mobile view.
Step 4: Dark Mode Enabled: With the mobile view enabled, the Instagram website should now be in dark mode. Enjoy the dark mode experience on your desktop without the need for browser extensions!
Conclusion
Congratulations! You've successfully learned how to enable dark mode on Instagram for desktop. By following the simple steps outlined in this guide, you can now enjoy a visually appealing browsing experience and reap the benefits of reduced eye strain and enhanced focus. Whether you choose to use a browser extension or the developer tools method, dark mode on Instagram will undoubtedly elevate your desktop browsing experience. Stay tuned to Alan's Creative for more helpful guides and tips related to website development and business services.
Remember, at Alan's Creative, we are dedicated to providing you with the highest quality website development services and expert advice to help your business succeed in the digital world. Explore our website to discover more valuable resources to take your online presence to the next level!