Welcome to Happy Cup Coffee - A Coffee Lover's Paradise
Oct 31, 2022
Pages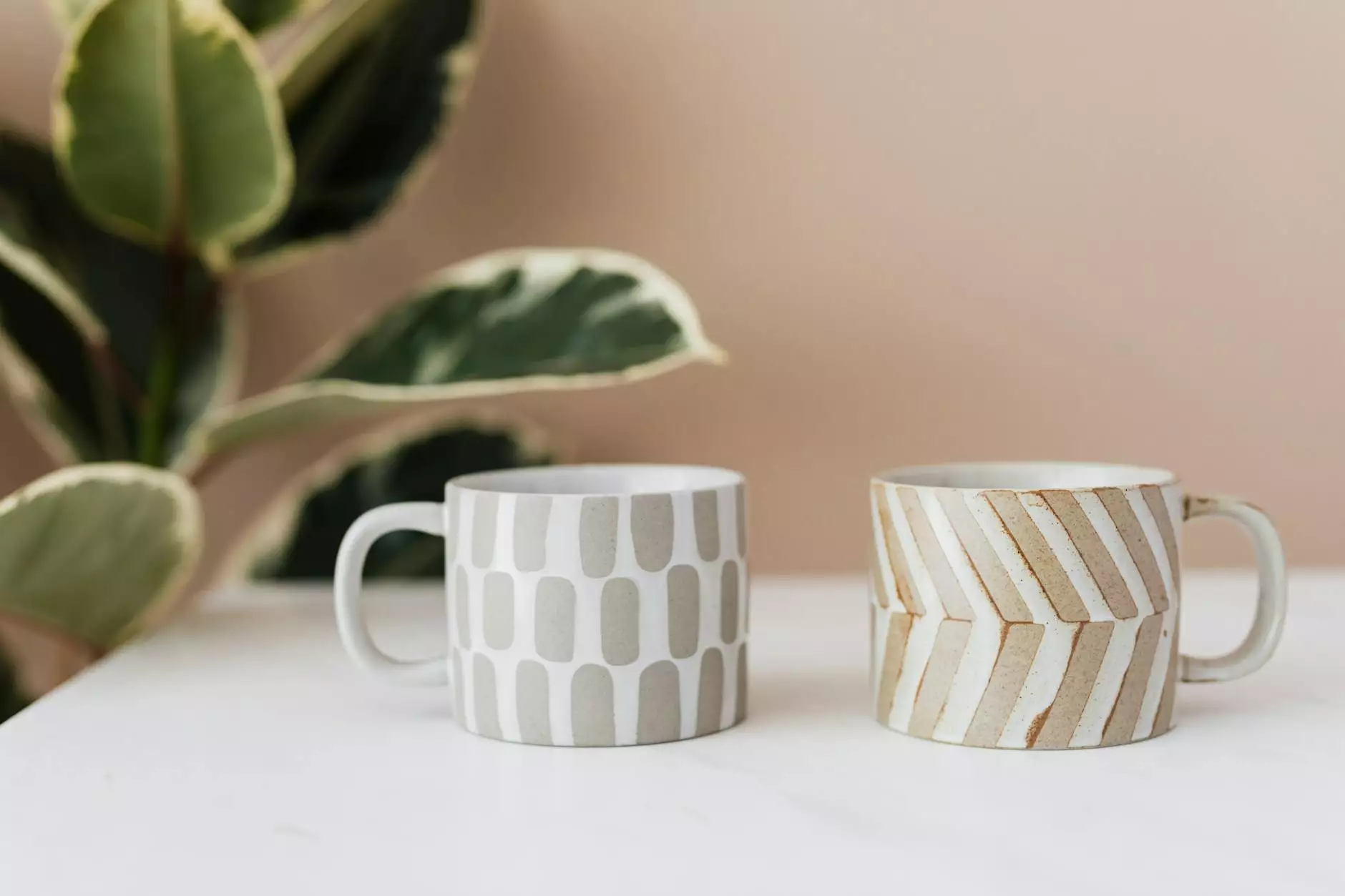 About Happy Cup Coffee
Happy Cup Coffee, the brainchild of Alan's Creative, is the ultimate destination for coffee enthusiasts. Located in the heart of the city, our cozy and inviting coffee shop offers an unparalleled coffee experience. We take immense pride in sourcing the finest coffee beans from around the world and crafting them into exceptional brews that are sure to satisfy even the most discerning palates.
Our Commitment to Quality
At Happy Cup Coffee, we believe that the key to a truly extraordinary coffee experience lies in the quality of the beans and the expertise in roasting them. That's why we work tirelessly to bring you the freshest and most flavorful coffees available. Our team of skilled baristas ensures that every cup of coffee is brewed to perfection, using methods that highlight the unique characteristics of each coffee blend.
Menu Highlights
Our menu offers a wide range of coffee options, carefully curated to cater to all tastes and preferences. From rich and robust espressos to velvety smooth lattes, our menu has something for everyone. Our signature blends, meticulously crafted by our experienced roasters, are a must-try for any coffee lover.
For those looking for a unique twist, we also serve a selection of specialty drinks that combine the flavors of coffee with other delightful ingredients. Indulge in our creamy caramel macchiato or savor the refreshing goodness of our iced mocha.
Supporting Local Communities
At Happy Cup Coffee, we are strong believers in giving back to the community. We proudly partner with local farmers and suppliers to source our coffee beans, supporting sustainable and ethical practices. By choosing Happy Cup Coffee, you are not only treating yourself to exceptional coffee but also contributing to the growth and well-being of local communities.
Visit Us Today
If you're ready to embark on a sensory journey of unparalleled coffee flavors, visit Happy Cup Coffee today. Our friendly and knowledgeable staff is always ready to assist you in choosing the perfect coffee to suit your taste buds. Whether you're a seasoned coffee connoisseur or new to the world of coffee, we guarantee an unforgettable experience that will leave you craving for more.
Experience the craftsmanship, passion, and dedication that goes into every cup at Happy Cup Coffee. Join us and elevate your coffee experience to new heights. We can't wait to serve you!
Contact Information
Happy Cup Coffee
123 Example Street, City
Phone: 123-456-7890
Email: [email protected]