E-Commerce PPC Management
Jul 3, 2020
Services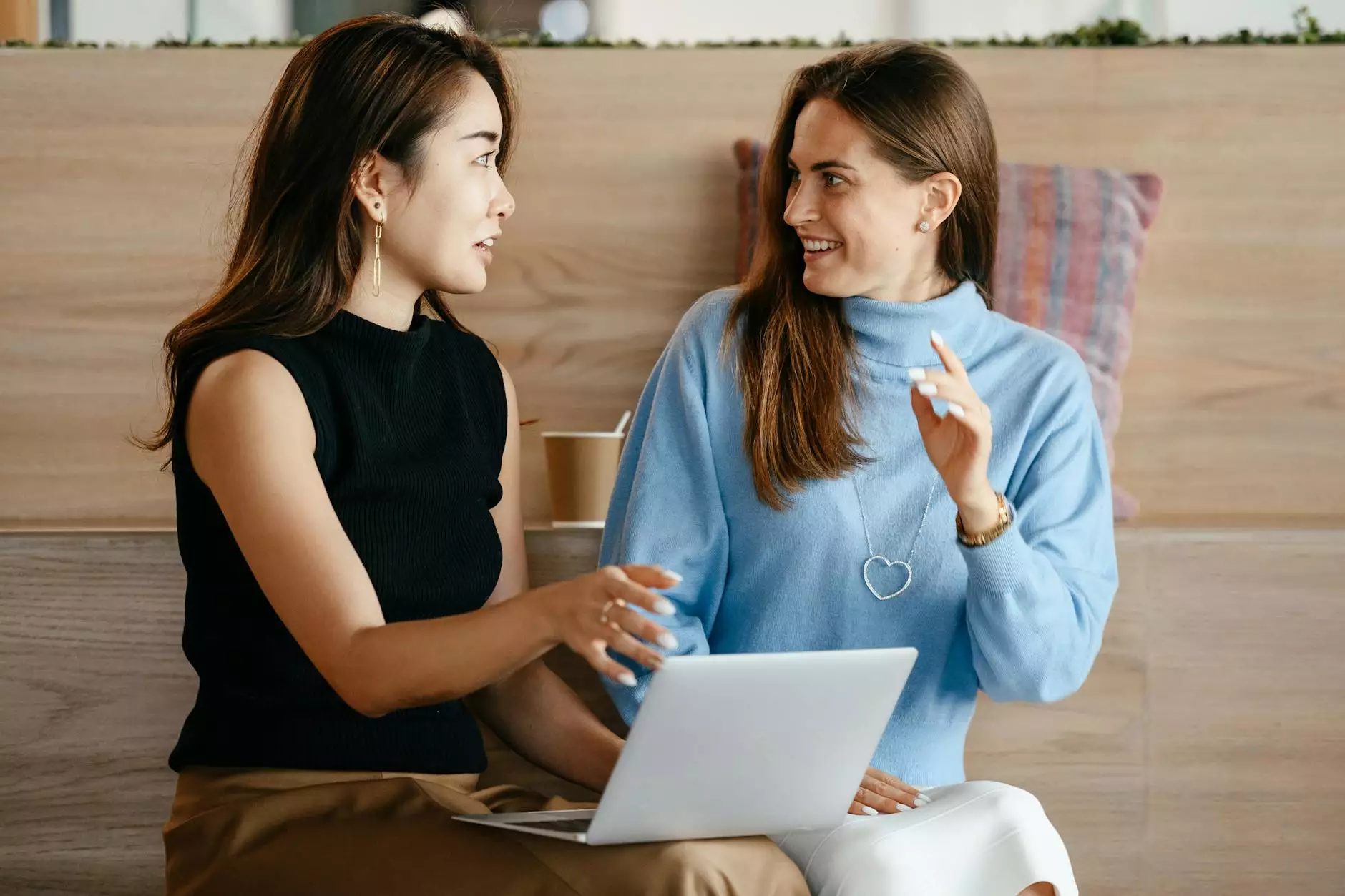 Drive Growth and Maximize Your E-Commerce with Expert PPC Management
In today's competitive online market, it is essential for businesses to stand out and drive targeted traffic to their e-commerce websites. Pay-Per-Click (PPC) advertising is a proven and highly effective strategy that can help you reach your target audience, generate leads, and increase your e-commerce sales. At Alan's Creative, we specialize in providing high-quality E-Commerce PPC management services that deliver exceptional results.
Why Choose Alan's Creative for Your E-Commerce PPC Management?
As a leading provider of website development services in the business and consumer services industry, Alan's Creative understands the importance of effective online advertising. Our team of experienced PPC professionals possesses in-depth knowledge of the e-commerce landscape and the ever-evolving digital marketing trends. Here's why you should choose us:
1. Expertise and Experience
With years of experience in E-Commerce PPC management, our team has successfully handled campaigns for numerous e-commerce businesses across different industries. We have a proven track record of delivering measurable results and driving growth for our clients.
2. Customized Strategies
We understand that every e-commerce business is unique, and there is no one-size-fits-all approach when it comes to PPC management. Our team takes the time to understand your specific business goals, target audience, and competition to develop customized PPC strategies that maximize your ROI.
3. Keyword Research and Optimization
Keywords play a crucial role in the success of any PPC campaign. Our experts conduct thorough keyword research to identify high-value keywords relevant to your business. We optimize your campaigns, ad copy, and landing pages to ensure maximum visibility and relevance, resulting in higher click-through rates and conversions.
4. Continuous Monitoring and Optimization
PPC campaigns require constant monitoring and optimization to stay ahead of the competition. Our team continuously tracks and analyzes the performance of your campaigns, making data-driven adjustments to improve their effectiveness. We focus on achieving the best possible outcomes and maximizing your return on investment.
5. Transparent Reporting
At Alan's Creative, we believe in complete transparency. We provide regular reports detailing the performance of your PPC campaigns. These reports highlight key metrics such as click-through rates, conversion rates, and return on ad spend, enabling you to make informed decisions and assess the success of your campaigns.
Get Started with Alan's Creative E-Commerce PPC Management Today
Don't let your e-commerce business get lost in the vast digital landscape. Partner with Alan's Creative and take advantage of our expert E-Commerce PPC management services. Contact us today to discuss your requirements and let our team help you drive growth and maximize your online business!
Conclusion
With our unparalleled expertise, customized strategies, keyword research and optimization, continuous monitoring and optimization, and transparent reporting, Alan's Creative is the perfect partner for your E-Commerce PPC management needs. We are committed to helping your e-commerce business thrive and achieve long-term success in the competitive online market.