Free Digital Marketing Consultation | Google Ads | Alan's Creative
Aug 29, 2021
Services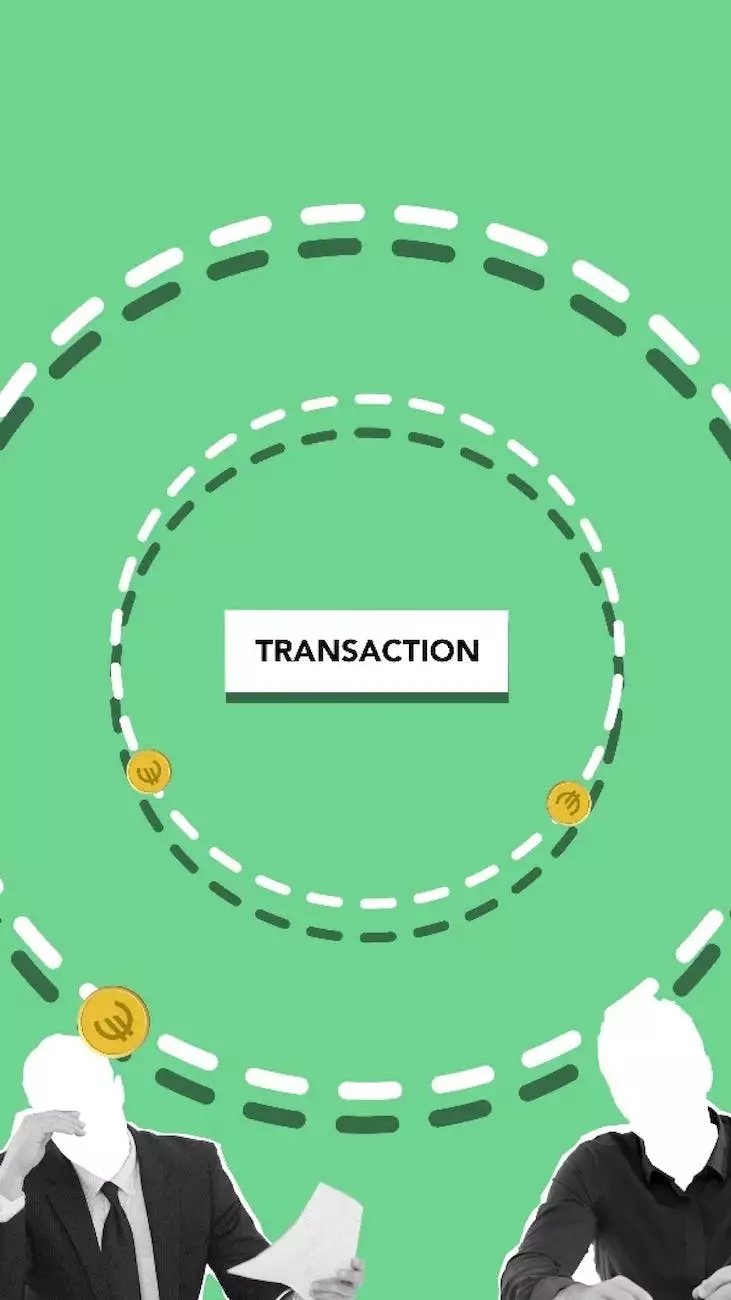 About Alan's Creative
Welcome to Alan's Creative, a top-notch business and consumer services company specializing in website development. We take pride in our expertise in creating stunning, user-friendly websites that drive results for our clients. With years of experience and a team of talented professionals, we provide comprehensive digital marketing solutions to help businesses thrive in today's competitive online landscape.
Why Choose Alan's Creative?
When it comes to your online presence and digital marketing, you need a partner who understands your business goals and can deliver outstanding results. At Alan's Creative, we are committed to exceeding your expectations through:
Expertise: Our team of skilled professionals has extensive knowledge and experience in website development, SEO, Google Ads, and other digital marketing strategies. We stay up-to-date with the latest industry trends to ensure your business stays ahead of the curve.
Personalized Approach: We believe in building strong relationships with our clients to truly understand their unique needs and objectives. This allows us to create tailor-made solutions that drive meaningful results and help your business grow.
Excellent Customer Service: We take pride in providing exceptional customer service and support. Our dedicated team is always available to address your questions, concerns, and provide ongoing assistance throughout our partnership.
Results-Driven Strategies: Our data-driven approach ensures that every decision we make is backed by analytics and insights. We continuously monitor and optimize our digital marketing strategies to maximize your ROI and improve your online visibility.
Our Digital Marketing Services
At Alan's Creative, we offer a wide range of digital marketing services that can help your business reach its full potential. Our services include:
Website Development and Design
We specialize in creating modern, visually appealing websites that engage and convert visitors. Our web development team combines technical expertise with creativity to deliver websites that are not only visually stunning but also highly functional and user-friendly.
Search Engine Optimization (SEO)
Our SEO services are designed to enhance your website's visibility in search engine results. We employ a comprehensive approach that includes keyword research, on-page optimization, link building, and content creation to improve your organic search rankings and drive targeted traffic to your website.
Google Ads
As a Google Ads certified partner, we have the knowledge and skills to create effective advertising campaigns that reach your target audience and deliver measurable results. We leverage advanced targeting options, compelling ad copy, and strategic bidding strategies to maximize your ad spend and generate leads or sales.
Social Media Marketing
We understand the power of social media in today's digital landscape. Our social media marketing services are designed to increase brand awareness, engage your audience, and drive conversions. We create compelling social media campaigns tailored to your business objectives and ensure consistent messaging across various platforms.
Content Marketing
Our content marketing strategies aim to attract, engage, and convert your target audience. We develop high-quality, informative content that resonates with your audience and helps establish your brand as an authority in your industry. From blog posts and articles to infographics and videos, we create content that drives results.
Contact Us for a Free Digital Marketing Consultation
Take your business to new heights with Alan's Creative. Contact us now for a free digital marketing consultation. Our experts will evaluate your current online presence, discuss your goals, and provide personalized recommendations to help you succeed. Don't miss out on the opportunity to boost your online visibility and drive more traffic, leads, and sales. Reach out to us today!
© 2021 Alan's Creative. All Rights Reserved.