Google Ads Services in Las Vegas | PPC | Alan's Creative
May 20, 2023
Services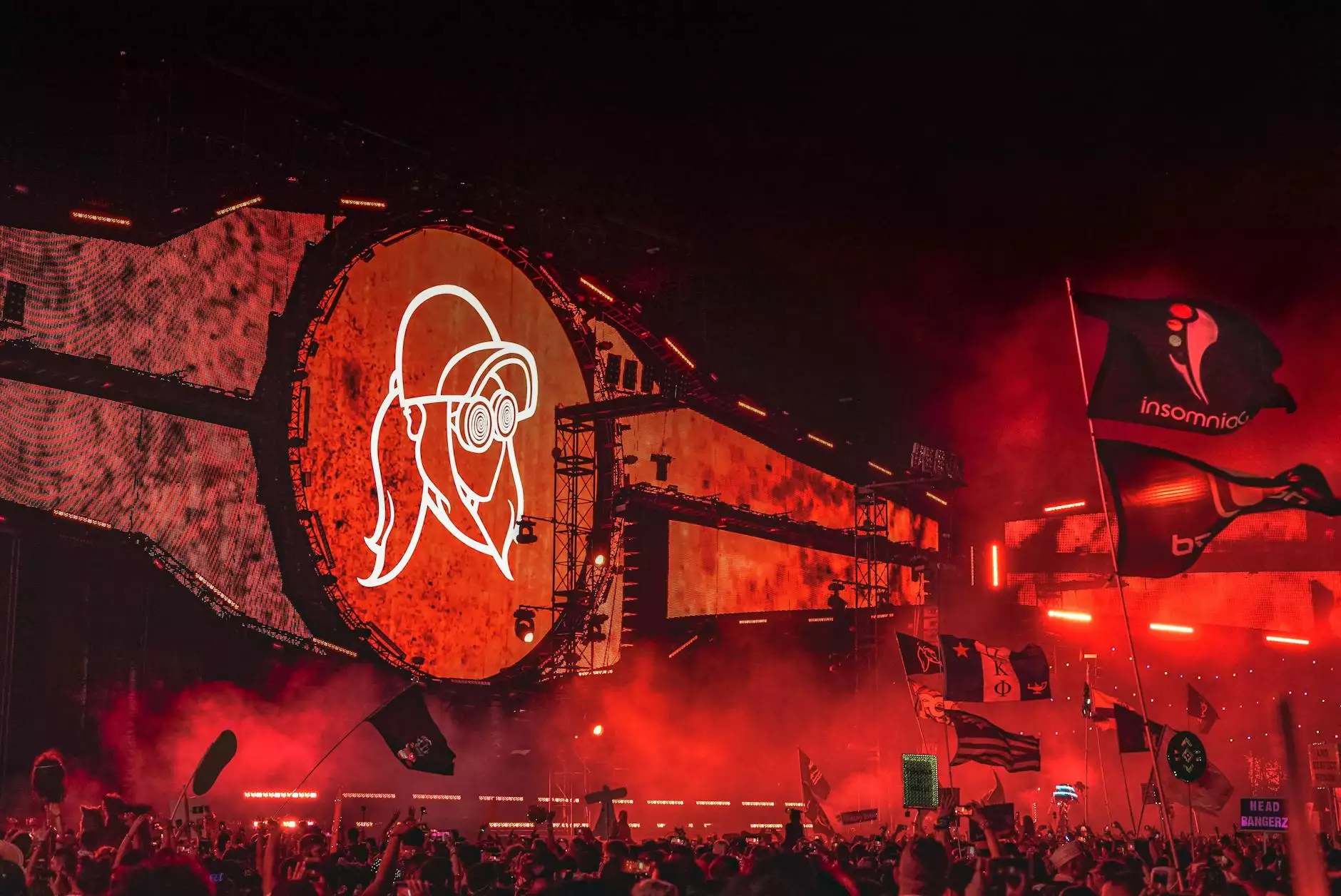 Drive Targeted Traffic and Maximize Online Presence
Welcome to Alan's Creative, the leading provider of Google Ads services in Las Vegas. Our expert team specializes in delivering high-quality PPC (Pay-Per-Click) campaigns and website development solutions for businesses in various industries. With our comprehensive approach and attention to detail, we help our clients to maximize their online presence, drive targeted traffic to their websites, and achieve remarkable results.
Why Choose Alan's Creative?
Proven Track Record: With years of experience in the industry, we have successfully managed and optimized numerous Google Ads campaigns for businesses of all sizes. Our track record speaks for itself, and we continuously strive to deliver exceptional results for our clients.
Expert Team: Our team of skilled and dedicated professionals stays updated with the latest trends and best practices in the world of digital marketing. We combine our expertise with your unique business goals to create tailored strategies that drive results.
Comprehensive Solutions: At Alan's Creative, we offer a wide range of services to meet your specific needs. From in-depth keyword research and compelling ad copy to landing page optimization and performance tracking, we cover every aspect necessary to run successful campaigns.
Targeted Approach: We understand the importance of reaching the right audience at the right time. Our team utilizes advanced targeting options, including location-based targeting, demographic targeting, and remarketing, to ensure your ads are seen by your ideal customers.
ROI-Focused: We are all about delivering a return on your investment. By closely monitoring campaign performance, analyzing data, and making data-driven decisions, we continuously optimize your campaigns to increase conversions and maximize your ROI.
Transparent Reporting: With our comprehensive reporting system, you can easily track the performance of your campaigns. We provide detailed insights and metrics to help you understand the impact of our strategies and make informed business decisions.
Personalized Support: At Alan's Creative, we believe in building long-lasting relationships with our clients. We offer personalized support and dedicated account management to ensure your needs are met and your goals are exceeded.
Our Google Ads Process
At Alan's Creative, we follow a strategic and data-based process to ensure the success of your Google Ads campaigns:
1. Discovery and Research
Our team conducts a thorough discovery process to understand your business, target audience, and goals. We perform comprehensive keyword research and competitor analysis to lay a solid foundation for your campaigns.
2. Campaign Setup and Optimization
Based on our research, we create highly optimized campaigns, ad groups, and keywords. We craft compelling ad copy and landing pages that align with your brand and drive conversions. Our ongoing optimization practices ensure that your campaigns are continuously improving and maximizing their potential.
3. Performance Tracking and Analysis
We closely monitor the performance of your campaigns, tracking key metrics such as click-through rates, conversion rates, and cost per conversion. Through in-depth analysis, we identify areas for improvement and make data-driven adjustments to optimize your campaign's performance.
4. ROI Optimization and Scaling
Our ultimate goal is to help you achieve a high return on your investment. We continuously optimize your campaigns to reduce costs, increase conversions, and scale your advertising efforts. With our strategic approach, your business can grow and thrive in the competitive online landscape.
Get Started with Alan's Creative Today
If you're ready to take your business to new heights and dominate the online advertising space, Alan's Creative is here to help. Contact us today to learn more about our Google Ads services in Las Vegas and let us create a customized strategy to drive targeted traffic and maximize your online presence!