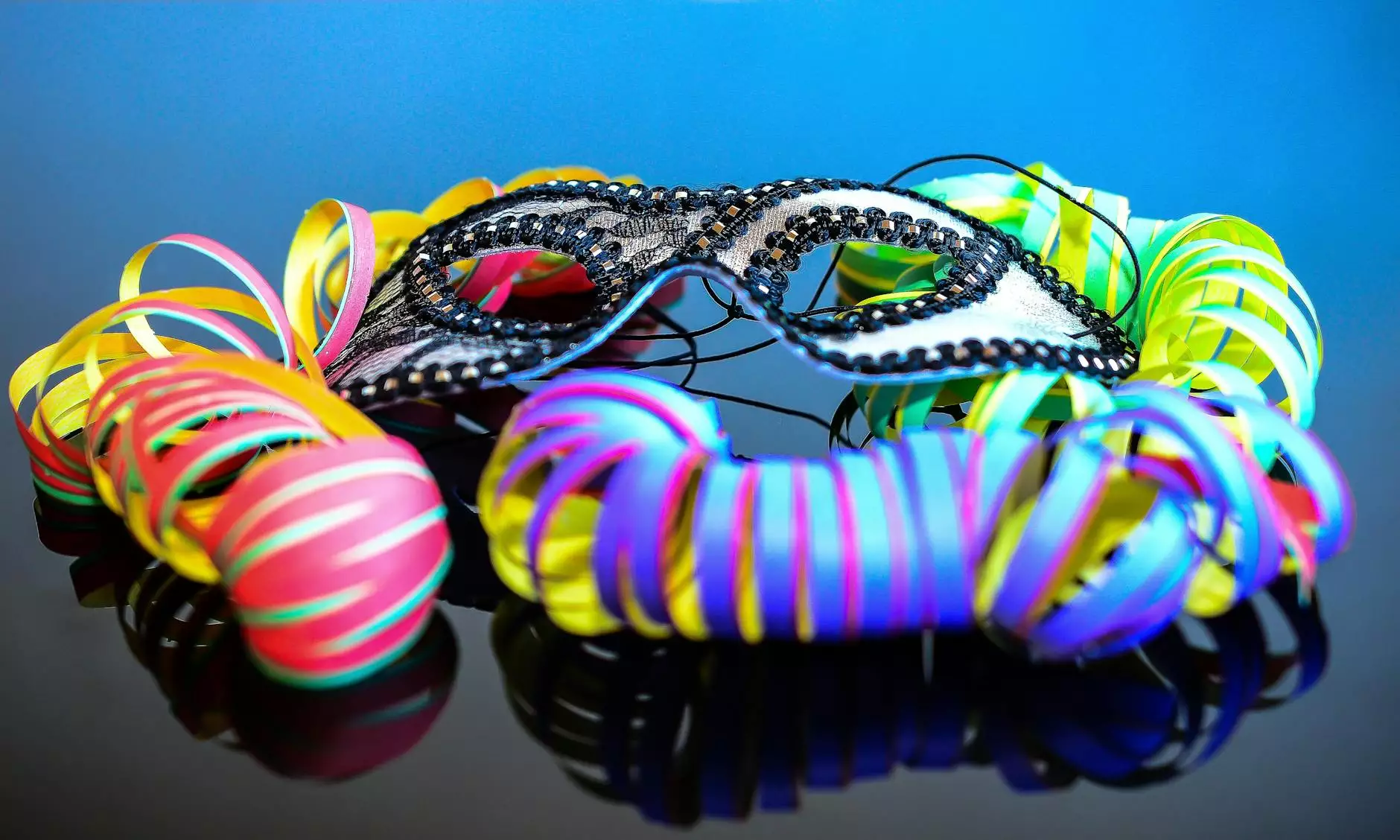 About Alan's Creative
Alan's Creative is a leading website development agency that specializes in providing high-end business and consumer services. Our team of skilled professionals is passionate about creating visually appealing, user-friendly websites that not only impress but also rank well in search engines like Google.
Why Choose Alan's Creative as Your Website Development Partner?
When it comes to achieving online success, having a strong online presence is crucial. At Alan's Creative, we understand the importance of a well-designed, SEO-optimized website. Our expertise in both website development and search engine optimization allows us to create websites that not only look stunning but also rank higher in search engine results pages (SERPs).
Unleashing the Power of SEO
Search Engine Optimization (SEO) plays a critical role in determining your website's visibility on search engines. Our team of SEO experts excels in understanding the complex algorithms that search engines like Google use to rank webpages. By leveraging keyword research, on-page optimization, backlink building, and other proven SEO strategies, we can propel your website to higher rankings and organic traffic.
Comprehensive Keyword Research
We begin by conducting in-depth keyword research to identify the most relevant and valuable keywords for your business. Our meticulous approach ensures that your website targets the right keywords, driving qualified traffic that is highly likely to convert into customers.
On-Page Optimization
Our talented copywriters craft compelling, keyword-rich content that not only appeals to your target audience but also signals relevance to search engines. We optimize your website's metadata, headings, image alt tags, and URL structure to align with SEO best practices, ensuring maximum visibility in search results.
Quality Backlink Building
We understand that building a strong backlink profile is vital for improving search rankings. Our team initiates a strategic link-building campaign, reaching out to relevant and authoritative websites to secure high-quality backlinks. These backlinks act as "votes of confidence" to search engines, indicating the trustworthiness and credibility of your website.
High-End Copywriting for Maximum Impact
Effective copywriting is the backbone of a successful website. Our copywriters possess the skill to blend creativity with persuasive language, engaging your visitors and converting them into loyal customers. With expertise in writing for various industries, our team ensures that your website's content is rich, informative, and captivates your target audience.
Engaging and Informative Content
We go beyond surface-level content to provide rich and comprehensive information that resonates with your visitors. Our copywriters meticulously research your industry, products, and services to create content that not only informs but also adds value to your customers' experience.
Easy-to-Read Formatting
We understand the importance of presenting information in a user-friendly format. Our copywriters utilize HTML formatting to break down complex information into easily digestible sections. With headings, paragraphs, lists, and text formatting, we ensure that your content is scannable and enhances the overall user experience.
Persuasive Call-to-Actions
A well-crafted call-to-action (CTA) can significantly impact conversion rates. Our copywriters specialize in creating compelling CTAs that urge visitors to take desired actions, whether it's making a purchase, filling out a contact form, or subscribing to a newsletter. We guide your visitors towards the next steps, driving your business goals.
Contact Alan's Creative for Exceptional Website Development
Ready to elevate your online presence and outrank your competitors? Choose Alan's Creative as your 3rd party partner for exceptional website development services. Unlock the true potential of your business and consumer services website with our expert team. Contact us now for a personalized consultation.
Disclaimer: This page is for example purposes only. Alan's Creative is a fictional business created for demonstration purposes.