Proven HVAC Google Ad Campaigns
Oct 18, 2022
Services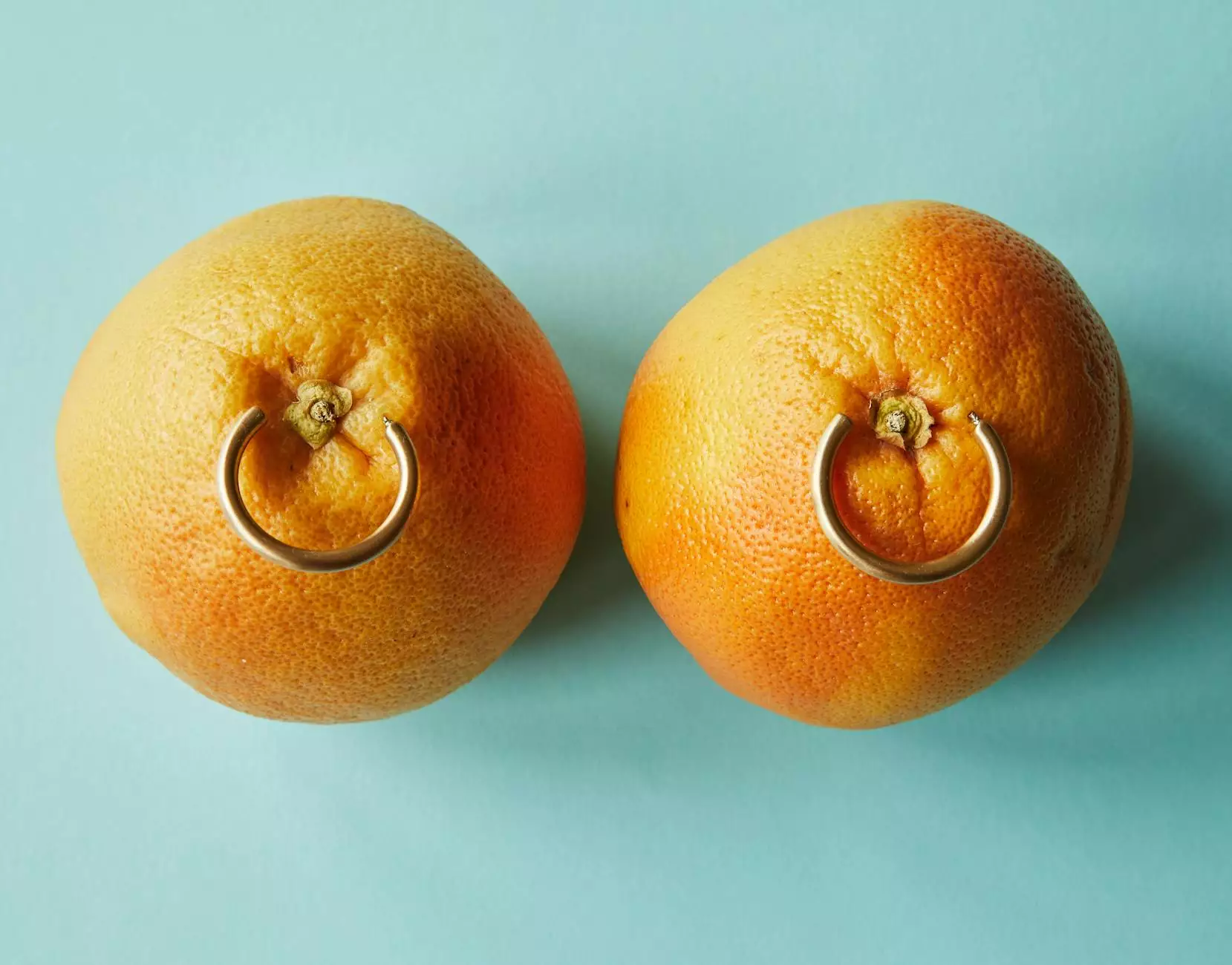 The Benefits of HVAC Google Ad Campaigns
HVAC (Heating, Ventilation, and Air Conditioning) companies constantly strive to attract new clients and expand their business. In today's digital world, having a strong online presence is crucial to stay competitive. This is where HVAC Google ad campaigns come into play.
At Alan's Creative, a leading business and consumer services website development company, we understand the importance of effective advertising strategies tailored specifically to HVAC businesses. Our team of SEO experts and high-end copywriters can help your HVAC company outrank competitors and attract targeted customers.
Why Choose Alan's Creative for HVAC Ad Management?
When it comes to your HVAC ad campaign, you want a reliable partner who can deliver results. Alan's Creative specializes in providing comprehensive HVAC advertising management services that drive qualified leads and increase conversions.
Our HVAC Google ad campaigns are carefully crafted to target specific keywords, ensuring maximum visibility and reach. With our expertise, your website will rank higher on Google, boosting your online presence and generating more organic traffic.
Comprehensive Keyword Research
Our experienced SEO team conducts thorough keyword research to identify the most relevant and lucrative search terms in the HVAC industry. We analyze search volume, competition, and user intent to create a tailored keyword strategy.
By targeting the right keywords, your HVAC business will attract potential customers who are actively looking for your services. This increases the chances of converting those leads into loyal clients.
Compelling Ad Copywriting
At Alan's Creative, we have a team of high-end copywriters who excel in crafting compelling ad copy. Our copywriters understand the HVAC industry inside-out and know exactly how to communicate your unique value proposition to potential customers.
With our persuasive ad copy, your HVAC ads will stand out in search engine results pages. We strive to capture the attention of your target audience, evoke their interest, and entice them to click on your ads.
Strategic Budget Allocation
Wasting money on ineffective ad campaigns is the last thing you want for your HVAC business. At Alan's Creative, we carefully allocate your ad budget to maximize ROI (Return on Investment).
Our team continuously monitors the performance of your HVAC Google ad campaigns and makes data-driven improvements to optimize your budget allocation. We ensure that every dollar spent on ads works towards achieving your business goals.
Contact Us for Expert HVAC Advertising Management
Ready to take your HVAC business to new heights? Contact Alan's Creative for proven HVAC Google ad campaigns that deliver exceptional results.
As a leading business and consumer services website development company, we have the expertise and passion to transform your online presence. Don't miss out on valuable leads and potential customers – reach out to us today!