SEO for eCommerce is Better with BigCommerce
Nov 13, 2022
Blog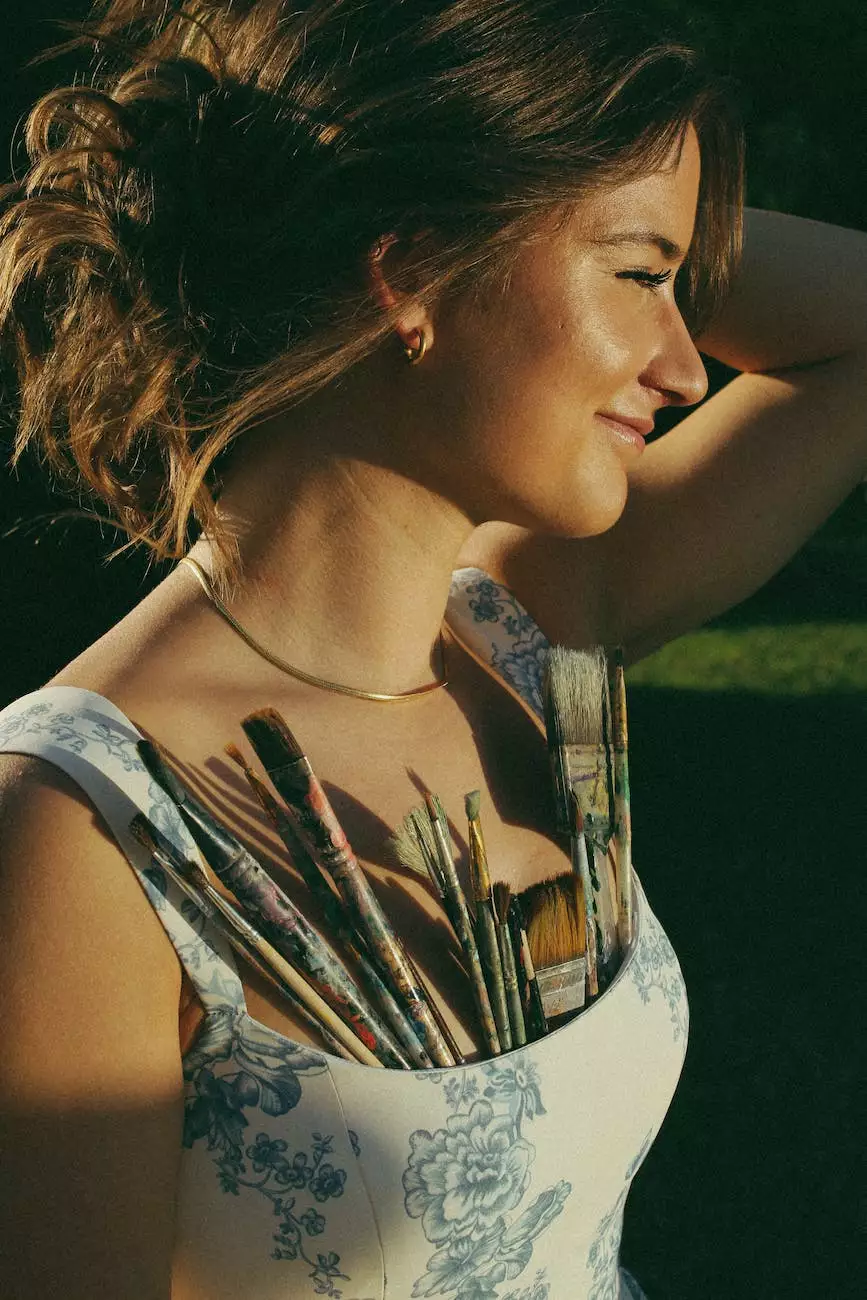 Welcome to Alan's Creative – your trusted partner in Business and Consumer Services, specializing in website development. In the competitive world of eCommerce, it's crucial to maximize your online visibility to drive organic traffic and boost sales. This is where BigCommerce, our preferred platform, comes in.
Why Choose BigCommerce for Your eCommerce SEO?
When it comes to eCommerce SEO, BigCommerce offers unrivaled power and flexibility. With its advanced features and built-in optimization tools, BigCommerce empowers businesses to achieve higher search engine rankings and ultimately, higher conversions.
1. Seamless Technical SEO
Technical SEO forms the foundation of your website's search engine performance. BigCommerce ensures that your eCommerce site is technically optimized right out of the box. From clean code and fast page speeds to mobile-friendliness and crawlability, BigCommerce handles the technical aspects, allowing you to focus on your business.
2. User-Friendly Design
A visually appealing and user-friendly design is vital for eCommerce success. BigCommerce provides a wide range of professionally designed templates and customization options to create a captivating online store that aligns with your brand's identity. Engaging your visitors with an intuitive interface and seamless navigation enhances their overall shopping experience, leading to higher conversion rates.
3. Advanced Site Structure
Having a well-structured website is crucial for both users and search engines. BigCommerce offers robust site management features, allowing you to organize your products into relevant categories and subcategories. By optimizing your site structure, you make it easier for search engines to crawl and index your pages, resulting in improved visibility and higher rankings.
4. Built-in SEO Features
BigCommerce comes equipped with powerful built-in SEO features that streamline your optimization efforts. You can easily customize meta tags, titles, and URLs for individual product pages, categories, and blog posts. Additionally, BigCommerce offers XML sitemap generation and automatic canonical tags, ensuring a search engine-friendly website structure.
5. Content Marketing Capabilities
Engaging and informative content is essential to attract and retain customers. BigCommerce enables you to seamlessly integrate a blog into your eCommerce store, providing an opportunity to share valuable content related to your products or industry. By leveraging content marketing, you can strengthen your brand's authority, encourage social sharing, and increase organic traffic.
6. Responsive and Mobile-Ready
In today's mobile-dominated world, having a responsive website is no longer an option – it's a requirement. BigCommerce ensures that your eCommerce store is fully responsive and optimized for mobile devices. With a mobile-friendly design, your website provides an excellent user experience across all devices, which can positively impact your search engine rankings.
Boost Your eCommerce Success with Alan's Creative
At Alan's Creative, we specialize in developing high-quality, SEO-friendly websites on the BigCommerce platform. Our team of experienced professionals understands the complexities of eCommerce SEO and the importance of a well-optimized website.
With our expert knowledge and in-depth understanding of BigCommerce's capabilities, we can help you unlock the full potential of your eCommerce business. From strategic keyword research and on-page optimization to technical fixes and content creation, we have the expertise to drive organic traffic and improve your online visibility.
Let us take your eCommerce SEO to new heights. Contact Alan's Creative today and let our dedicated team create an SEO strategy tailored to your business goals.