Mayweather vs. Pacquiao, Who Wins at Marketing?
Dec 31, 2022
Blog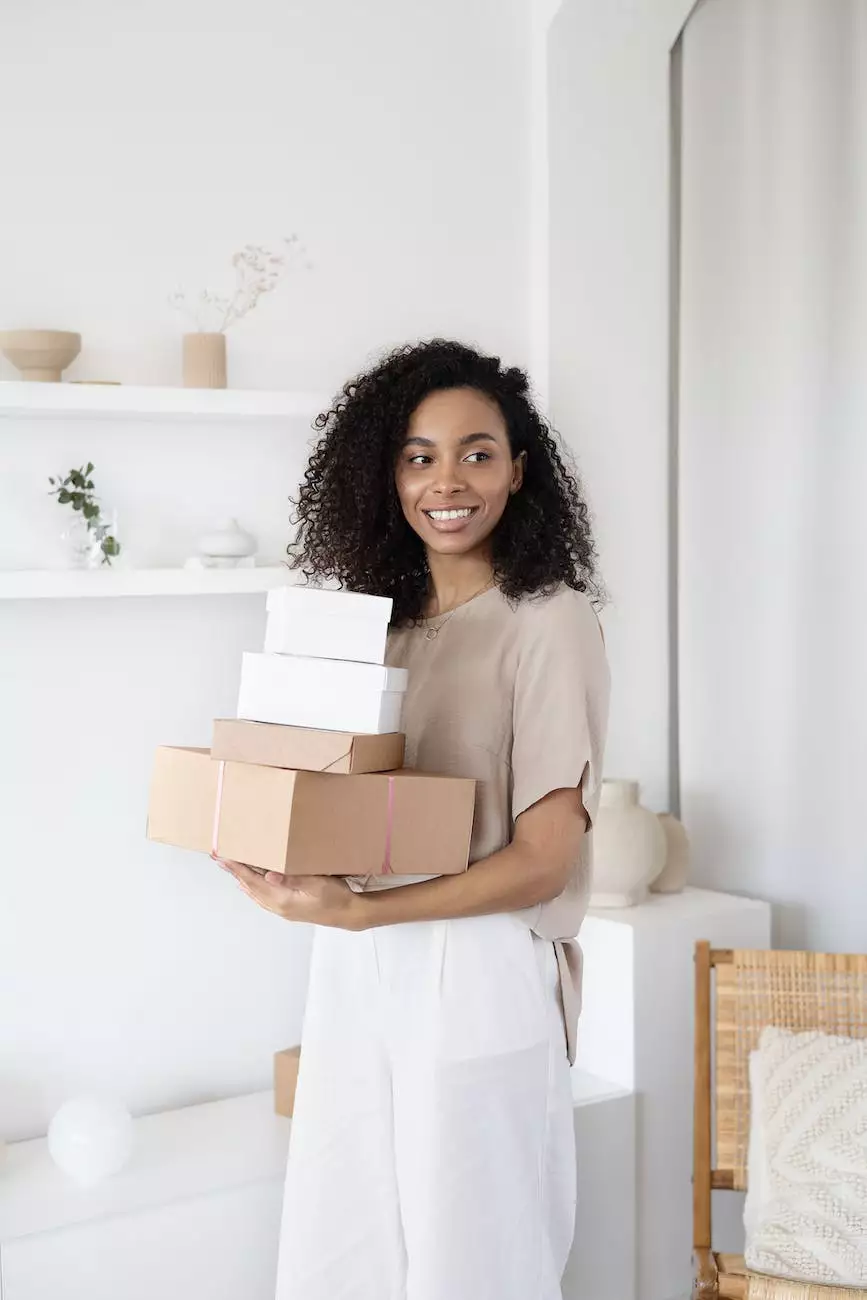 Introduction
When it comes to the realm of sports marketing, few events have captured the attention of the world more than the historic showdown between Floyd "Money" Mayweather and Manny "Pacman" Pacquiao. This epic boxing match not only showcased their incredible fighting skills but also highlighted their marketing prowess. In this article, we delve into the marketing strategies employed by both Mayweather and Pacquiao, in an effort to determine who comes out on top in the marketing arena.
Mayweather's Marketing Mastery
Floyd Mayweather Jr., renowned for his unbeatable boxing record, has also made a name for himself as a marketing genius. One of his most notable strategies is his ability to create a larger-than-life persona. Through flashy promotional campaigns and extravagant entrances, Mayweather has crafted an image of opulence and success. His carefully cultivated image has allowed him to attract high-profile sponsorships from brands seeking to tap into his "Money" brand. Mayweather's attention to detail and ability to generate buzz has undoubtedly made him a force to be reckoned with in the marketing world.
The Power of Branding
Mayweather's marketing success can be attributed, in part, to his strong personal brand. From his flamboyant fashion choices to his outspoken personality, he has created a brand that resonates with his target audience. By consistently delivering a message of dominance, wealth, and success, Mayweather has effectively differentiated himself from his competitors. This branding strategy has allowed him to capitalize on his fame and monetize various business ventures outside of boxing, including endorsement deals, product launches, and media appearances.
Pacquiao's Marketing Mojo
Manny Pacquiao, on the other hand, has taken a different approach to marketing. As a boxing legend and cultural icon, Pacquiao has leveraged his humble beginnings and inspiring personal story to connect with a wide range of fans. His journey from poverty to boxing superstardom has resonated with audiences worldwide, making him an incredibly relatable and inspirational figure. Pacquiao's authenticity and genuine demeanor have allowed him to foster a strong and loyal fan base that extends beyond the ring.
Digital Marketing Strategies
In today's digital age, effective online marketing is crucial to success. Both Mayweather and Pacquiao have embraced digital platforms as essential tools for engaging with fans and promoting their personal brand.
Mayweather's Online Dominance
Mayweather has strategically utilized social media to amplify his brand and engage with his followers. With millions of followers across various platforms, he maintains a consistent presence by sharing behind-the-scenes footage, posting updates, and leveraging popular hashtags. His ability to generate viral content has given him a significant edge in the digital marketing landscape.
Pacquiao's Social Impact
Pacquiao's social impact extends far beyond the confines of the boxing ring. He has used his platform to champion causes close to his heart, including education, poverty alleviation, and political advocacy. By aligning himself with meaningful social initiatives, Pacquiao has created a positive image and gained the respect of fans and marketers alike.
Website Development - Alan's Creative
At Alan's Creative, we understand the power of effective marketing strategies in driving business success. As a leading provider of website development and business and consumer services, we leverage our expertise to help businesses enhance their online presence and achieve their marketing goals.
Top-Notch Website Development
Our team of skilled professionals at Alan's Creative excels in creating visually stunning and user-friendly websites that captivate audiences and drive conversions. We employ the latest technologies and industry best practices to develop websites that not only showcase your brand but also provide an exceptional user experience.
Comprehensive Business and Consumer Services
In addition to website development, Alan's Creative offers a wide range of business and consumer services to support your marketing efforts. Whether it's content creation, search engine optimization (SEO), social media management, or branding consultations, our team possesses the expertise to help you stand out in a competitive market.
Conclusion
Mayweather and Pacquiao have both demonstrated their marketing prowess in their respective careers. Mayweather's larger-than-life persona and brand mastery have catapulted him to marketing superstardom, while Pacquiao's authenticity and inspiring story have endeared him to millions of fans worldwide. At Alan's Creative, we understand the importance of effective marketing strategies and are committed to helping businesses succeed through top-notch website development and comprehensive business and consumer services.