Cascade Roofing
Apr 3, 2023
Pages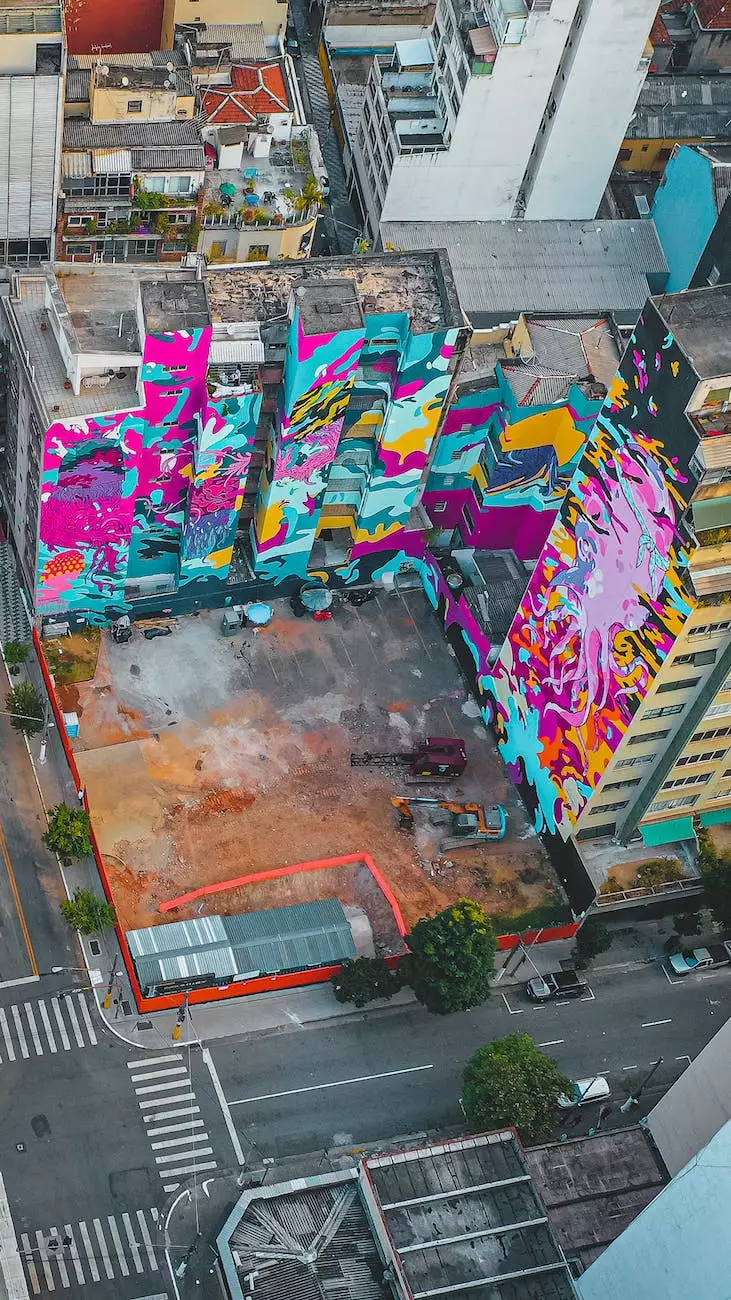 Expert Roofing Services from Cascade Roofing
Cascade Roofing, a division of Alan's Creative, specializes in providing top-notch roofing services for both residential and commercial buildings. With years of industry experience, our team of skilled roofers is dedicated to delivering exceptional results that exceed expectations.
Roof Installation, Repair, and Maintenance
At Cascade Roofing, we offer comprehensive roofing solutions tailored to your specific needs. Whether you require a new roof installation, repair, or ongoing maintenance, our team has the expertise to handle it all. Our goal is to ensure the longevity and durability of your roof, protecting your property from the elements.
New Roof Installation
Our experienced professionals are well-versed in the latest roofing techniques and materials. We will work closely with you to understand your requirements and provide customized solutions that complement your building's aesthetics and budget. With our meticulous attention to detail, you can trust us to deliver a durable roof that will enhance the value of your property.
Roof Repair
If you're experiencing roof leaks, damage, or other issues, our team is equipped to handle any repair job. We utilize advanced diagnostic tools to identify the root cause of the problem and implement effective solutions. From fixing minor leaks to addressing major structural damage, we will restore the integrity of your roof efficiently and effectively.
Roof Maintenance
Regular maintenance is crucial to prolonging the lifespan of your roof. Our skilled technicians will conduct thorough inspections to identify potential issues and perform necessary repairs to prevent further damage. Our proactive approach ensures that your roof remains in optimal condition, saving you from costly repairs in the future.
Why Choose Cascade Roofing?
When it comes to roofing services, you deserve the best. Here's why Cascade Roofing stands out:
Experience: With years of experience in the industry, we possess the knowledge and expertise to handle any roofing project.
Quality Materials: We use only the highest quality roofing materials, ensuring durability and long-lasting performance.
Skilled Team: Our team of highly trained roofers is dedicated to delivering superior craftsmanship and exceptional customer service.
Timely Completion: We understand the importance of completing roofing projects on time and within budget, minimizing disruption to your daily routine.
Customer Satisfaction: Our commitment to customer satisfaction is our top priority. We strive to exceed expectations with every project.
Contact Us for Your Roofing Needs
Ready to enhance the beauty and functionality of your property with our professional roofing services? Contact Cascade Roofing, a division of Alan's Creative, today. Our friendly team is ready to assist you and provide reliable solutions for all your roofing needs. Get in touch with us to schedule a consultation or request a quote.
Address: [Insert Address]
Phone: [Insert Phone Number]
Email: [Insert Email Address]