Tag: Retaining Walls
Aug 16, 2021
Blog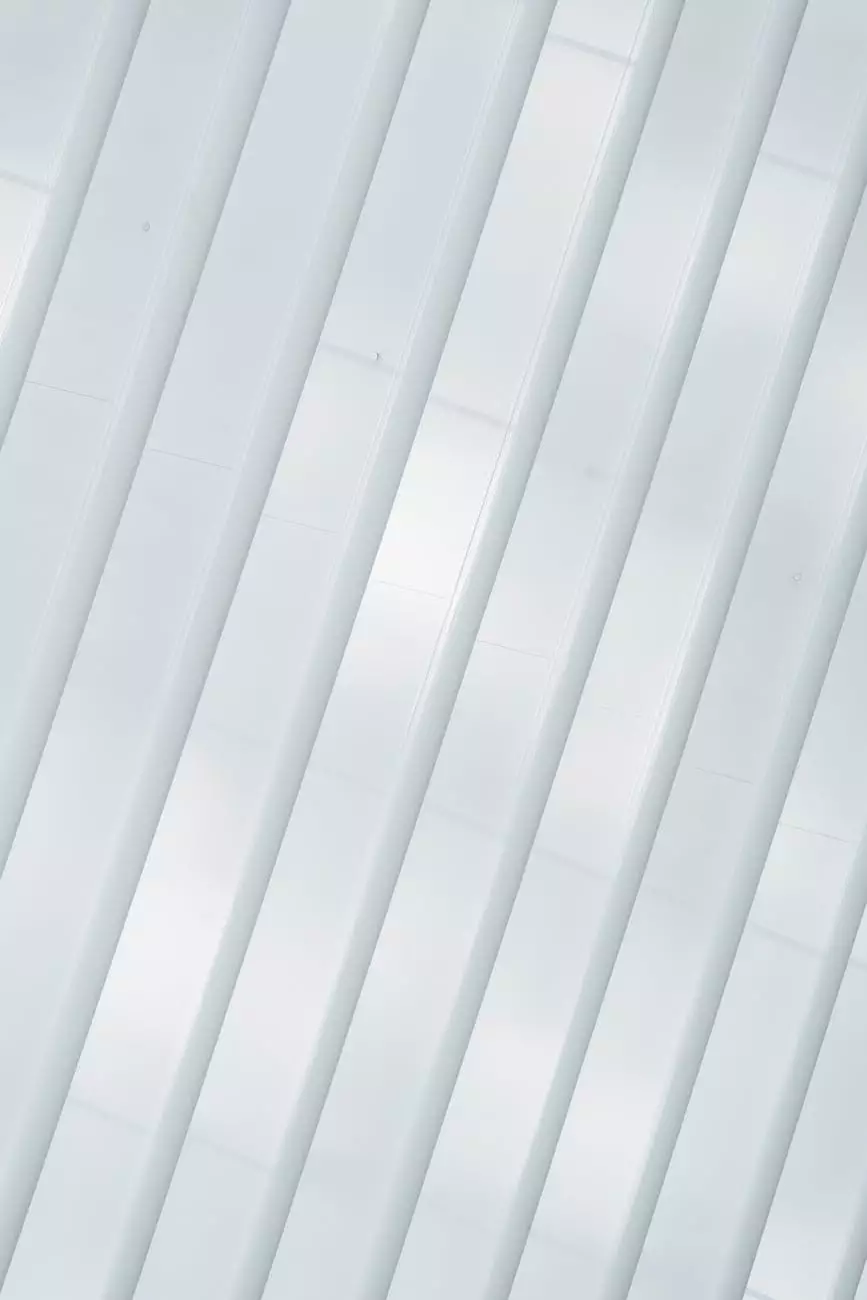 Lock + Load Midwest - Your Trusted Retaining Wall Solution
Welcome to Lock + Load Midwest, a specialized division of Alan's Creative, offering top-notch retaining wall solutions in the Midwest. With our expertise in website development and business and consumer services, we understand the importance of providing reliable and durable retaining wall solutions that enhance the aesthetics and functionality of your outdoor space.
Retaining Walls - The Perfect Combination of Form and Function
Retaining walls are essential landscape and architectural elements that not only provide structural support but also add beauty and style to your outdoor environment. Whether you need to prevent erosion, create usable terraces, or enhance the visual appeal of your property, our team at Lock + Load Midwest has the knowledge and experience to deliver exceptional retaining wall solutions.
Why Choose Lock + Load Midwest for Your Retaining Wall Needs?
At Lock + Load Midwest, we go above and beyond to ensure your satisfaction. Here are just a few reasons why our retaining wall services stand out:
1. Unparalleled Expertise
With years of experience in the industry, our team of skilled professionals has the knowledge and expertise to handle projects of any size or complexity. We stay updated with the latest industry trends and techniques to ensure we provide you with the best possible solution for your retaining wall needs. Your satisfaction is our top priority.
2. Quality Materials
We believe in using only the highest quality materials for our retaining wall projects. This ensures longevity, durability, and structural integrity, providing you with a solution that will stand the test of time. We source our materials from trusted suppliers, ensuring that your retaining wall is built to last.
3. Customized Solutions
Every property has unique requirements, which is why we offer customized solutions tailored to your specific needs. Our team of experts will assess your space, understand your goals, and design a retaining wall that seamlessly integrates with your existing landscape while enhancing its overall functionality and appeal.
4. Attention to Detail
At Lock + Load Midwest, we pride ourselves on our attention to detail. From the initial planning stages to the final construction, we meticulously oversee every aspect of your retaining wall project. Our team ensures that every step is executed with precision, resulting in a flawless and visually stunning end result.
The Retaining Wall Design and Construction Process
Our design and construction process is meticulously planned and executed to ensure a seamless and hassle-free experience. Here's an overview of how we turn your vision into reality:
1. Consultation and Assessment
We begin by scheduling a consultation where our experts will discuss your goals, assess your space, and understand your specific requirements. This helps us tailor a retaining wall solution that aligns with your vision and needs.
2. Design and Planning
Based on our assessment, we will create a customized design for your retaining wall. Our team will consider factors such as soil conditions, drainage requirements, and existing landscape elements to ensure an efficient and aesthetically pleasing design.
3. Material Selection
We will help you select the right materials for your retaining wall, taking into account factors such as durability, aesthetics, and budget. Our team will guide you through the options and provide recommendations that align with your preferences.
4. Construction and Installation
Once the design and materials are finalized, our skilled team will begin the construction process. We adhere to industry best practices and follow all necessary regulations to ensure a safe and efficient installation. Throughout the construction process, we maintain open communication to keep you informed of the progress.
5. Finishing Touches
After the construction is complete, we pay attention to the finishing touches that elevate the overall look of your retaining wall. This may include adding decorative elements, implementing effective drainage solutions, or integrating lighting features to enhance the ambiance of your outdoor space.
The Benefits of a Lock + Load Midwest Retaining Wall
Investing in a Lock + Load Midwest retaining wall offers a range of benefits:
Durability: Our retaining walls are built to last, providing long-term structural stability.
Prevent Erosion: Retaining walls help prevent soil erosion, protecting your property and surrounding areas.
Maximize Space: By creating terraced areas, retaining walls can help maximize otherwise unusable space on sloped properties.
Visual Appeal: Our retaining walls are designed to seamlessly blend with your existing landscape, enhancing the overall aesthetics of your outdoor space.
Add Value: A professionally constructed and visually captivating retaining wall can significantly increase the value of your property.
Contact Lock + Load Midwest Today
If you are searching for reliable retaining wall solutions in the Midwest, Lock + Load Midwest, a division of Alan's Creative, is your trusted partner. We are committed to transforming your outdoor space with high-quality retaining walls that exceed your expectations. Contact us today for a personalized solution tailored to your unique needs.
Get in Touch
Alan's Creative - Business and Consumer Services - Website Development
Phone: 123-456-7890
Email: [email protected]
Website: alanscreative.com