Voice Assistant Optimization | A WPP Company
Sep 15, 2020
Services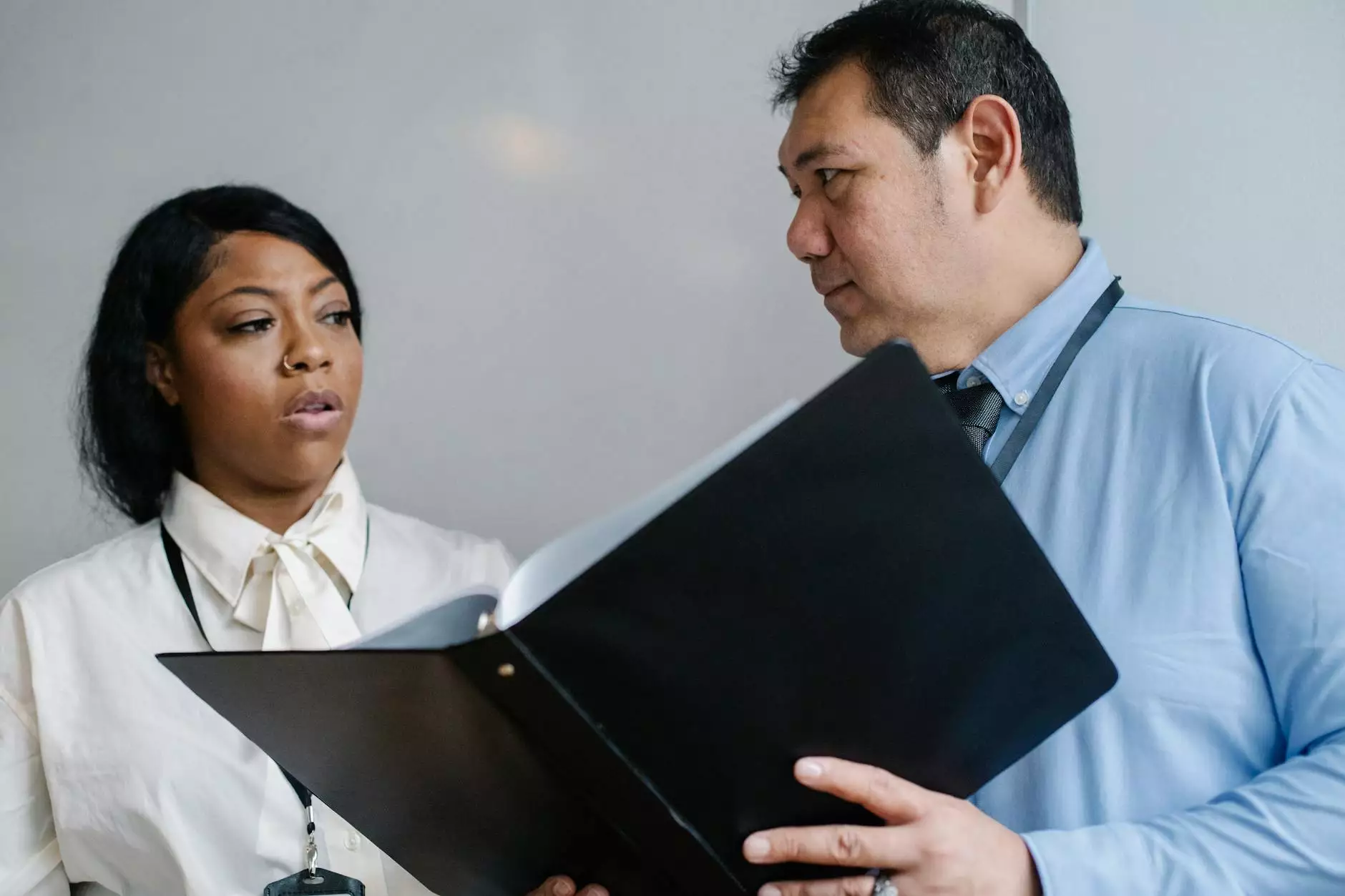 About Alan's Creative
Alan's Creative is a premier website development agency specializing in providing innovative solutions to businesses and consumers. With years of experience, we have gained a reputation for crafting stunning websites that meet our clients' needs and exceed their expectations. Our team of experts combines cutting-edge technology with creativity to deliver exceptional online experiences.
Voice Assistant Optimization Services
In today's digital landscape, voice assistants have become an integral part of our lives. From smart speakers to smartphones, voice technology has revolutionized the way we interact with devices and access information. At Alan's Creative, we understand the importance of optimizing your website for voice search to stay ahead of the competition.
Our voice assistant optimization services focus on enhancing your online presence and improving user experience. Our team of SEO and copywriting professionals work together to create content that is specifically tailored for voice search. By utilizing the latest industry techniques and following best practices, we ensure that your website is easily discoverable by voice assistants.
Why Voice Assistant Optimization Matters
Voice search is rapidly gaining popularity, with more and more people using voice commands to find information, make purchases, and interact with brands. As a business, it's crucial to adapt to this emerging trend and optimize your website accordingly.
By optimizing your website for voice search, you can:
Reach a wider audience: Voice search enables you to tap into a larger user base, including those who prefer using voice commands over traditional typing.
Improve user experience: Voice assistants provide quick and accurate answers to user queries, enhancing the overall user experience on your website.
Stay ahead of the competition: By embracing voice assistant optimization early on, you can outperform your competitors who are yet to optimize their websites for voice search.
Increase online visibility: Optimizing for voice search improves your website's visibility in search engine results, increasing the likelihood of attracting organic traffic.
Boost conversions: By aligning your website with voice search queries, you can attract qualified leads and convert them into customers.
Our Voice SEO Process
At Alan's Creative, we follow a meticulous process to optimize your website for voice search and ensure the best results:
Keyword research: We conduct in-depth keyword research to identify voice search queries relevant to your business and target audience.
Content creation: Our team of expert copywriters craft engaging and informative content that aligns with voice search queries and showcases your brand's expertise.
Technical optimization: We optimize your website's technical elements, including schema markup, page speed, mobile responsiveness, and more, to enhance its voice search compatibility.
Local SEO: If you have a local business, we optimize your website for local voice search queries, ensuring maximum visibility in your target geographical area.
Monitoring and analysis: We continuously monitor and analyze the performance of your voice assistant optimization strategy, making necessary adjustments to improve results.
Why Choose Alan's Creative for Voice Assistant Optimization?
When it comes to voice assistant optimization, choosing the right partner can make all the difference. Here's why Alan's Creative is the preferred choice:
Experience and expertise: With years of experience in website development and SEO, our team possesses the expertise to deliver outstanding results.
Customized solutions: We understand that each business is unique, and we tailor our voice assistant optimization strategies to suit your specific needs and goals.
Cutting-edge technology: We stay up-to-date with the latest trends and advancements in voice search technology, ensuring your website remains at the forefront.
Proven track record: Our past successes speak for themselves, as we have helped numerous clients improve their online visibility through effective voice SEO.
Transparent communication: We believe in transparent and open communication, keeping you informed throughout the voice optimization process.
Contact Us Today
Don't miss out on the endless opportunities provided by voice assistant optimization. Contact Alan's Creative today to discuss your voice SEO needs and take your online presence to new heights.