Dapps Development Company
Oct 9, 2020
Services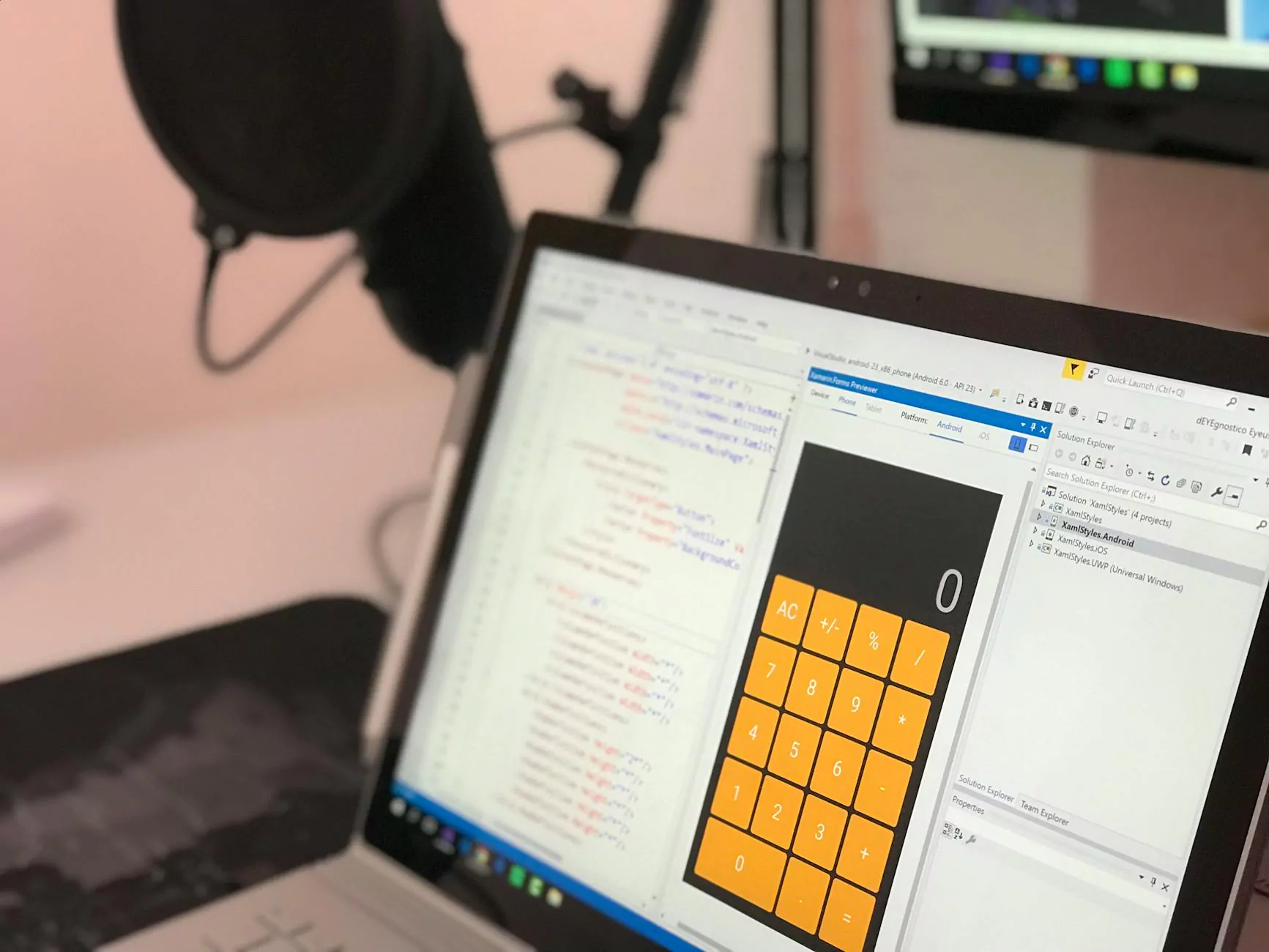 Welcome to Alan's Creative, a leading Dapps development company focused on providing exceptional solutions tailored to the needs of businesses and consumer services. With our extensive experience in website development and a knack for innovative technology, we are here to help you build cutting-edge decentralized applications (Dapps) that revolutionize your industry. As a trusted partner, we strive to deliver top-notch Dapps development services that exceed your expectations.
The Power of Decentralized Applications (Dapps)
In recent years, decentralized applications (Dapps) have gained immense popularity due to their potential to disrupt traditional systems and offer improved security, transparency, and efficiency. Dapps leverage blockchain technology, providing users with enhanced control over their data and reducing reliance on centralized authorities.
How Alan's Creative Can Help
At Alan's Creative, we understand the unique requirements of businesses and consumer services in the ever-evolving digital landscape. Our team of highly skilled developers and designers specialize in creating customized Dapps tailored to your specific needs. From concept to deployment, we guide you through the entire development process, ensuring exceptional quality at every stage.
Comprehensive Dapps Development Services
Our comprehensive range of Dapps development services includes:
Strategic planning and requirement analysis for Dapps development
Smart contract development and auditing
User interface and user experience design for an intuitive Dapps
Integration with blockchain networks and protocols
Security audits and testing to ensure robustness
Deployment and ongoing support
And much more!
Why Choose Alan's Creative?
When it comes to Dapps development, choosing the right partner is crucial for success. Here's why Alan's Creative stands out:
Expertise: Our team comprises highly skilled developers with extensive experience in blockchain and Dapps development.
Customization: We understand that every business is unique, and we tailor our solutions to align with your specific requirements.
Quality: We are committed to delivering high-quality Dapps that are secure, scalable, and user-friendly.
Collaboration: We value open communication and collaboration, ensuring that your vision is realized throughout the development process.
Timely Delivery: We understand the importance of time in the digital world and strive to deliver projects within agreed timeframes.
Support: Our partnership extends beyond development. We offer ongoing support and maintenance to ensure your Dapps function seamlessly.
Unlock the Potential of Decentralized Applications (Dapps) with Alan's Creative
Are you ready to embrace the power of decentralized applications (Dapps) for your business or consumer services? Contact Alan's Creative today to discuss your Dapps development needs. Our expert team is excited to collaborate with you and build innovative Dapps that propel your business to new heights.
Don't miss out on the advantages of Dapps. Join the blockchain revolution with Alan's Creative!