Best Token Development Company - Alan's Creative
Aug 8, 2020
Services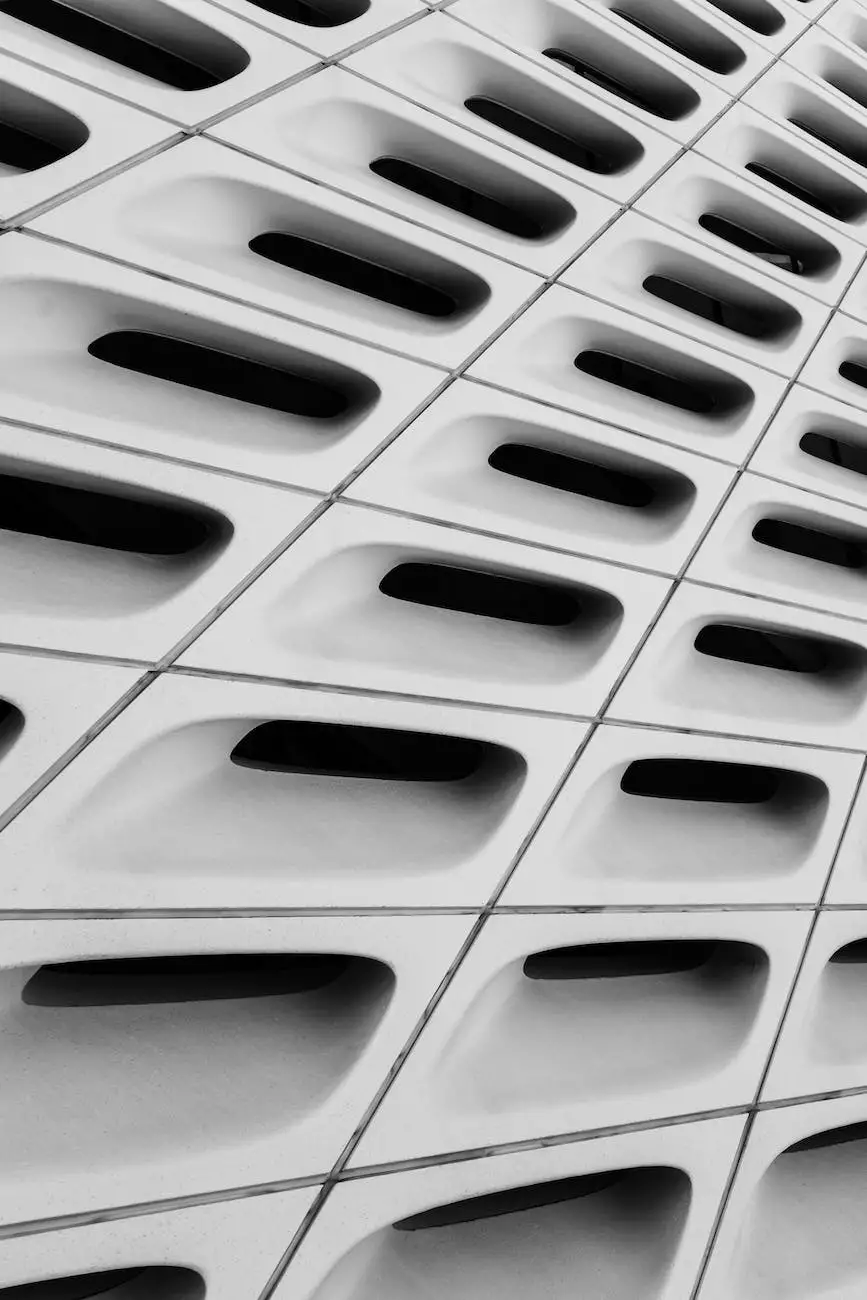 About Alan's Creative - Your Trusted Token Development Partner
Looking to launch your own cryptocurrency token? Look no further! Alan's Creative is a leading token development company with expertise in creating and launching innovative blockchain-based tokens.
Why Choose Alan's Creative for Token Development?
At Alan's Creative, we understand that token development is a crucial step towards achieving your business objectives in the blockchain industry. Our team of highly skilled developers, designers, and marketing professionals work in synergy to deliver top-notch token development services tailored to your specific requirements.
Comprehensive Token Development Services
We offer a wide range of token development services to ensure your project is a success. From initial concept ideation to token design, smart contract development, security audits, token deployment, and marketing strategies, we cover it all. Our team has hands-on experience working with various blockchain platforms including Ethereum, Binance Smart Chain, and more.
Custom Token Solutions
Every business is unique, and we believe your token should reflect that. Our team of experts will work closely with you to understand your business goals and develop a customized token solution that aligns with your brand identity and industry requirements. Whether you need a utility token, security token, or non-fungible token (NFT), our team has the expertise to bring your vision to life.
Security and Auditing
Token development requires utmost security measures to protect the value of your digital assets. Our developers follow industry best practices and conduct thorough security audits to ensure your token is robust and safe from vulnerabilities. We prioritize the security of your token and implement multi-layered security protocols to safeguard against potential threats.
End-to-End Token Marketing
Launching a token is just the beginning. Alan's Creative offers comprehensive token marketing strategies to help you create awareness and attract the right audience. From community building, social media campaigns, influencer marketing, and public relations, we will devise a marketing plan tailored to promote your token and drive adoption.
Transform Your Business with Alan's Creative Token Development
If you are ready to take your business to the next level with blockchain technology, Alan's Creative is here to help. With our extensive experience and a team of industry experts, we have the knowledge and skills to bring your token project to fruition. Contact us today to discuss your token development needs and let us be your trusted partner on this exciting journey!