4 Honest Ways An AdWords Audit Can Save Your Business
Jul 11, 2021
Blog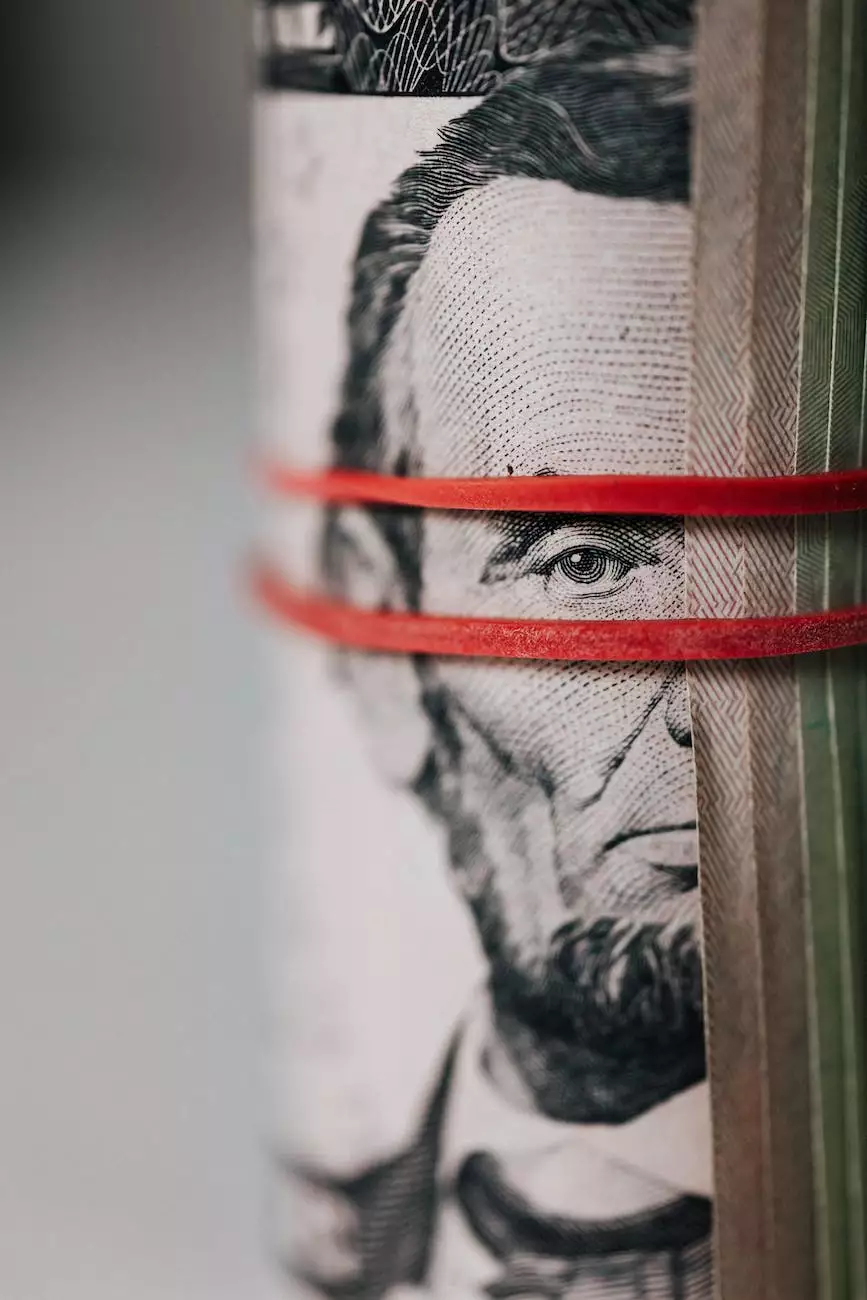 Introduction
Welcome to Alan's Creative, your trusted partner in website development and online success. In today's highly competitive digital landscape, it is crucial for businesses to leverage the power of online advertising to stay ahead. Our team of experts specializes in conducting thorough AdWords audits and helping businesses unlock their full potential.
1. Maximizing Advertising Budget Efficiency
Running a successful online advertising campaign requires careful planning and budget allocation. An AdWords audit from Alan's Creative ensures that your advertising budget is used efficiently and effectively. We analyze your existing campaigns, identify any unnecessary spending, and optimize your ads to generate a higher return on investment (ROI).
By maximizing your advertising budget, we eliminate wasted ad spend and redirect resources towards strategies that yield the best results. Our team provides valuable insights and recommendations to improve ad targeting, messaging, and overall campaign performance.
2. Enhancing Ad Copy and Landing Page Relevance
The success of any online advertising campaign depends on compelling ad copy and landing pages that resonate with your target audience. Our AdWords audit includes a detailed analysis of your ad copy and landing page relevance to ensure they align with your business goals and target keywords.
We optimize your ad copy by incorporating persuasive language, unique selling propositions, and compelling calls-to-action. Additionally, we conduct an in-depth assessment of your landing pages, making sure they provide a seamless user experience, deliver relevant information, and prompt visitors to take desired actions.
3. Improving Keyword Targeting and Quality Score
Keywords play a crucial role in determining the success of your AdWords campaigns. Through our comprehensive audit, we evaluate your keyword selection, relevance, and overall targeting strategy. Our team conducts extensive keyword research to identify high-impact keywords that drive qualified traffic and conversions.
Furthermore, we optimize your campaigns to improve the Quality Score, a crucial factor in determining ad rankings and cost-per-click (CPC). By refining your keyword targeting and ad relevance, we help increase your Quality Score, resulting in higher ad positions at lower costs.
4. Uncovering New Opportunities for Growth
An AdWords audit with Alan's Creative goes beyond fixing existing campaigns. We also identify new opportunities for growth and expansion. Our team analyzes industry trends, competitor strategies, and market insights to help you stay one step ahead.
We provide valuable recommendations on targeting new audiences, exploring untapped markets, and leveraging emerging advertising platforms or formats. By uncovering new growth opportunities, we help your business thrive and secure a competitive edge in the ever-evolving digital sphere.
Conclusion
Investing in an AdWords audit from Alan's Creative is a wise decision that can save your business time, money, and resources. Our team of experts has the knowledge and experience to optimize your online advertising campaigns and boost your overall business success.
Don't let inefficient ad spend, irrelevant messaging, or missed opportunities hold your business back. Contact Alan's Creative today and discover how our AdWords audit can transform your online advertising efforts and drive significant results.