COVID-19 Drives Changing Consumer Behavior
Sep 27, 2022
Blog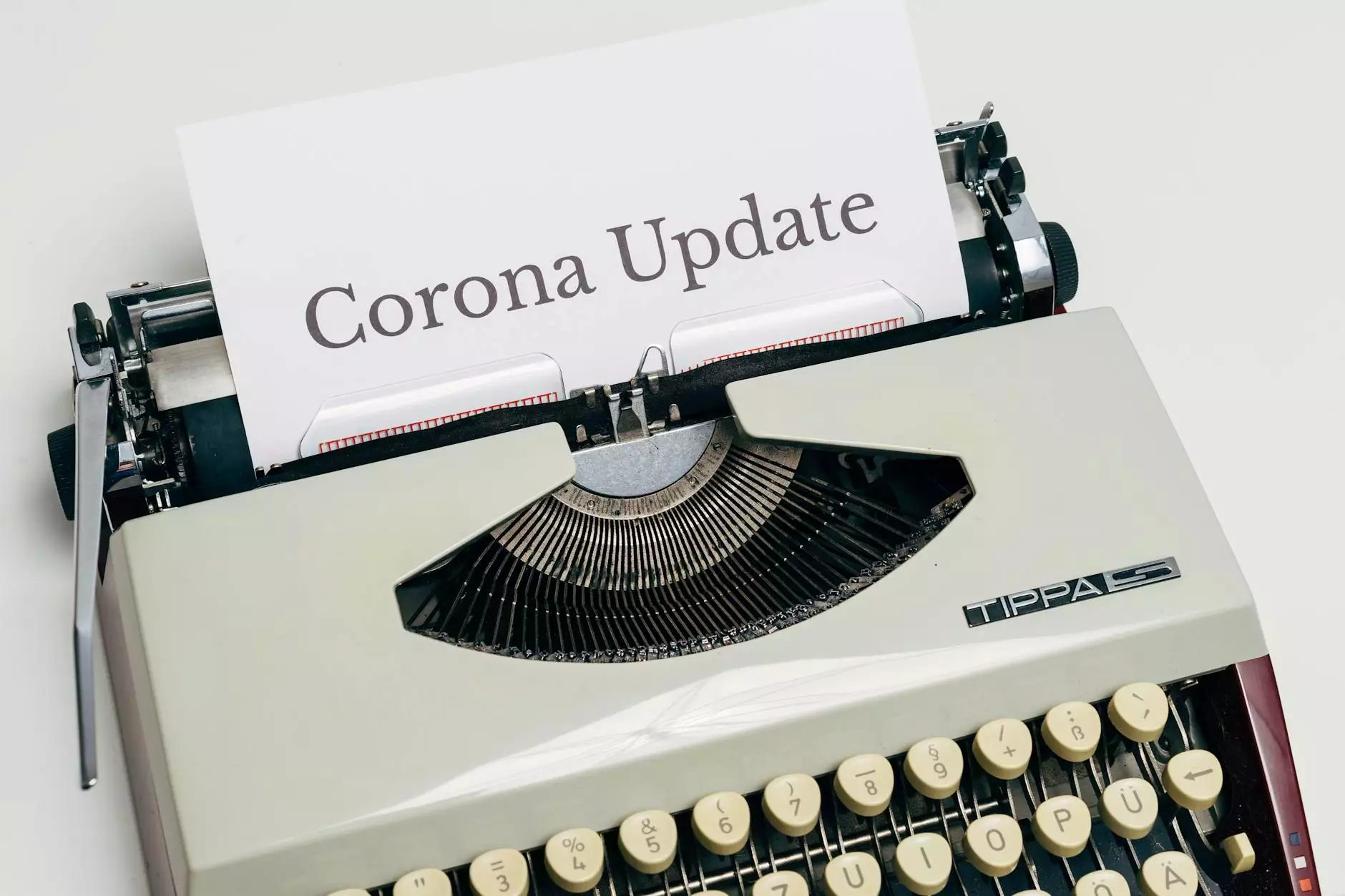 Overview
The global COVID-19 pandemic has significantly impacted consumer behavior across various industries. As people navigate through uncertainty, businesses must adapt to these changes to stay relevant. At Alan's Creative, a trusted leader in website development services, we understand the evolving landscape and strive to assist businesses in tackling the challenges presented by these changing consumer trends.
The Shift to Digital Channels
COVID-19 has accelerated the adoption of digital channels, with consumers relying heavily on online platforms for their needs. Businesses that previously relied on physical stores are now reevaluating their strategies and investing more in establishing a strong online presence.
Effective Online Presence
At Alan's Creative, we specialize in creating captivating and user-friendly websites that reflect your brand and engage your target audience. Our team of expert designers and developers use the latest technologies to ensure your website stands out in an increasingly competitive online landscape.
Mobile Optimization
In the era of smartphones and tablets, it is essential to have a mobile-friendly website. We design websites that offer seamless experiences across all devices, enabling businesses to reach their customers wherever they are.
Changing Consumer Preferences
With the pandemic altering daily routines and priorities, consumer preferences have also shifted. Understanding these changes is crucial for businesses to offer products and services that meet the new demands.
Online Shopping
The rise in online shopping has been exponential, and this trend is expected to continue even beyond the pandemic. At Alan's Creative, we can help you create an intuitive e-commerce platform that provides a seamless shopping experience, ensuring your business stays competitive in the digital marketplace.
Contactless Services
Consumers are now more concerned about safety and hygiene. They are seeking contactless services wherever possible. We can assist you in implementing solutions such as online payments, virtual consultations, and touchless deliveries to cater to these changing consumer preferences.
The Importance of Trust and Transparency
In uncertain times, building trust with your audience is paramount. Consumers seek transparency, reliability, and authentic messaging from the businesses they engage with.
Clear Communication
Our team at Alan's Creative understands the significance of clear and concise communication. We can help you develop compelling content that establishes an authentic connection with your audience, fostering trust in your brand.
Brand Storytelling
Sharing your brand's story and values is crucial in creating emotional connections with consumers. Our copywriting experts can craft engaging narratives that resonate with your target audience and differentiate your business from competitors.
Adapting to the New Normal
The COVID-19 pandemic has forced businesses to adapt quickly and embrace change. At Alan's Creative, we provide innovative solutions that can help your business successfully navigate these challenging times.
Virtual Events and Webinars
With the cancellation of physical events, embracing virtual alternatives has become essential. Our team can help you create captivating virtual events and webinars that keep your audience engaged and connected with your brand.
Streamlined User Experiences
In a time when convenience is key, optimizing user experiences is crucial. We incorporate user-centric design principles into our website development process, ensuring your customers can easily navigate and interact with your online platform.
Conclusion
The COVID-19 pandemic has significantly impacted consumer behavior, necessitating businesses to adapt and realign their strategies. At Alan's Creative, our expert team can assist you in embracing the changing trends, building a strong online presence, and providing engaging experiences for your target audience. Contact us today to discover how we can help your business thrive in the new normal.