Do Google Ads Work for Small Businesses?
May 18, 2021
Blog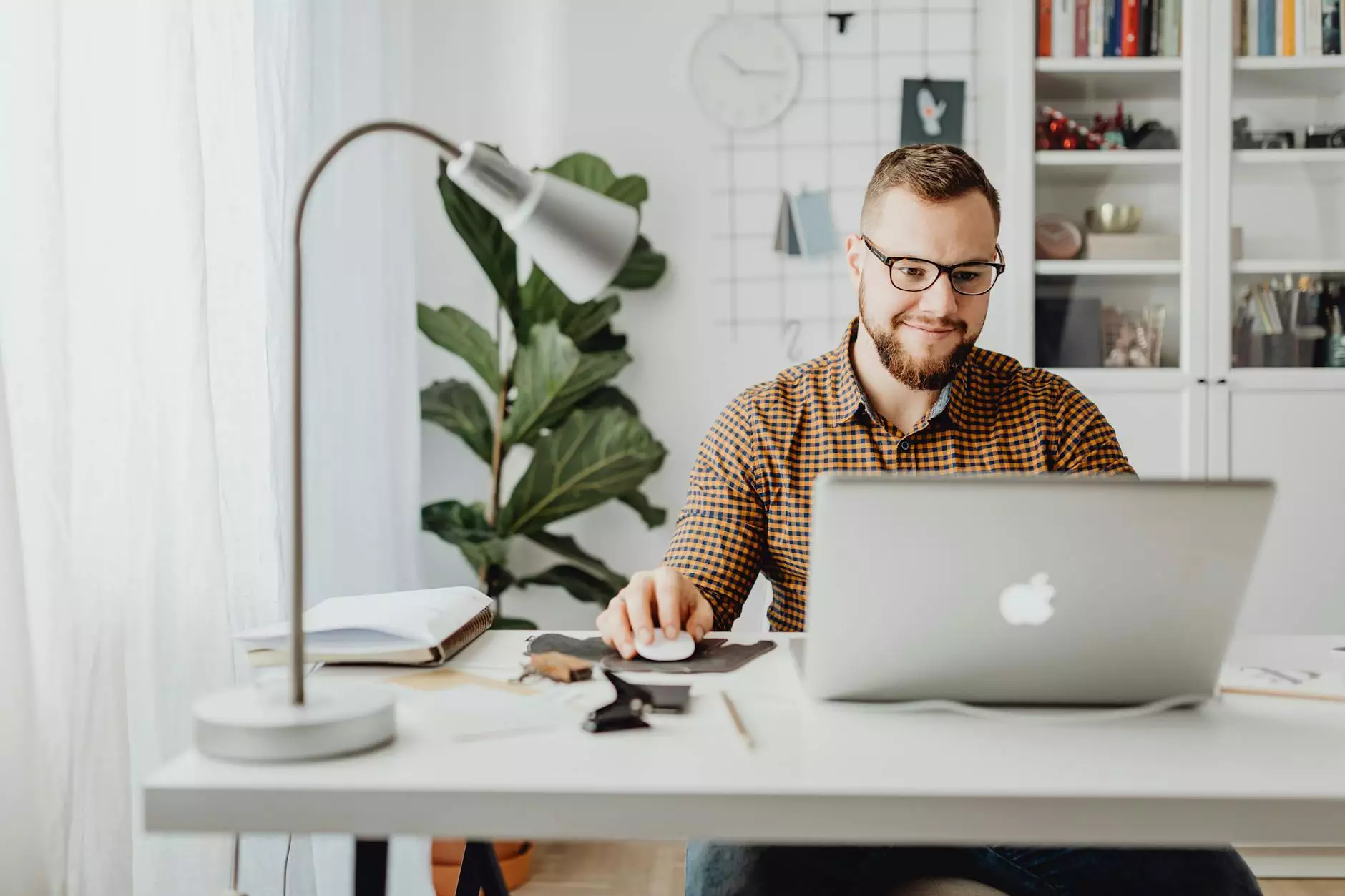 Introduction
Welcome to Alan's Creative, your trusted partner in website development for business and consumer services. Today, we delve into the question that many small business owners have: Do Google Ads really work? In this comprehensive guide, we aim to provide detailed insights into the effectiveness of Google Ads for small businesses and help you make an informed decision for your online advertising strategy.
The Power of Online Advertising
In today's digital age, online advertising plays a crucial role in helping businesses reach their target audience. The convenience and widespread use of the internet have opened up new avenues for businesses to connect with potential customers. With billions of searches being conducted on Google every day, leveraging Google Ads can be a game-changer for small businesses.
Benefits of Google Ads for Small Businesses
1. Enhanced Visibility: With Google Ads, your business can gain prominent visibility on the search engine results page. This means that when users search for relevant keywords related to your products or services, your ad will be displayed at the top, increasing the chances of attracting clicks and potential customers.
2. Targeted Reach: Google Ads allows you to target specific demographics, locations, and interests. By optimizing your ad campaigns, you can ensure that your message reaches the right people at the right time, increasing the likelihood of conversions.
3. Cost-Effective Advertising: Unlike traditional advertising methods, Google Ads operates on a pay-per-click (PPC) model. This means you only pay when someone clicks on your ad, making it a cost-effective option for small businesses with limited marketing budgets.
4. Measurable Results: Google Ads provides comprehensive analytics and reporting tools that enable you to track the performance of your campaigns. You can easily measure results, monitor paid traffic, and make data-driven decisions to optimize your advertising strategy.
Steps to Run Successful Google Ads Campaigns
Keyword Research and Selection
One of the fundamental aspects of a successful Google Ads campaign is conducting thorough keyword research. Identify relevant keywords that align with your business offerings and have a high search volume. Utilize keyword research tools to identify long-tail keywords that may have lower competition, yet deliver targeted traffic.
Compelling Ad Copy
Your ad copy should be persuasive, concise, and compelling. Highlight the unique selling points (USPs) of your products or services and include a clear call-to-action (CTA) that directs users to take the desired action, such as making a purchase or requesting a quote.
Landing Page Optimization
Ensure that your landing page is optimized to align with the ad copy and keywords. This will help enhance the user experience and improve the chances of conversions. A well-designed, user-friendly landing page with relevant content and a straightforward conversion process can significantly impact the success of your Google Ads campaigns.
Ad Campaign Tracking and Refinement
Regularly monitor and analyze the performance of your Google Ads campaigns. Identify the keywords and ads that drive the most traffic and conversions. Refine your campaigns by pausing underperforming ads, adjusting bids, or exploring new keywords. Continuous optimization is key to maximizing the effectiveness of your Google Ads campaigns.
Conclusion
In conclusion, Google Ads can be highly beneficial for small businesses operating in the business and consumer services sector. By leveraging the power of online advertising, small businesses can increase their visibility, target their audience, and achieve measurable results, all within their advertising budgets.
At Alan's Creative, we specialize in website development for businesses like yours. Contact us today to learn more about how we can help you create effective Google Ads campaigns and grow your online presence.