How To Create a Buyer's Persona for Your Business
May 9, 2022
Blog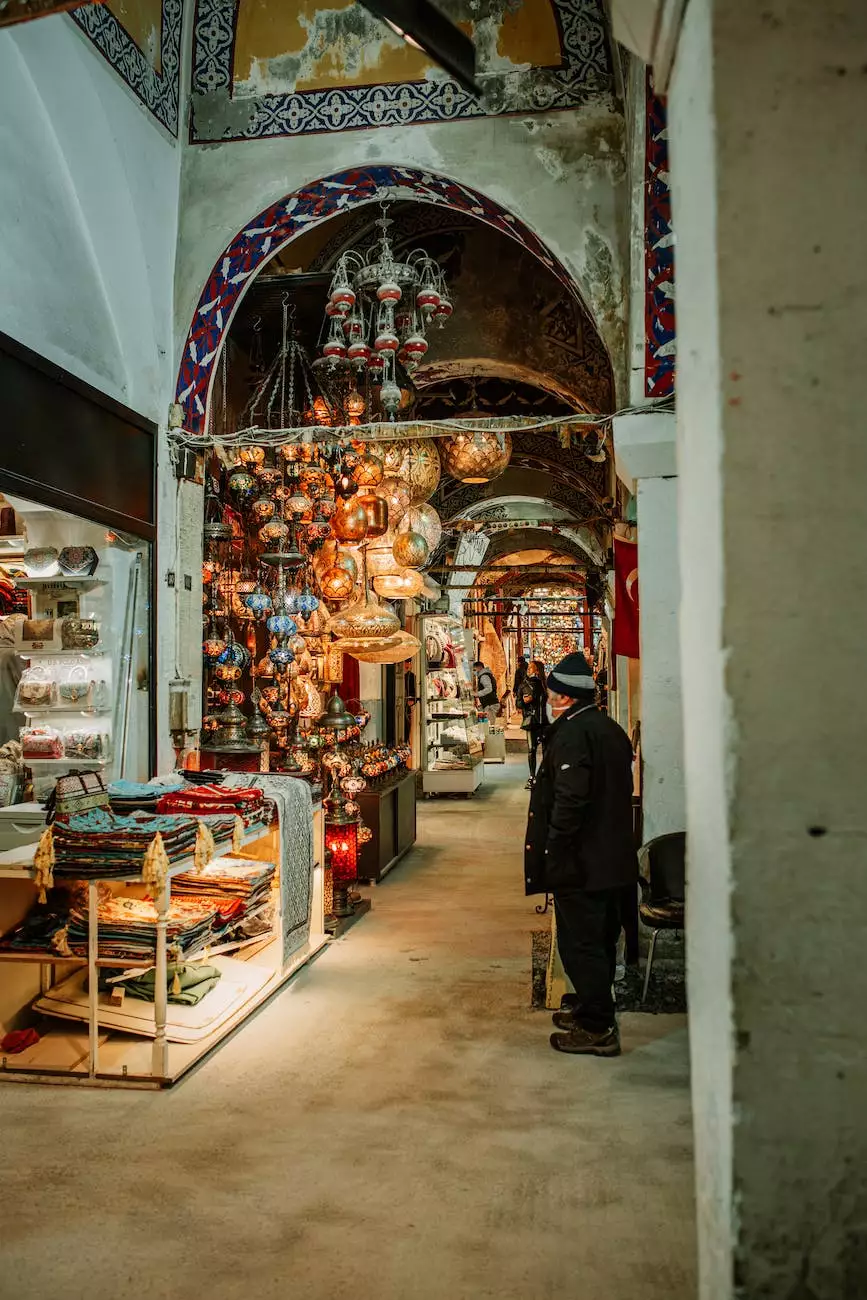 Introduction
As a business operating in the Business and Consumer Services - Website development industry, it is crucial to understand your target audience. You need to know who they are, what they want, and how best to engage them through your website. One effective way to gain this insight is by creating a buyer's persona. In this comprehensive guide, we will discuss the importance of buyer's personas and provide step-by-step instructions on how to create one for your business.
What is a Buyer's Persona?
A buyer's persona is a fictional representation of your ideal customer based on market research, data, and insights. It helps you understand your target audience on a deeper level, beyond basic demographics. By creating a detailed buyer's persona, you can align your website development strategy with the needs, preferences, and behaviors of your potential customers.
Step 1: Identify Your Target Audience
The first step in creating a buyer's persona is to identify your target audience. Start by analyzing your existing customer base and compile data on their demographics, including age, gender, location, and occupation. Consider conducting surveys, interviews, or focus groups to gather additional insights about their needs, pain points, and motivations.
Step 2: Analyze Buying Behavior
Next, delve into the buying behavior of your target audience. Understand the factors that influence their purchasing decisions, such as price sensitivity, brand loyalty, or the need for personalized solutions. Look for patterns in their online behavior, including the platforms they use to gather information and make purchasing decisions.
Step 3: Gather Psychographic Information
Psychographic information refers to the psychological and lifestyle characteristics of your target audience. Consider their values, interests, hobbies, and aspirations. Understand their pain points, challenges, and goals. This data will help you create a more holistic buyer's persona and tailor your website development strategy accordingly.
Step 4: Create the Persona
Now that you have gathered all the necessary information, it's time to create your buyer's persona. Give your persona a name and visualize them as a real person. Include details such as age, occupation, education level, income, hobbies, and personal background. Additionally, add information about their goals, challenges, and common objections that may arise during the purchasing process.
Step 5: Apply the Persona to Your Website Development Strategy
With a well-defined buyer's persona in hand, you can now align your website development strategy with your target audience's preferences and needs. Use the persona to guide decisions on design elements, content creation, and user experience. Craft compelling messaging and offer personalized solutions that resonate with your ideal customer.
Conclusion
Creating a buyer's persona is an essential step towards enhancing your business's website development strategy. By understanding your target audience on a deeper level, you can optimize your marketing efforts and engage potential customers effectively. Follow the steps outlined in this guide and start developing buyer personas that will help you outrank competitors in the Business and Consumer Services - Website development industry.