Why Create Location Landing Pages
Mar 29, 2023
Blog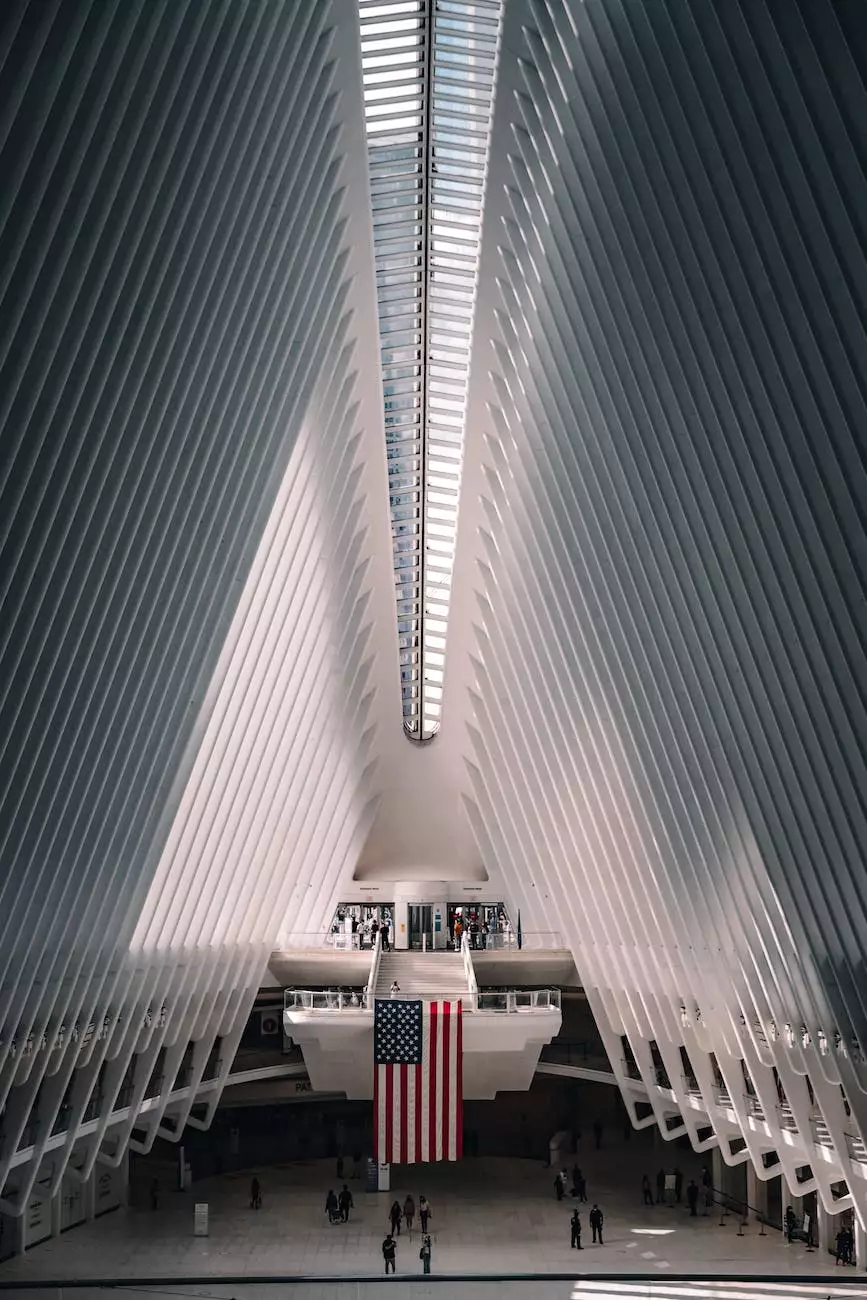 Introduction
Welcome to Alan's Creative, your leading business and consumer services provider in website development. In today's competitive online landscape, it's crucial for businesses to optimize their web presence to attract and engage potential customers. To achieve maximum visibility on search engines like Google, creating location landing pages is a strategic move that can significantly impact your SEO rankings.
The Power of Location-Based SEO
Location-based SEO involves tailoring your website content to target specific geographic locations. By creating dedicated landing pages for each target area, you can optimize your site to rank higher for location-specific searches. This approach is particularly beneficial for businesses that operate in multiple locations or target customers in different regions.
Benefits of Location Landing Pages
1. Enhanced Local Relevance
Location landing pages allow you to tailor your content to address the needs and interests of local customers. By incorporating location-specific keywords naturally throughout your page, search engines can better understand the relevance of your business to users searching in that specific area. This boosts your chances of appearing prominently in local search results.
2. Targeted Local Traffic
When users search for products or services in their specific location, they are often more likely to convert into customers. By optimizing your location landing pages, you increase the chances of attracting highly targeted local traffic to your website. This can lead to higher conversion rates and ultimately boost your business's bottom line.
3. Competitive Advantage
Creating comprehensive location landing pages that provide valuable information about your business, services, and offerings gives you a competitive edge. Not all businesses invest in location-based optimization, so by adopting this strategy, you can outrank your competitors who are not utilizing such effective SEO techniques. This helps you establish authority and credibility in your targeted areas.
How to Create Effective Location Landing Pages
1. Thorough Research
Before creating location landing pages, it's essential to conduct thorough research to understand the specific keywords and search terms people use when looking for businesses like yours in each target area. Take into account local colloquialisms, popular landmarks, and any unique geographical features that can help you tailor your content further.
2. Unique and Valuable Content
To attract and engage users, your location landing pages should provide unique and valuable content. Avoid duplicating content across multiple pages, as this can harm your SEO efforts. Instead, focus on creating insightful descriptions of your products, services, and how they cater to the needs of customers in specific locations.
3. Optimized On-Page Elements
Optimize your location landing pages by including relevant location-based keywords in your page title, headings, meta descriptions, and throughout the content. Utilize HTML formatting tags like and to highlight important keywords or phrases. However, ensure that the formatting doesn't compromise the readability and flow of the content.
4. Prominent Calls-to-Action
Include clear and prominent calls-to-action on your location landing pages to encourage visitors to take the desired actions, such as contacting your business, making a purchase, or requesting a quote. Use compelling language and consider including location-specific offers or promotions to attract customers.
Conclusion
In the competitive world of online business, having a strong SEO strategy is essential for success. Creating location landing pages is a proven approach to enhance your visibility, attract targeted local traffic, and outperform your competitors. By investing time and effort into optimizing your website with high-quality, location-specific content, Alan's Creative can help you achieve long-term SEO success and reach your business goals.