How To Optimize Your Location Pages for SEO
Oct 10, 2021
Blog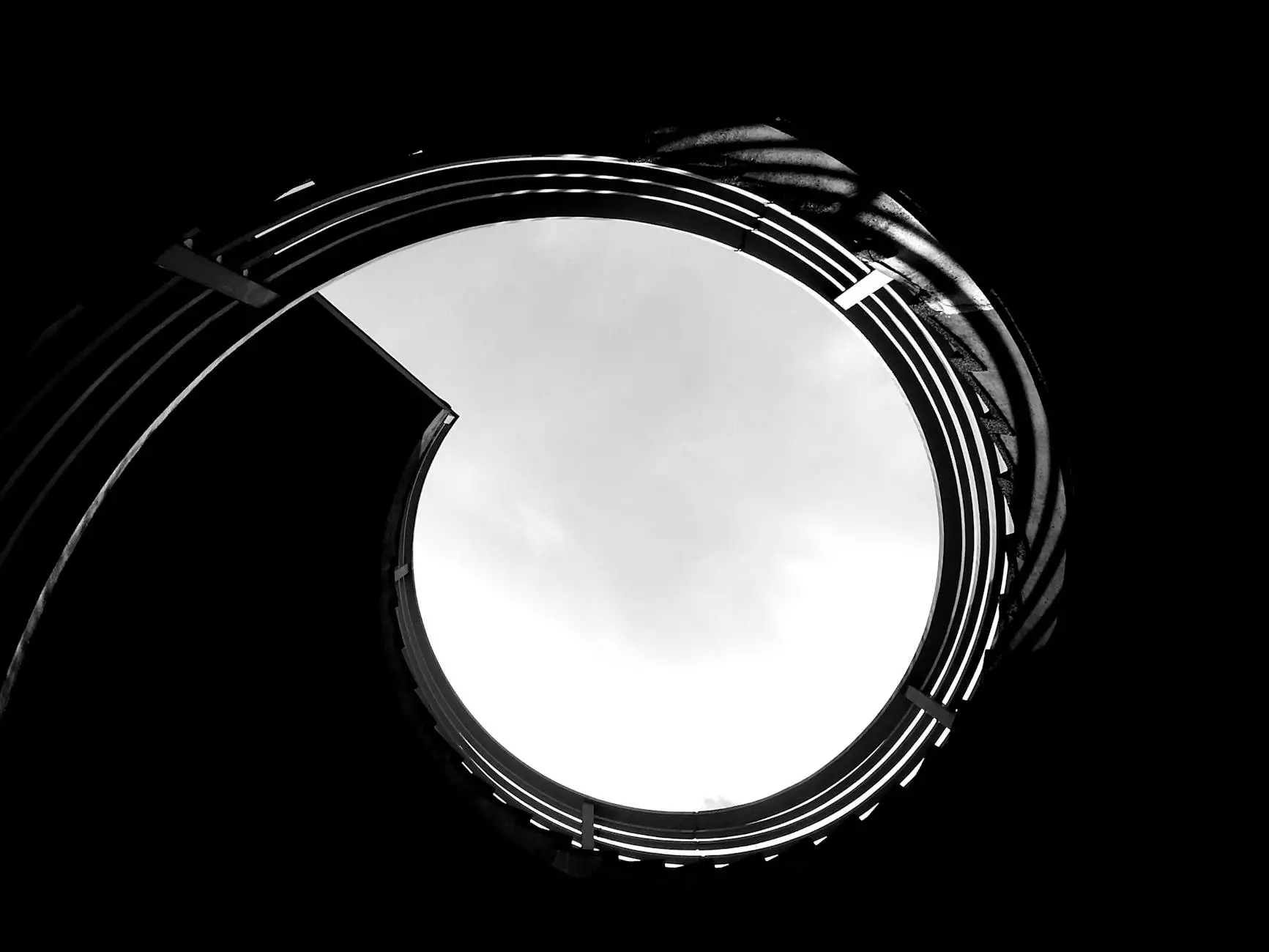 Introduction
Welcome to Alan's Creative, a top-notch business and consumer services website development company. In this comprehensive guide, we will explore the best strategies to optimize your location pages for SEO, helping you outrank your competitors on Google search results.
Understanding Location-Based SEO
Location-based SEO is crucial for businesses operating in specific geographic areas. It ensures that your website ranks higher for relevant local searches, attracting quality leads from your target market. Effective location-based SEO involves implementing several key strategies, including:
1. Keyword Research
Start by conducting thorough keyword research to identify the most relevant and frequently searched terms for your target location. Consider using tools like Google Keyword Planner to find valuable keywords with high search volumes and manageable competition levels.
2. On-Page Optimization
Optimize your location pages by incorporating target keywords in strategic elements such as title tags, meta descriptions, headers, and subheadings. Ensure your content is unique, engaging, and provides relevant information to users. Leverage HTML formatting tags like bold and italic to highlight key information and make it easily scannable by search engines and visitors.
3. Local Citations and Directories
Submit your business details to reputable local directories and citation sites. This improves your online presence and helps search engines recognize the credibility and relevance of your location-based content.
4. Quality Link Building
Build high-quality backlinks from authoritative websites within your industry and local community. This signals to search engines that your location pages are trusted sources of information, boosting your search rankings and visibility.
5. Mobile Optimization
With the increasing number of mobile searches, optimizing your location pages for mobile devices is crucial. Ensure your website is mobile-friendly and offers a seamless user experience across all devices. This enhances your chances of ranking higher in local mobile searches.
6. Reviews and Testimonials
Encourage customers to leave genuine reviews and testimonials on platforms like Google My Business, Yelp, and industry-specific review sites. Positive reviews not only build trust but also improve your local search rankings.
Optimizing Location Pages: Best Practices
1. Unique and Relevant Content
Create unique and relevant content for each location page on your website. Address specific local concerns, highlight local events or projects, and showcase your expertise in serving the local community. This not only enhances user experience but also helps search engines understand the relevance of your location-based content.
2. Accurate NAP Information
Ensure that your business Name, Address, and Phone (NAP) information is accurate and consistent across all online platforms. Inaccurate or inconsistent NAP details can negatively impact your local search rankings. Include your NAP information in the footer of each location page using appropriate HTML markup.
3. Location-Specific Meta Tags
Customize meta tags for each location page by including the target location's name and relevant keywords. This helps search engines understand which geographic area your page is targeting and improves its visibility for location-specific searches.
4. Schema Markup
Implement schema markup on your location pages to provide search engines with structured data about your business. This allows search engines to display additional information, such as operating hours, customer ratings, and contact details, directly on the search results page.
5. Embed Maps and Local landmarks
Embed interactive maps and highlight local landmarks on your location pages. This not only helps visitors find your business easily but also enhances your local relevance and credibility in the eyes of search engines.
Conclusion
Optimizing your location pages for SEO is crucial for gaining a competitive advantage in local searches. By following the strategies and best practices discussed in this guide, you can improve your website's visibility, attract more targeted traffic, and generate higher conversions for your business. If you need professional assistance with optimizing your location pages, feel free to reach out to the experts at Alan's Creative. Contact us today to take your SEO game to the next level!