Advanced Strategy for Business and Consumer Services Website Development
Sep 5, 2023
Pages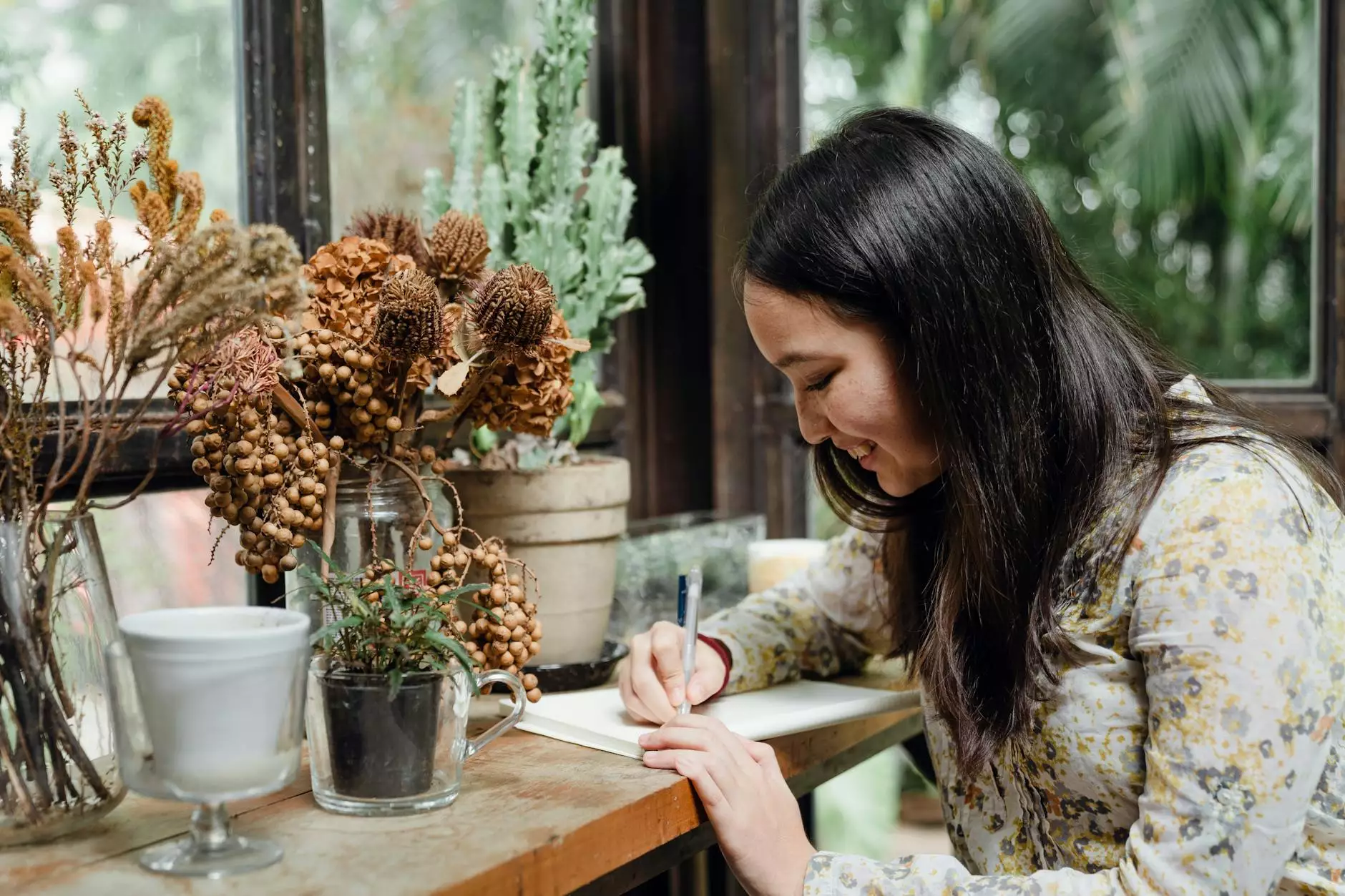 Welcome to Alan's Creative, your trusted partner in the realm of high-end website development and SEO services! In this resource, we delve into the advanced strategies that can help your business outshine competitors and enhance your online presence. Our team of proficient SEO experts and copywriters is committed to delivering top-notch solutions that boost your search engine rankings and attract more customers.
Why Choose Alan's Creative for Website Development?
At Alan's Creative, we pride ourselves on our expertise in creating visually stunning and highly functional websites for businesses in the Business and Consumer Services industry. Our meticulous attention to detail ensures that your website not only stands out from the crowd but also aligns with your brand identity and goals.
Our dedicated team of skilled professionals understands the importance of incorporating cutting-edge SEO techniques into the development process. By building a strong foundation with optimized HTML tags, clean URL structures, and efficient site architecture, we help you gain a competitive edge and propel your business to new heights.
Unveiling the Power of Advanced Strategy
When it comes to website development and SEO, a strong foundation lays the groundwork for success. However, to truly outrank your competitors and dominate search engine rankings, it is crucial to employ advanced strategies that leverage the full potential of your online presence.
Keyword Research and Analysis
One of the fundamental pillars of effective SEO is thorough keyword research and analysis. Our team at Alan's Creative conducts extensive research to identify the most relevant and high-converting keywords for your business. By understanding the search intent of your target audience, we optimize your website's content to ensure maximum visibility and organic traffic.
Technical SEO Optimization
Technical SEO optimization is the backbone of any successful website. Our experts dive into the nitty-gritty details, meticulously optimizing HTML tags, meta descriptions, and schema markup. By implementing structured data and optimizing page load speed, we ensure search engines can crawl, understand, and rank your website effectively.
In addition, we perform comprehensive website audits to identify and address any technical issues that may hinder your website's performance. From enhancing mobile responsiveness to optimizing site navigation, we leave no stone unturned in our pursuit of technical excellence.
Compelling and Engaging Content
Content is king in the digital realm, and at Alan's Creative, we know how to craft content that captivates and converts. Our talented copywriters create compelling and engaging content that not only resonates with your target audience but also incorporates strategic keyword placement.
By creating comprehensive and informative content pieces, we establish your business as a thought leader within your industry. Through strategic blog posts, informative articles, and engaging website copy, we help you build trust with your audience and turn visitors into loyal customers.
User Experience and Design
A visually appealing and user-friendly website is crucial for enhancing user experience and boosting conversions. Our design experts at Alan's Creative combine functionality with aesthetics to create sleek, intuitive, and visually stunning websites that keep visitors engaged.
With a focus on responsive design, we ensure that your website looks and performs flawlessly across all devices. By optimizing page layouts, improving site navigation, and utilizing intuitive call-to-action buttons, we guide users seamlessly through their journey and convert clicks into sales.
Partner with Alan's Creative Today
At Alan's Creative, we are committed to helping businesses in the Business and Consumer Services industry thrive in the digital landscape. Our well-rounded expertise in website development, SEO, and advanced strategies sets us apart as industry pioneers.
Contact us today to unlock the full potential of your online presence. Our dedicated team of experts is ready to create a tailored advanced strategy that will help your business outrank competitors and achieve sustainable success. Let Alan's Creative be your trusted partner in the journey towards an elevated online presence!