Robopac USA: Revolutionizing Packaging Solutions
Dec 18, 2022
Pages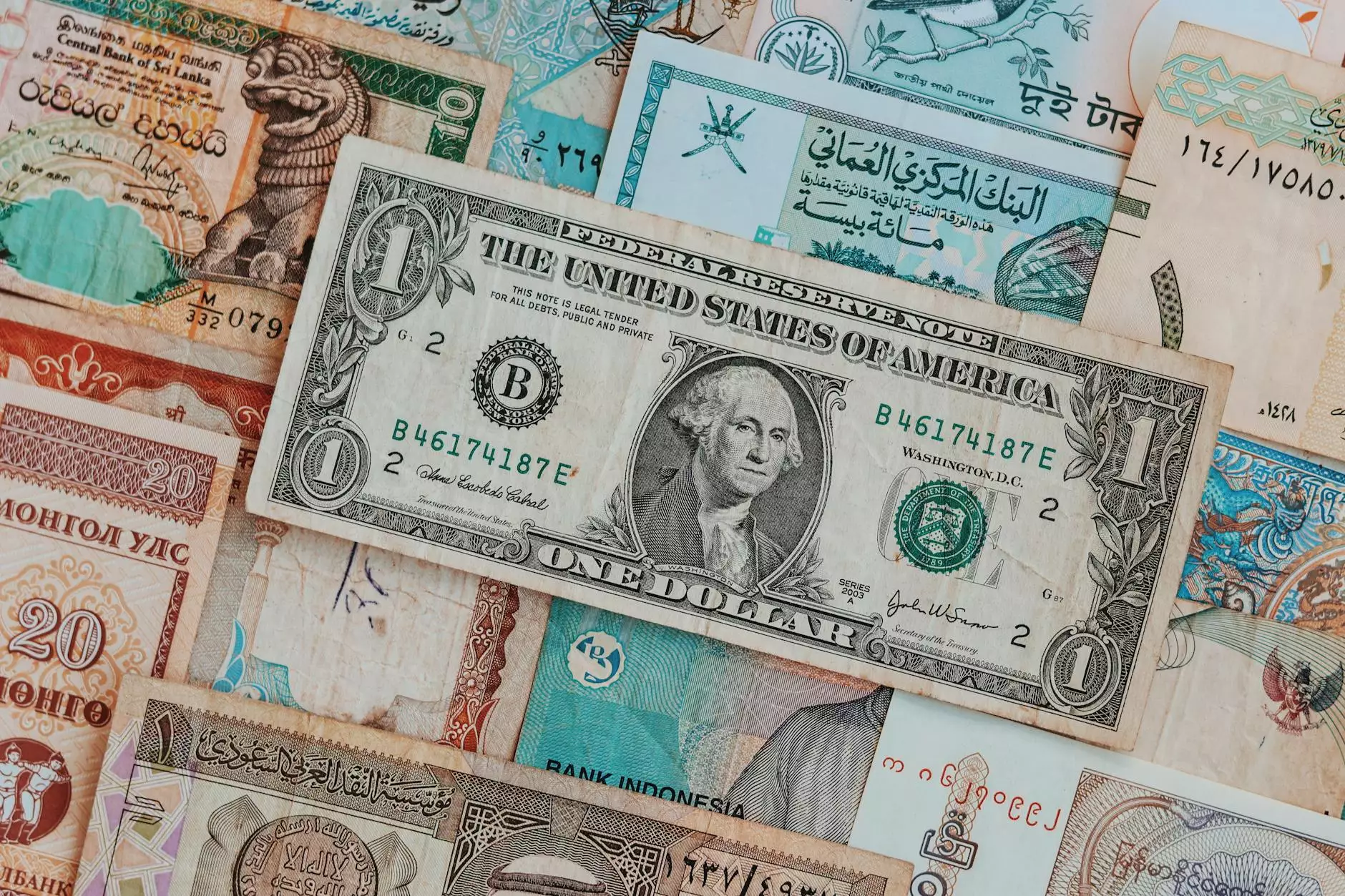 Enhancing Efficiency and Reliability with Robopac USA
Robopac USA, a renowned leader in the packaging industry, delivers top-notch solutions that transform the way businesses package their products. As a trusted supplier of advanced packaging equipment, Robopac USA empowers businesses with state-of-the-art technology, innovative designs, and unparalleled support.
Partnering with Alan's Creative for Online Success
In today's digital landscape, a compelling online presence is crucial for the success of any business. Recognizing the need to revamp their website and improve their digital marketing strategies, Robopac USA partnered with Alan's Creative, a premier website development agency specializing in business and consumer services.
Unleashing the Power of Cutting-Edge Website Development
Alan's Creative combines its expertise in website development and SEO to craft robust online platforms that elevate businesses to new heights. With a strong focus on user experience, responsive design, and high-performance optimization, they ensure that every aspect of the website aligns seamlessly with the client's brand and objectives.
Driving Business Growth through Effective SEO
Alan's Creative understands that a visually stunning website is only half the battle won. To achieve significant online visibility and outrank competitors on search engines like Google, strategic search engine optimization (SEO) is essential. With an extensive understanding of SEO best practices and the latest algorithm updates, Alan's Creative positions businesses for success by leveraging targeted keywords, creating authoritative content, and optimizing website elements.
Robopac USA's Revamped Online Presence
Thanks to the collaborative efforts of Robopac USA and Alan's Creative, the packaging industry leader now boasts an impressive online presence that captivates and converts visitors into loyal customers. The revamped website showcases their cutting-edge packaging solutions, highlights their exceptional customer service, and provides valuable resources to industry professionals.
Unveiling Innovative Packaging Solutions
When visitors land on Robopac USA's website, they are introduced to an immersive digital experience that showcases the company's diverse range of packaging solutions. From automated stretch wrappers and palletizers to case erectors and high-speed robotic systems, Robopac USA's products are meticulously designed to streamline packaging processes, improve efficiency, and optimize overall output.
Committed to Unmatched Customer Service
With a customer-centric approach, Robopac USA prioritizes responsive support, reliable maintenance, and personalized solutions. Their team of experts goes above and beyond to understand the unique needs of each client, offering comprehensive guidance and specialized training to ensure the seamless integration of their packaging equipment into existing workflows.
Centralizing Resources for Industry Professionals
Recognizing the importance of education and knowledge-sharing, Robopac USA's website now serves as a valuable resource hub for industry professionals. Through in-depth guides, informative articles, and case studies, visitors gain insights into the latest packaging trends, best practices, and innovative solutions driving the industry forward.
Conclusion: Revolutionize Your Packaging Process with Robopac USA
When it comes to packaging solutions that prioritize efficiency, reliability, and superior customer experience, Robopac USA stands head and shoulders above the competition. Through their collaboration with Alan's Creative, Robopac USA has solidified its online presence, positioning itself as an industry leader and empowering businesses to optimize their packaging processes.
Contact Alan's Creative today to unlock your business's full potential and embark on a transformative journey towards success in the world of online marketing and website development.