Integrating Email Marketing With Your Social Media Efforts
Jan 6, 2023
Blog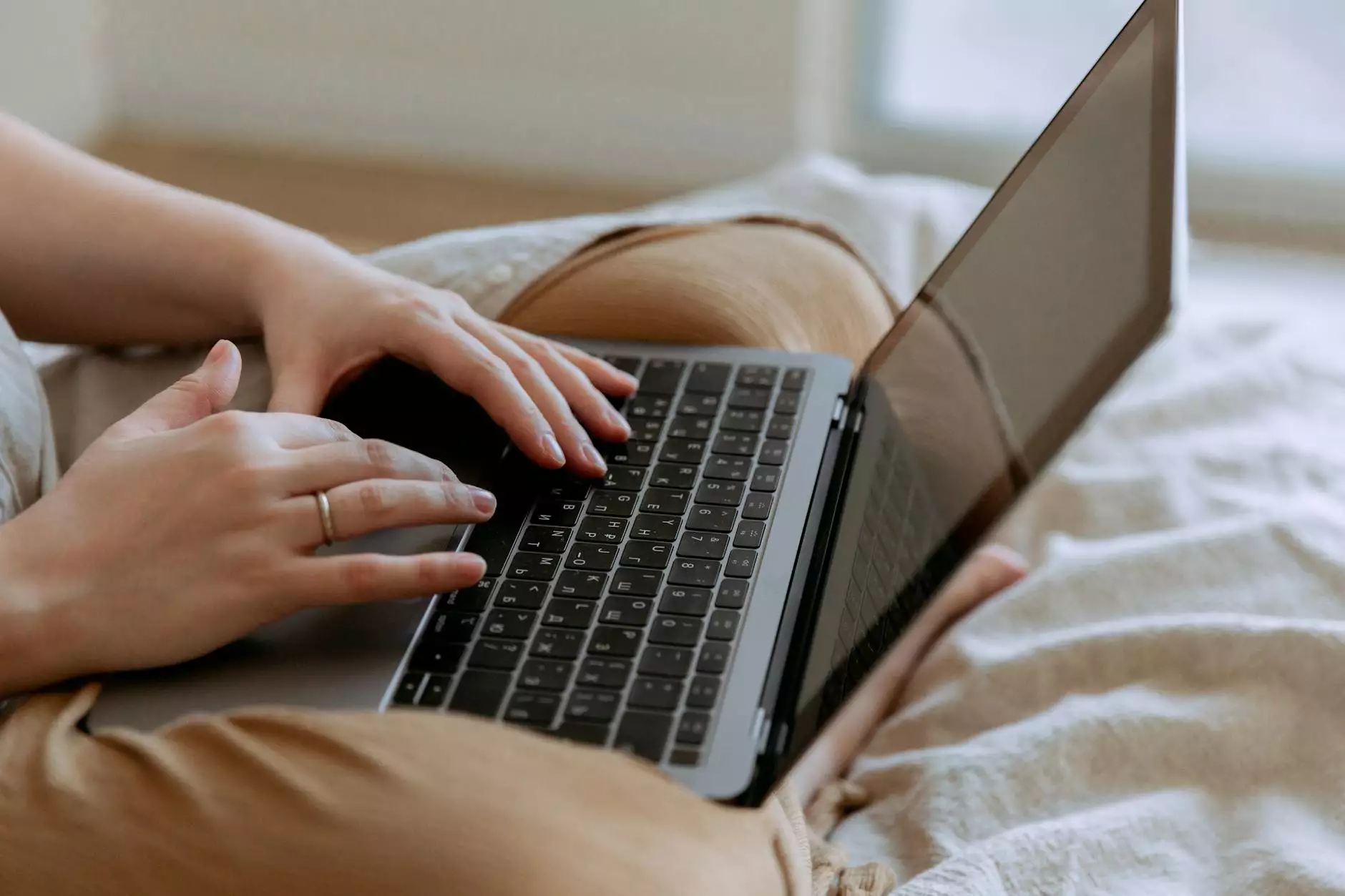 Welcome to Alan's Creative, your go-to resource for website development services in the Business and Consumer Services industry. In this article, we will dive into the topic of integrating email marketing with your social media efforts. This powerful combination can greatly enhance your online marketing strategies, leading to increased brand awareness, customer engagement, and sales.
The Power of Email Marketing
Email marketing remains one of the most effective digital marketing channels. It allows you to directly connect with your audience and build long-lasting relationships. With email, you have the opportunity to deliver personalized and targeted content, ensuring that your message reaches the right people at the right time.
The Influence of Social Media
Social media has revolutionized the way we communicate, share information, and discover new products and services. By leveraging the power of social media platforms, you can reach a vast audience and tap into their social networks. The combination of email marketing and social media can amplify your message and extend your reach even further.
1. Consistent Branding
When integrating email marketing with social media, it is crucial to maintain consistent branding across both channels. This reinforces your brand identity and helps build trust and recognition among your target audience. Ensure that your email templates and social media profiles reflect your brand colors, logo, and brand message.
2. Cross-Promotion
One of the most effective ways to integrate email marketing and social media is through cross-promotion. Include social media icons and links in your email campaigns, encouraging subscribers to follow you on social platforms. Similarly, promote your email newsletter on social media, enticing your followers to subscribe for exclusive content and updates.
3. Sharing Email Content on Social Media
Repurpose your email content for social media platforms. Extract interesting snippets, quotes, or statistics from your emails and create engaging social media posts around them. This not only drives traffic back to your website but also encourages your social media followers to subscribe to your newsletter for more valuable content.
4. Encouraging Social Sharing
Include social sharing buttons in your email campaigns to make it easy for subscribers to share your content with their social networks. This amplifies your reach and exposes your brand to a wider audience. Additionally, incentivize social sharing by offering exclusive discounts, giveaways, or referral programs to those who share your content.
5. Customer Feedback and Engagement
Use social media as a platform for customer feedback and engagement. Encourage your followers to leave reviews, comments, or suggestions on your social media profiles. This provides valuable insights into your customers' preferences and allows you to tailor your email marketing campaigns accordingly.
6. Social Media Ads for Email List Growth
Utilize social media advertising to grow your email list. Run targeted ad campaigns that lead to dedicated landing pages where visitors can sign up for your newsletter. This helps you capture leads and expand your email subscriber base, ultimately contributing to the success of your email marketing efforts.
7. Coordinated Campaigns and Promotions
Synchronize your email marketing campaigns with your social media promotions. Create a cohesive marketing strategy by aligning your messaging, offers, and timing across both channels. This ensures a seamless customer experience and maximizes the impact of your marketing campaigns.
Conclusion
By integrating email marketing with your social media efforts, you can unlock new opportunities for business growth and engagement. Consistent branding, cross-promotion, social sharing, customer feedback, and coordinated campaigns are just some of the strategies you can implement to leverage the power of these two channels. At Alan's Creative, we understand the importance of a strong online presence, and our website development services aim to help businesses in the Business and Consumer Services industry achieve their marketing goals. Contact us today to learn more about how we can elevate your brand's digital presence!
Services Offered:
Website Development
SEO Optimization
Social Media Management
Email Marketing
Content Creation