The Best Way To Grow Your Social Media Presence
Apr 19, 2023
Blog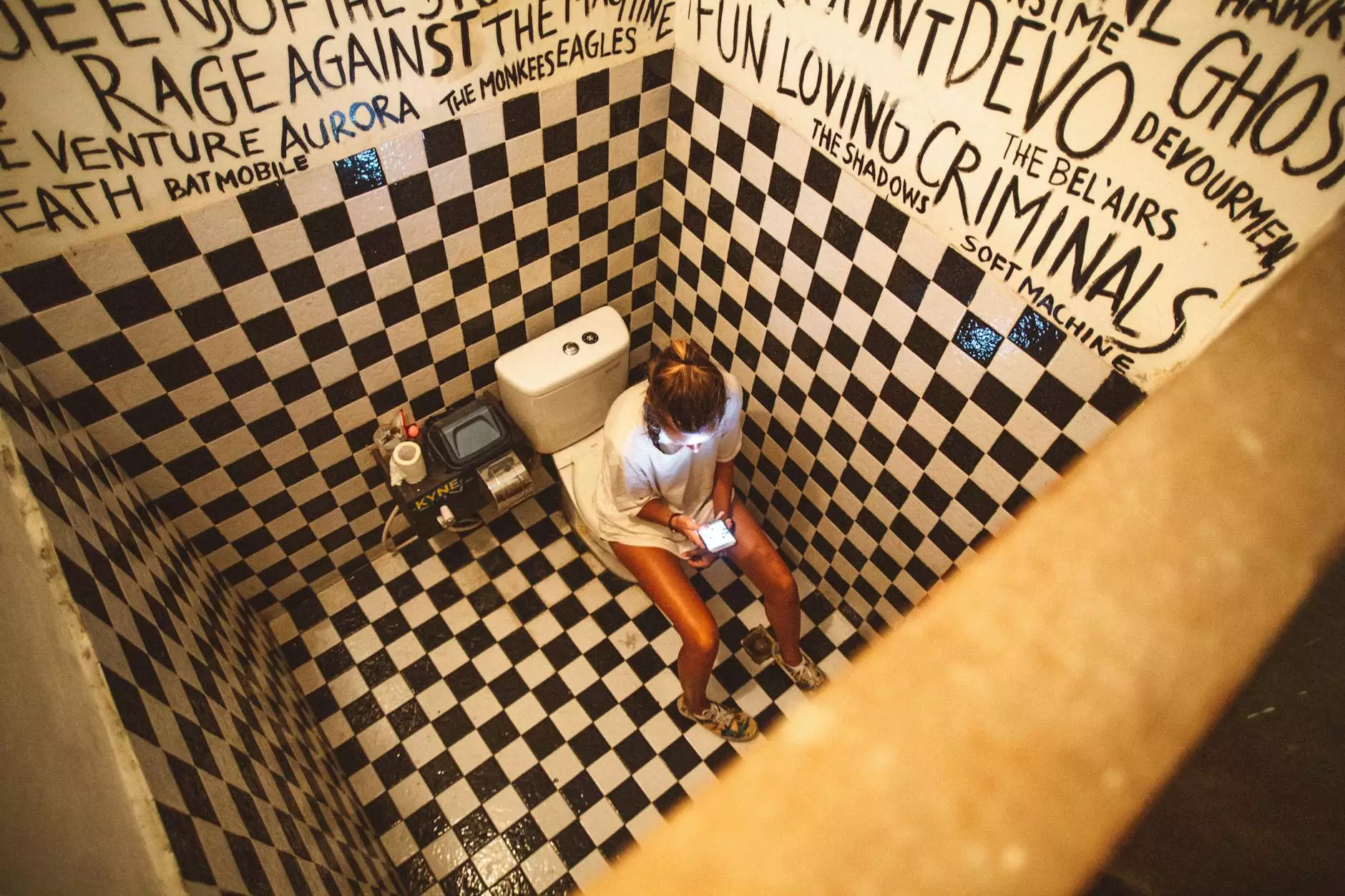 Introduction
Welcome to Alan's Creative, your go-to partner for all your website development needs in the Business and Consumer Services industry. In today's digital age, having a strong social media presence is crucial for any business looking to thrive online. In this comprehensive guide, we will explore the best strategies to grow your social media presence, increase engagement, and boost your online visibility.
Why is a Strong Social Media Presence Important?
In the competitive online landscape, a strong social media presence can make all the difference for your business. It allows you to connect with your target audience on a deeper level, build brand loyalty, and drive more traffic to your website. By leveraging the power of social media, you can increase your reach, engage with your audience, and ultimately grow your business.
Understanding Your Audience
An essential step in growing your social media presence is understanding your target audience. Take the time to identify your ideal customer persona – their demographics, interests, and pain points. This will help you create content that resonates with them and tailor your social media strategy accordingly.
Creating Engaging Content
The key to a successful social media presence is creating engaging and shareable content. High-quality visuals, captivating captions, and compelling storytelling can make your posts stand out from the crowd. Experiment with different formats such as images, videos, and infographics to keep your audience interested and coming back for more.
Consistency is Key
Consistency is crucial when it comes to growing your social media presence. Develop a content calendar and stick to a regular posting schedule. By maintaining a consistent presence, you build trust with your audience and increase the likelihood of engagement and followers growth.
Building Relationships
Social media is not just about broadcasting your message; it's about engaging with your audience and building meaningful relationships. Respond to comments, messages, and mentions promptly. Show your audience that you value their input and appreciate their support.
Utilizing Influencer Marketing
Influencer marketing has become a powerful tool in expanding your social media reach. Collaborating with influencers who align with your brand can help you tap into their loyal following and gain exposure to a wider audience. Develop relationships with influencers in your industry and explore mutually beneficial partnerships.
Understanding Analytics
Tracking and analyzing your social media performance is essential for growth. Utilize analytics tools to measure your engagement, reach, and overall effectiveness. By understanding your data, you can identify what works and what doesn't, allowing you to refine your strategy and optimize your social media presence.
Promoting Your Social Channels
Promotion is key when it comes to growing your social media presence. Make sure to include prominent social media icons and links on your website, email newsletters, and other digital platforms. Encourage your website visitors and customers to follow and engage with your social channels to expand your reach organically.
Engaging with Your Community
Building an engaged community is crucial for maximizing your social media presence. Encourage your followers to share their thoughts, opinions, and experiences related to your brand. Respond to their comments and create a space for dialogue. By fostering a sense of community, you can establish a loyal and vocal fan base.
Staying Updated with Trends
Social media is ever-evolving, with new trends and features emerging regularly. Stay updated with the latest trends, algorithm changes, and platform updates. This will ensure you stay ahead of the curve and continue to optimize your social media presence for maximum impact.
Conclusion
Growing your social media presence requires careful planning, consistent effort, and a deep understanding of your target audience. By implementing the strategies outlined in this guide, you can take your social media presence to new heights. At Alan's Creative, we are passionate about helping businesses in the Business and Consumer Services industry create a strong online presence. Contact us today to discover how we can elevate your social media game and boost your online visibility!