Will Google Block Your Ads? (More) Changes to Chrome's Ad Policy Coming in 2018
Nov 4, 2022
Blog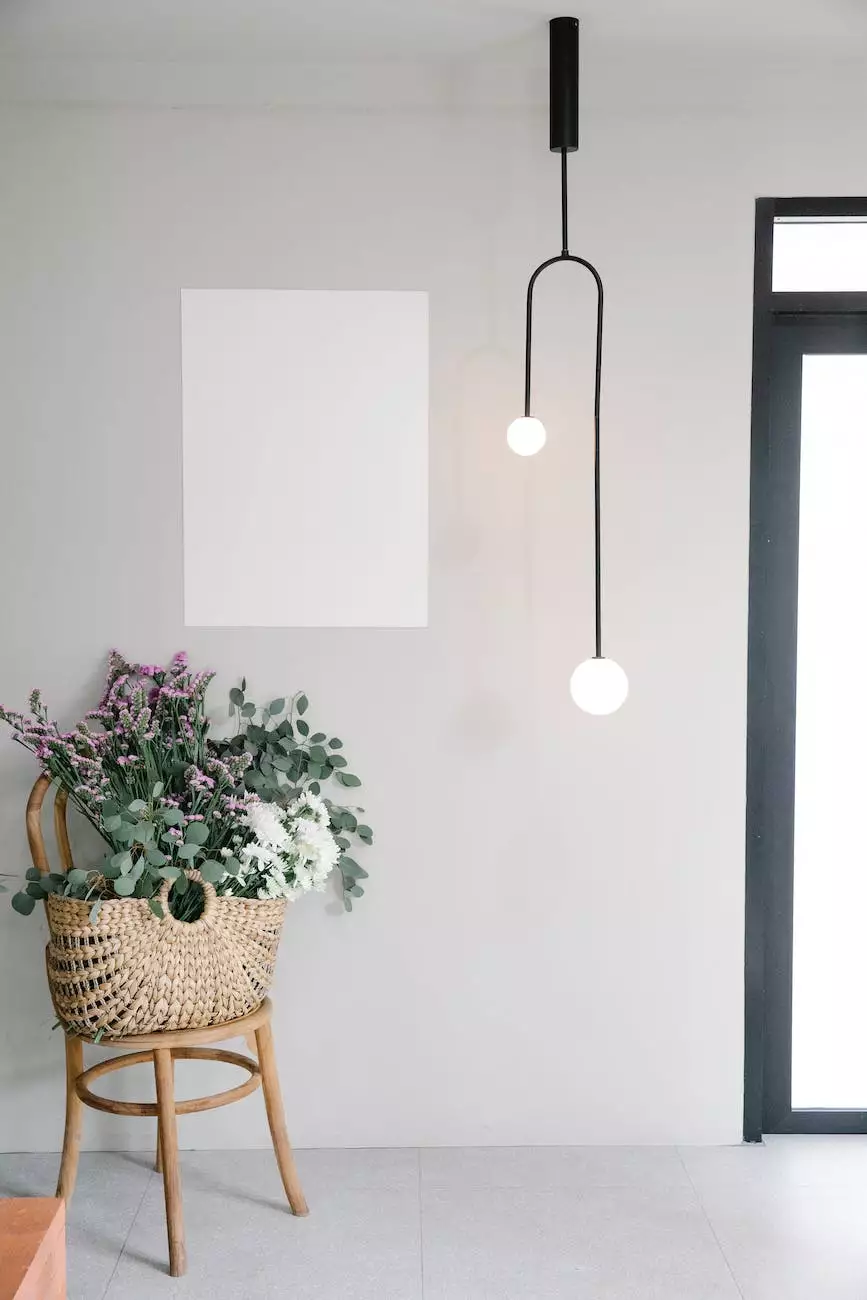 Welcome to Alan's Creative, your go-to source for all things website development in the business and consumer services industry. In this article, we will explore the topic of Google potentially blocking ads in Chrome and the upcoming changes to its ad policy.
The Impact of Chrome's Ad Policy Changes
As digital marketers, staying up to date with Google's ad policy is crucial to maintain visibility and maximize your advertising efforts. With Google Chrome being the most widely used web browser, any changes to its ad policy can significantly impact the way businesses reach their target audience.
In 2017, Google rolled out its ad-blocking feature in Chrome, targeting intrusive ads that detract from the user experience. This move aimed to improve online advertising standards and create a more enjoyable browsing experience for users. As we move forward into 2018, Google has announced additional changes to Chrome's ad policy, raising concerns and questions for advertisers and businesses alike.
What to Expect from Chrome's Ad Policy Changes
Google has made it clear that they are committed to enhancing user experiences and combatting disruptive advertising practices. The stricter ad policies that were implemented in 2017 will continue to evolve in 2018, focusing on eliminating the most intrusive ads across the web.
1. Pop-up Ads
Pop-up ads have long been a controversial form of advertising, often interrupting the user's browsing experience and leading to frustration. Chrome's ad policy changes will further crack down on pop-up ads, ensuring a smoother and uninterrupted user journey.
2. Autoplay Videos with Sound
We've all been there - opening a website only to be bombarded with an autoplay video blaring at full volume. Chrome's ad policy changes will address this issue by discouraging advertisers from using autoplay videos with sound, promoting a more user-friendly environment.
3. Large Sticky Ads
Sticky ads that stick to the bottom of the screen, obstructing content, have become increasingly common. While these ads serve their purpose, they can also disrupt the user experience. Chrome will now prioritize limiting the size of sticky ads, ensuring they don't overshadow the main content.
4. Flashing Ads
Flashing ads can be distracting and annoying to users, potentially affecting their overall browsing experience. To combat this, Chrome's ad policy changes will regulate flashing and distracting ads, reducing visual disruptions and creating a more pleasant online environment.
Stay Ahead with Alan's Creative
At Alan's Creative, we understand the importance of keeping up with the ever-changing landscape of digital advertising. As a leading website development company specializing in business and consumer services, we are committed to staying ahead of the curve.
Our team of skilled professionals is well-versed in the latest ad policies and industry trends. We prioritize developing websites that not only meet high-quality standards but also comply with Google's ad policies.
When you choose Alan's Creative, you can have peace of mind knowing that your website is designed and optimized to align with the changing ad landscape. We stay up to date with Google's policies, ensuring your ads continue to reach your target audience while adhering to best practices.
Contact Alan's Creative Today
Are you concerned about the potential impact of Chrome's ad policy changes on your advertising efforts? Don't leave it to chance. Contact Alan's Creative today and let our experts guide you through the ever-changing world of digital advertising.
With our comprehensive website development services, we can help ensure your website remains compliant and optimized for maximum visibility. Stay ahead of the game and drive your business forward with Alan's Creative.