Website Design Standards and Best Practices
Jun 13, 2023
Blog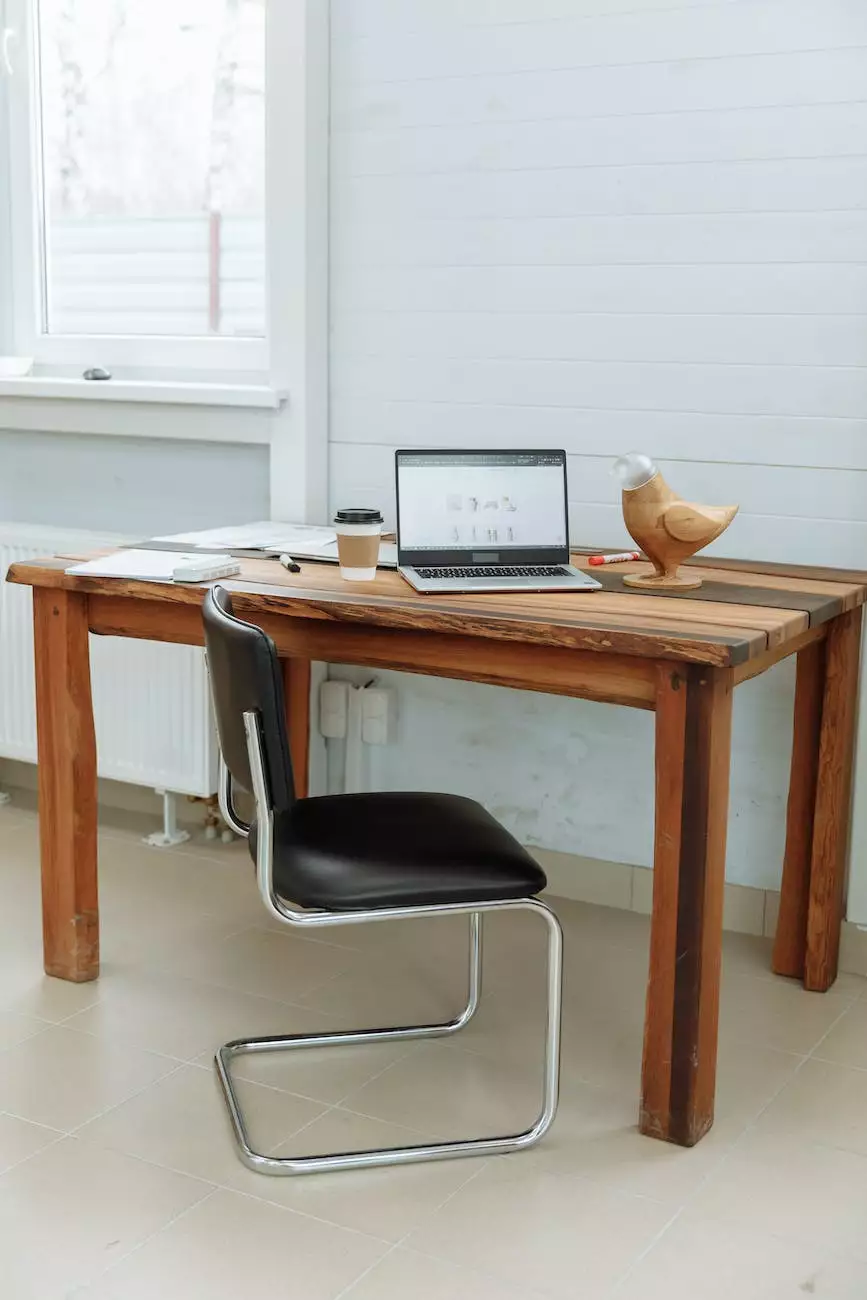 Introduction
Welcome to Alan's Creative, your trusted partner in website development for business and consumer services. In this comprehensive guide, we will discuss the essential standards and best practices for designing a successful website that will help you outrank the competition in search engine rankings.
Importance of Website Design
A well-designed website plays a crucial role in your online presence. It not only represents your brand but also provides a platform for engaging with your target audience. With millions of websites competing for attention, it is essential to implement the best practices and standards to ensure your website's visibility and effectiveness.
Responsive Design
In today's mobile-oriented world, it is imperative to prioritize responsive design. A responsive website adapts to different screen sizes and devices, offering an optimal user experience across smartphones, tablets, and desktops. By providing a seamless experience, you enhance user engagement and lower bounce rates, ultimately improving your search engine rankings.
Clear and Intuitive Navigation
Navigation plays a crucial role in facilitating user experience and search engine crawling. Implementing clear and intuitive navigation ensures visitors can easily find the information they seek, leading to longer visit durations and increased conversions. Including descriptive labels, logical structures, and accessible menus enhances user satisfaction and ultimately boosts your search rankings.
Quality Content and Keyword Optimization
Compelling and informative content is the backbone of any successful website. By consistently delivering high-quality articles, blog posts, and landing pages, you not only engage your audience but also establish your website as a reliable source of information within your industry.
Keyword optimization is equally important. Extensive keyword research enables you to target the most relevant search queries and incorporate them seamlessly into your website content. Utilizing relevant keywords in headings, subheadings, and body text allows search engines to understand your content's context and improve your organic search visibility.
User-Friendly URLs
A well-structured URL hierarchy contributes to both user experience and search engine optimization. Implementing descriptive and concise URLs that reflect the content's topic increases click-through rates and aids search engines in understanding your website's structure. Additionally, including relevant keywords in your URLs can positively impact your search rankings.
Page Loading Speed
In the digital age, where time is of the essence, optimizing your website's loading speed is crucial. Visitors expect fast and seamless experiences, and search engines prioritize websites that offer quick loading times. Compressing images, minifying CSS and JavaScript files, and leveraging browser caching are some techniques to enhance your website's performance and search engine rankings.
Mobile-Friendly Experience
In an era dominated by mobile devices, catering to mobile users is non-negotiable. Mobile optimization not only ensures a positive user experience on smartphones and tablets but also contributes to your search engine rankings. Implementing responsive design, optimizing font sizes, and ensuring clickable elements are touch-friendly are some steps to create a mobile-friendly experience.
Social Media Integration
Effective social media integration offers numerous benefits to your website and brand. By incorporating social sharing buttons and widgets, you encourage visitors to share your content, increasing its reach and generating valuable backlinks. Furthermore, actively engaging with your audience on social media platforms enhances brand awareness and loyalty, positively impacting your overall search engine visibility.
Conclusion
In conclusion, implementing the best practices and standards for website design is crucial to outrank your competitors in search engine rankings. With a focus on responsive design, user-friendly navigation, quality content, mobile optimization, and technical elements, such as loading speed and URLs, you can create a website that enhances user experience, drives organic traffic, and boosts your overall online presence.