3 Actionable Google Ads Tips That Actually Work
May 19, 2023
Blog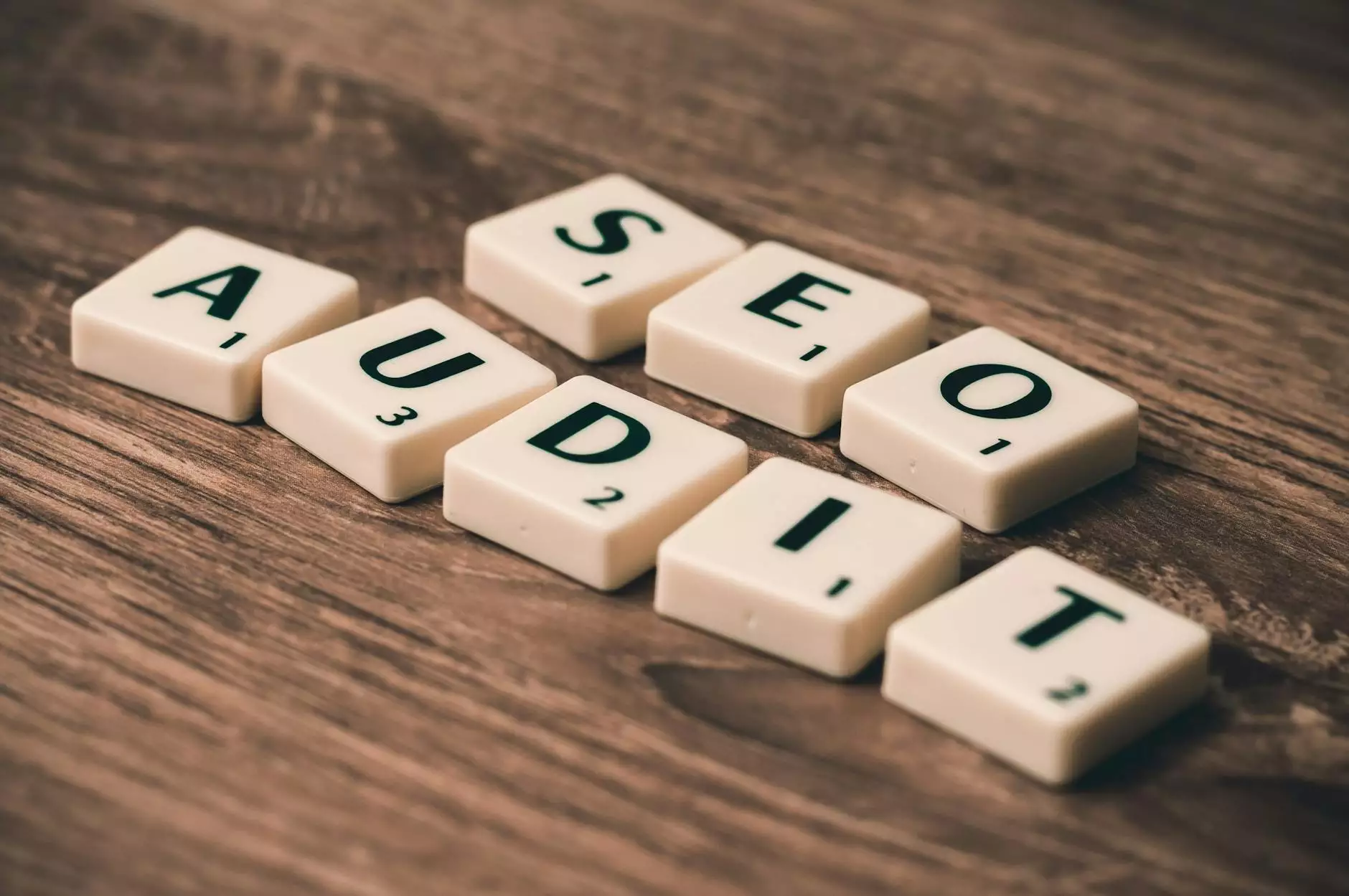 Introduction
Welcome to Alan's Creative, your go-to resource for all things related to website development and online advertising. In this article, we will share our top 3 actionable Google Ads tips that are proven to deliver real results. Whether you are a small business owner or a marketing professional, these tips will help you optimize your online advertising campaigns and outperform your competitors.
TIP 1: Conduct Thorough Keyword Research
One of the most important aspects of running successful Google Ads campaigns is selecting the right keywords. Through comprehensive keyword research, you can identify the most relevant and high-performing keywords that will attract your target audience. Start by brainstorming a list of keywords that are highly relevant to your business and industry. Then, use Google Keyword Planner or other tools to expand your list and find additional keyword ideas.
When conducting keyword research, focus on long-tail keywords that have lower competition. These specific phrases tend to attract more qualified traffic, resulting in higher conversion rates. Additionally, consider the search volume and cost-per-click (CPC) for each keyword to ensure you are targeting terms that align with your advertising budget.
TIP 2: Create Compelling Ad Copy
Once you have determined your target keywords, it's time to create compelling ad copy that grabs the attention of your audience. Effective ad copy should be concise, persuasive, and tailored to meet the needs and desires of your target market. Start by highlighting the unique selling points of your products or services. What sets you apart from your competitors? Use this differentiating factor to craft a compelling headline that immediately captures the interest of your audience.
In the ad description, focus on the benefits that customers can expect when engaging with your business. Are you offering a limited-time discount or a free consultation? Highlight these incentives to encourage users to click on your ad. Lastly, include a strong call-to-action that prompts users to take the desired action, such as "Sign up today!" or "Call now for a free quote."
TIP 3: Continuously Monitor and Optimize
Your work doesn't end after setting up your Google Ads campaigns. To achieve long-term success, it's crucial to continuously monitor and optimize your campaigns. Regularly analyze the performance of your ads and make data-driven decisions to improve their effectiveness. Here are a few key metrics to pay attention to:
Click-Through Rate (CTR): This metric indicates the percentage of users who click on your ads after viewing them. A high CTR suggests that your ad copy and targeting are relevant to your audience's needs.
Conversion Rate: Measure the percentage of users who take the desired action, such as making a purchase or filling out a form. Optimize your landing pages and ad copy to improve this conversion rate.
Quality Score: Google assigns a quality score to your ads based on various factors, including click-through rate, relevance, and landing page experience. Aim for a high-quality score to improve ad performance and lower costs.
By regularly analyzing these metrics and making data-driven optimizations, you can maximize the effectiveness of your Google Ads campaigns and stay ahead of the competition.
Conclusion
In conclusion, mastering Google Ads requires a combination of strategic planning, compelling copywriting, and continuous optimization. By following our 3 actionable tips, you'll be well-equipped to enhance your online advertising efforts and achieve better results. Remember, success in Google Ads is a dynamic process, so be sure to stay updated with the latest trends and constantly test and refine your campaigns. Ready to take your online advertising to the next level? Contact Alan's Creative today and let our experts help you excel in the ever-evolving digital landscape.