Portland PPC Company | Pay-Per-Click Management in Portland
Mar 20, 2021
Services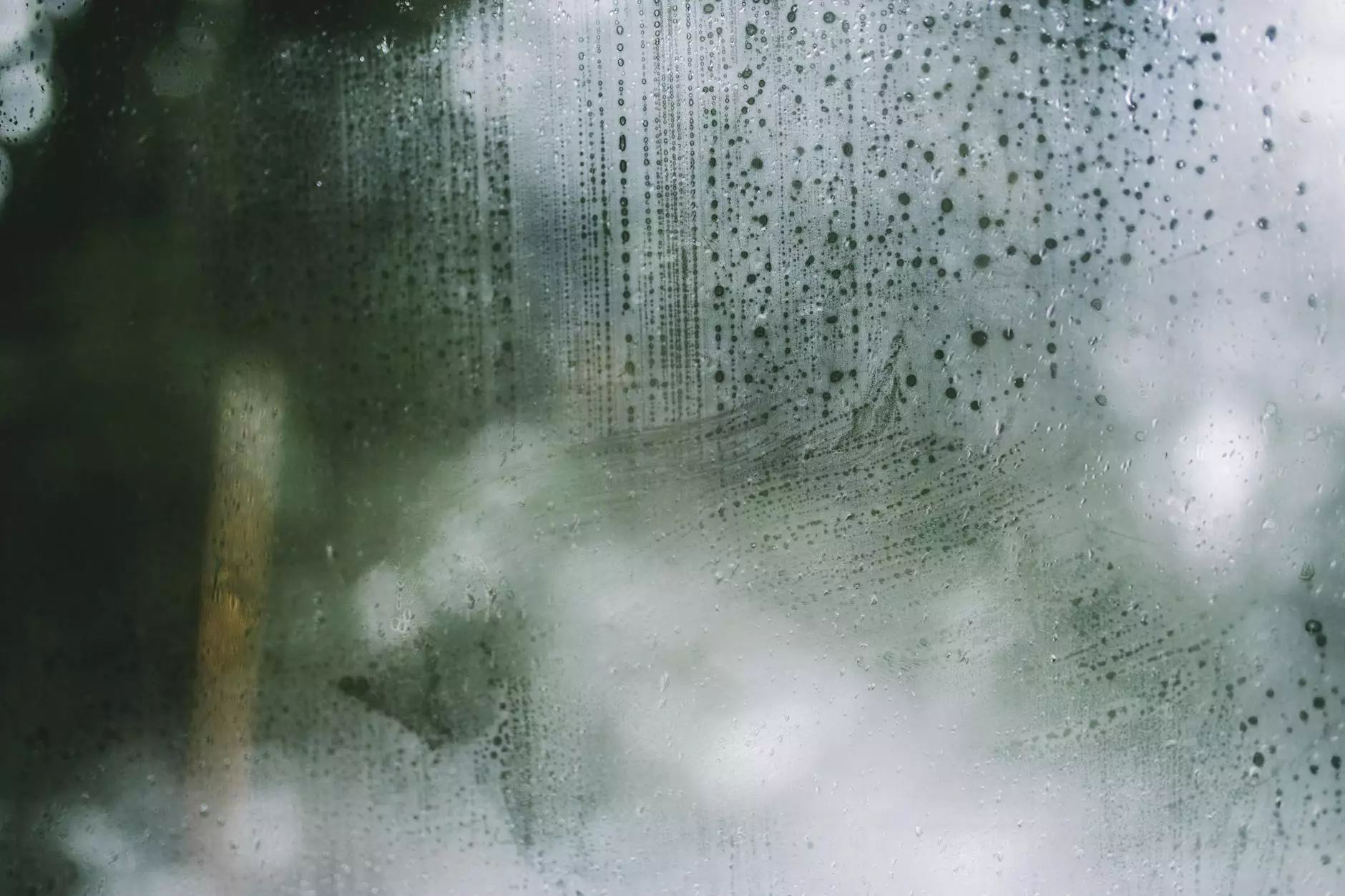 Maximize Your Online Advertising Results with Alan's Creative
Welcome to Alan's Creative, the leading Portland PPC company specializing in pay-per-click management. Our dedicated team of experts is passionate about helping businesses in the business and consumer services industry succeed online. With our proven strategies and comprehensive approach, we can take your online advertising efforts to the next level.
Why Choose Alan's Creative for Pay-Per-Click Management?
When it comes to choosing a PPC management company, it's crucial to select a partner who understands the unique needs of your business. At Alan's Creative, we provide tailored pay-per-click solutions designed to drive targeted traffic, increase conversions, and maximize return on investment (ROI).
Our Comprehensive Pay-Per-Click Services
With years of experience in the industry, we have developed a comprehensive range of pay-per-click services that cater to businesses of all sizes. Whether you need assistance with Google Ads, Bing Ads, social media advertising, or display advertising, our expert team has the skills and knowledge to deliver exceptional results.
Google Ads Management
As a preferred Google Ads partner, our PPC experts are well-versed in creating highly targeted campaigns that drive qualified traffic to your website. We conduct extensive keyword research, develop compelling ad copy, and constantly monitor and optimize your campaigns to ensure maximum effectiveness.
Bing Ads Management
In addition to Google Ads, we also specialize in Bing Ads management. By leveraging the reach of both Google and Bing, we can help you reach a wider audience and increase your online visibility. Our team will create and manage your Bing Ads campaigns, ensuring they align with your business goals and deliver measurable results.
Social Media Advertising
Social media platforms offer immense opportunities for targeted advertising. With our social media advertising services, we can help you reach your ideal customers on platforms like Facebook, Instagram, LinkedIn, and Twitter. We develop customized social media campaigns that align with your brand message and engage your target audience.
Display Advertising
Display advertising allows you to showcase your products or services to a broader audience across various websites and apps. Our display advertising services include strategic planning, creative design, and placement optimization to ensure your ads make a lasting impression and generate valuable leads.
Benefits of Our Pay-Per-Click Management Services
Increase Visibility: We position your brand at the forefront of search engine results, targeting relevant keywords and demographics to increase exposure.
Generate Quality Leads: By driving targeted traffic to your website, we help generate high-quality leads that are more likely to convert into paying customers.
Maximize ROI: Our data-driven approach and continuous optimization techniques ensure that you get the most out of your advertising budget, maximizing your return on investment.
Flexible Budgeting: We understand that every business has unique financial constraints. Our team works with you to develop a flexible and scalable PPC strategy that fits your budget without compromising results.
Transparent Reporting: We provide detailed reports and analytics, giving you full visibility into the performance of your campaigns and the return on your investment.
Continuous Optimization: Our team of PPC experts constantly monitors and optimizes your campaigns to improve performance and achieve long-term success.
Partner with Alan's Creative Today
Are you ready to take your online advertising to the next level? Contact Alan's Creative now and let our PPC experts help you achieve your business goals. We are committed to delivering exceptional results and providing top-notch customer service. Trust us to be your partner in success!