Unlock the Power of Social Media Marketing Services
Oct 10, 2019
Services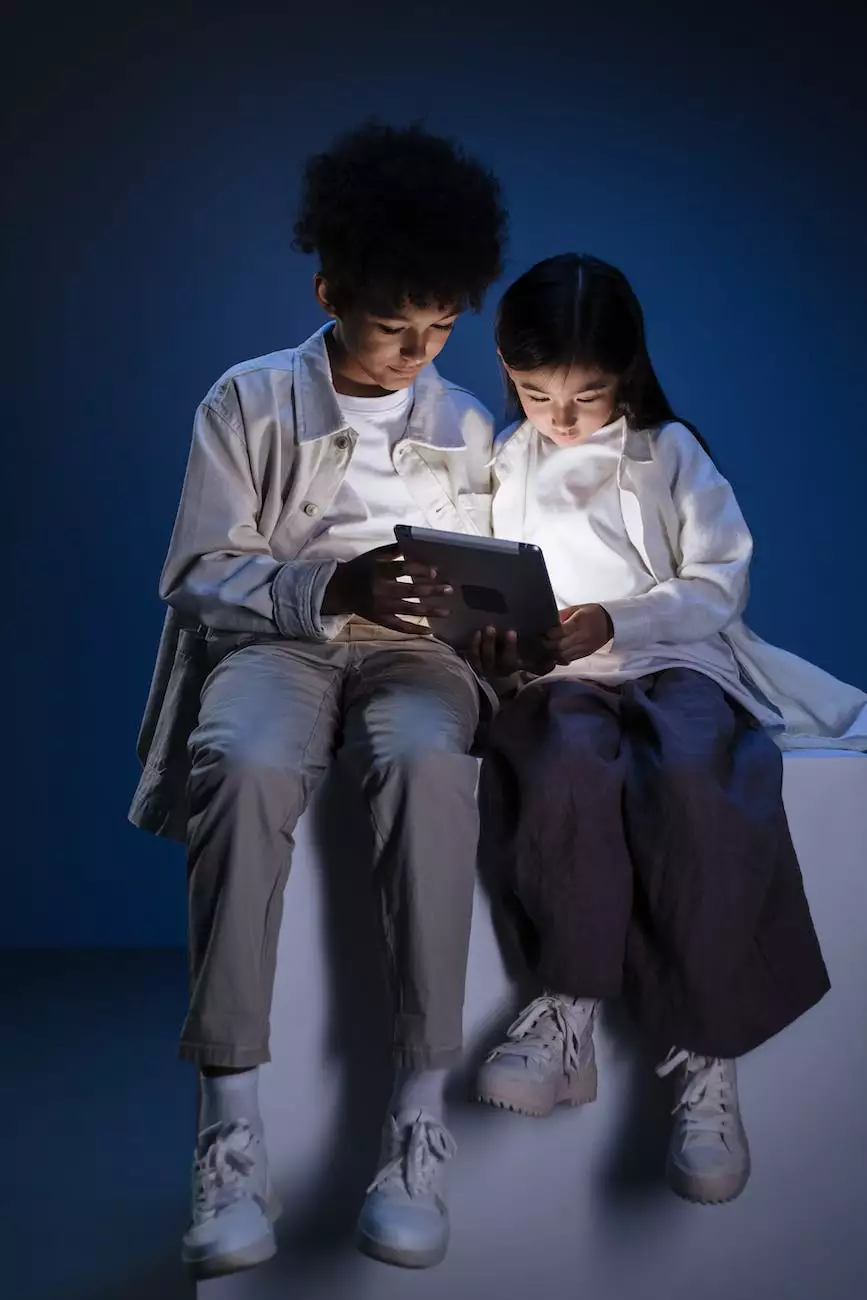 Introduction
Welcome to Alan's Creative, your premier destination for cutting-edge social media marketing services and effective paid social advertising solutions. In today's digital age, harnessing the power of social media platforms is paramount for every business aiming to thrive in the online realm. Our team of expert digital marketers is here to assist you in leveraging the immense potential of social media to boost your brand's visibility, engage with your target audience, and drive conversions. Let's dive into the world of social media marketing and explore how we can catapult your business to new heights!
The Importance of Social Media Marketing
Social media has transformed the online landscape, becoming an integral part of our daily lives. With billions of active users across various platforms, social media has evolved into an influential tool for businesses to connect with their customers, build brand loyalty, and drive substantial revenue. By investing in professional social media marketing services, you can unlock numerous opportunities to expand your reach and establish a strong online presence.
1. Enhanced Brand Awareness
With our social media marketing strategies, we can make your brand visible to a wider audience. By crafting attention-grabbing content and implementing effective promotional campaigns, we ensure your business stays at the forefront of potential customers' minds. Increased brand exposure leads to higher recognition, ultimately boosting your brand's credibility and encouraging customer trust.
2. Targeted Audience Engagement
Through strategic social media management, we help you connect with your target audience on a deeper level. By identifying relevant demographics, analyzing consumer behavior, and creating tailored content, we can spark meaningful interactions and foster long-lasting relationships with your customers. Engaging directly with your audience allows you to understand their needs, preferences, and pain points, optimizing your products or services to better cater to their demands.
3. Improved Website Traffic and Conversions
Social media platforms provide an excellent gateway to redirect traffic to your website. With compelling social media ads, engaging posts, and strategic links, we can drive quality traffic to your online domain. By attracting users genuinely interested in your offerings, you have a higher chance of converting them into paying customers. Our data-driven approach ensures that your social media campaigns generate tangible results and maximize your return on investment.
4. Competitive Advantage
Staying ahead of your competitors in the digital realm is crucial. Our extensive market research and competitive analysis allow us to identify gaps in your industry and devise innovative strategies that set you apart from the competition. By understanding your unique selling propositions, we can position your brand in a way that resonates with your target market, amplifies your message, and strengthens your competitive advantage.
Our Social Media Marketing Services
Alan's Creative offers a comprehensive range of social media marketing services tailored to meet your business goals and objectives. Our team of seasoned professionals will collaborate closely with you to develop customized strategies that align with your brand's voice and resonate with your target audience. Here are some of the key services we provide:
1. Social Media Strategy Development
We believe that a well-defined strategy is the foundation for social media success. Our experts will conduct a thorough analysis of your business, target audience, and industry landscape to devise a results-driven strategy. From determining the optimal platforms for your brand to crafting compelling content calendars, we lay the groundwork for your social media triumph.
2. Content Creation and Management
Compelling content is key to capturing your audience's attention and driving engagement. Our talented content creators specialize in crafting captivating social media posts, blog articles, infographics, and videos that reflect your brand's personality. We also handle content management, ensuring your social media profiles are consistently updated with fresh, relevant, and engaging content, driving maximum reach and engagement.
3. Paid Social Advertising
Amplify your brand's reach and accelerate your growth with our top-notch paid social advertising solutions. Our experts will create targeted and visually appealing ads across various platforms, such as Facebook, Instagram, LinkedIn, and Twitter. By implementing advanced targeting methods and data-driven optimization, we ensure your ads are shown to the right audience, maximizing your return on ad spend, and delivering tangible results.
4. Social Media Analytics and Reporting
Transparency and measurable results are at the core of our services. Our team will monitor and analyze your social media campaigns' performance using cutting-edge analytics tools. With detailed reports and insights, you can gain a clear understanding of your progress, identify areas for improvement, and make data-driven decisions to boost your social media effectiveness.
Conclusion
At Alan's Creative, we are passionate about helping businesses thrive in the ever-evolving digital landscape. Our social media marketing services and paid social advertising solutions are crafted to deliver remarkable results, enabling you to connect with your target audience, enhance brand visibility, and drive significant business growth. Contact us today to discover how we can transform your social media presence and elevate your online success!