Meet the Team - Alan's Creative
Feb 15, 2023
Pages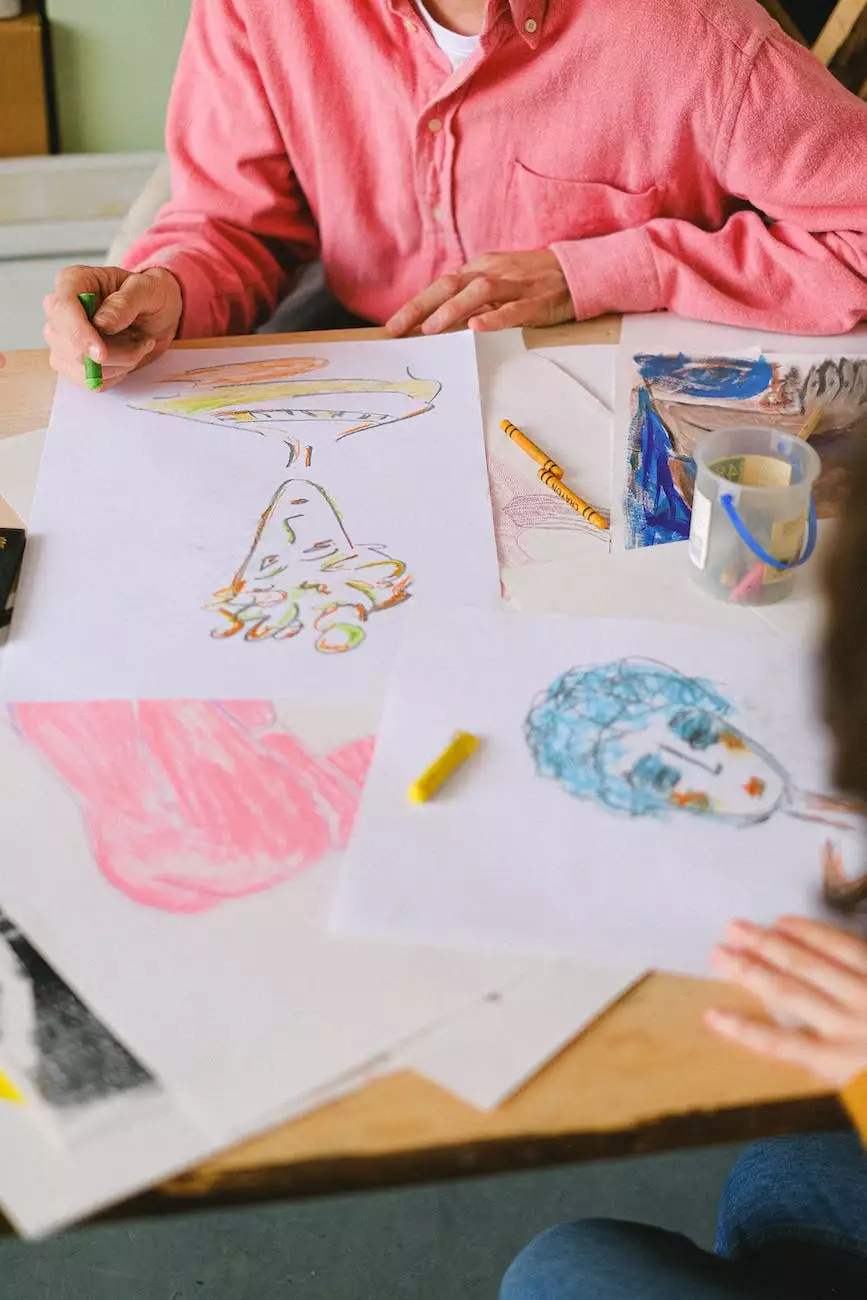 About Alan's Creative
Welcome to Alan's Creative, the premier website development company in the business and consumer services industry. We take pride in our team of highly skilled professionals who are dedicated to delivering top-notch websites tailored to meet your specific needs. Our expertise and passion for web development make us the ideal partner for businesses seeking to establish a strong online presence.
Our Passionate Team
At Alan's Creative, we have assembled a passionate team of creative individuals who are committed to excellence in website development. With extensive experience in the industry, our experts possess the skills and knowledge necessary to create visually stunning and highly functional websites that drive results.
Website Design Specialists
Our web design specialists are at the forefront of the latest trends and technologies in website development. They combine creativity with technical expertise to bring your vision to life. Whether you need a simple and elegant site or a complex e-commerce platform, our team will ensure your website is visually appealing, user-friendly, and optimized for search engines.
Web Development Wizards
Our web development wizards excel at transforming designs into seamless, responsive websites. They are proficient in various programming languages and frameworks, allowing them to create custom solutions tailored to your business requirements. With their meticulous attention to detail and focus on functionality, they will deliver a website that exceeds your expectations.
Content Creation Experts
A successful website is not just aesthetically pleasing; it also needs high-quality, engaging content to captivate visitors. Our content creation experts possess exceptional writing skills and a deep understanding of effective SEO strategies. They will craft compelling content that resonates with your target audience and helps boost your search engine rankings.
SEO Gurus
Speaking of search engine rankings, our SEO gurus are masters of their craft. They stay up to date with the ever-changing SEO landscape to ensure your website is optimized for maximum visibility. From keyword research to on-page optimization, they employ advanced techniques to improve your website's organic search rankings and drive organic traffic.
Customer Support Champions
At Alan's Creative, we believe in providing exceptional customer support throughout your website development journey. Our customer support champions are friendly, responsive, and dedicated to addressing your concerns promptly. We value your satisfaction and strive to exceed your expectations every step of the way.
Conclusion
With Alan's Creative, you can trust that your website development needs are in capable hands. Our team of talented professionals is equipped with the skills, knowledge, and passion necessary to deliver outstanding results. Contact us today to discuss how we can help you establish a strong online presence and drive success for your business.