Courses | Rhode Island Contractors Education
Jan 13, 2023
Pages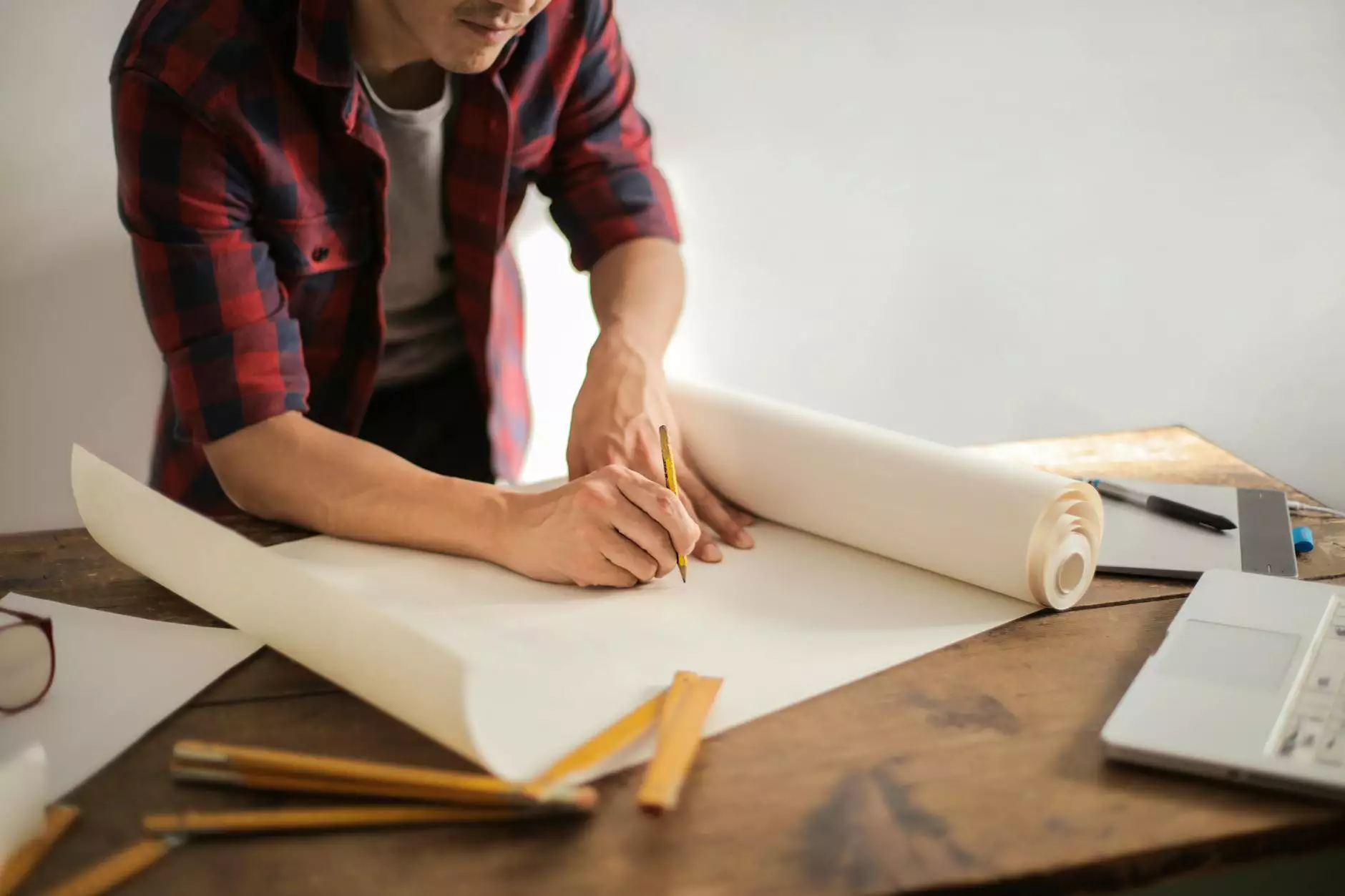 Overview
Welcome to Alan's Creative, your trusted source for top-notch contractor education in Rhode Island. Our comprehensive courses are designed to enhance your skills, knowledge, and expertise in the construction industry. Whether you are an aspiring contractor or a seasoned professional looking to expand your skillset, our courses cater to individuals with various levels of experience.
Why Choose Us?
At Alan's Creative, we take pride in offering the highest quality contractor education in Rhode Island. Here's why you should choose our courses:
Expert Instructors: Our courses are taught by industry experts with years of experience in the field. Learn from professionals who understand the intricacies of the construction industry and can provide valuable insights to help you succeed.
Comprehensive Curriculum: Our courses cover a wide range of topics, including construction management, safety regulations, building codes, project estimation, and more. Gain in-depth knowledge and develop the skills necessary to excel in your profession.
Flexible Learning Options: We understand the importance of flexibility in today's fast-paced world. That's why we offer both in-person and online learning options, allowing you to choose the method that best suits your schedule and learning preferences.
Hands-on Training: We believe in learning by doing. Our courses include hands-on training opportunities where you can apply the knowledge gained in real-world scenarios. Enhance your practical skills and build confidence in your abilities.
Industry Recognition: Alan's Creative is widely recognized in the construction industry for providing top-notch education and training. Our courses are respected by employers and can open doors to better career opportunities.
Course Offerings
Our extensive range of courses caters to the diverse needs of contractors in Rhode Island. Explore the following offerings:
1. Construction Management Essentials
Gain a solid understanding of construction project management, including budgeting, scheduling, resource management, and risk assessment. Develop the leadership skills necessary to successfully manage construction projects from start to finish.
2. Building Codes and Regulations
Stay up-to-date with the latest building codes and regulations in Rhode Island. Familiarize yourself with the legal requirements and ensure compliance to avoid costly penalties and project delays.
3. Safety and Compliance Training
Learn the best practices for maintaining a safe worksite and minimizing risks. Our safety and compliance training covers topics such as hazard identification, personal protective equipment (PPE), emergency preparedness, and more.
4. Estimation and Costing
Master the art of accurate project estimation and cost control. Learn how to determine material quantities, analyze labor costs, and create comprehensive project budgets. Gain the skills to bid competitively and maximize profitability.
5. Green Building Techniques
Discover sustainable construction practices and environmentally friendly building techniques. Our courses focus on energy efficiency, renewable materials, and eco-conscious design principles, allowing you to contribute to a greener future.
Enroll Today
Ready to take your contracting career to new heights? Enroll in our courses today and gain the knowledge, skills, and confidence to succeed in the construction industry. Contact Alan's Creative to learn more about our course offerings, schedules, and pricing.
Note: While high-quality content is important for search rankings, it's essential to consider other factors such as website structure, backlinks, user experience, and technical optimization. Partnering with an SEO expert can help ensure your website ranks well in search engines.
Category: Business and Consumer Services - Website Development