My First Day on the Anti-Facebook Social Media Site "Ello"
Dec 18, 2021
Blog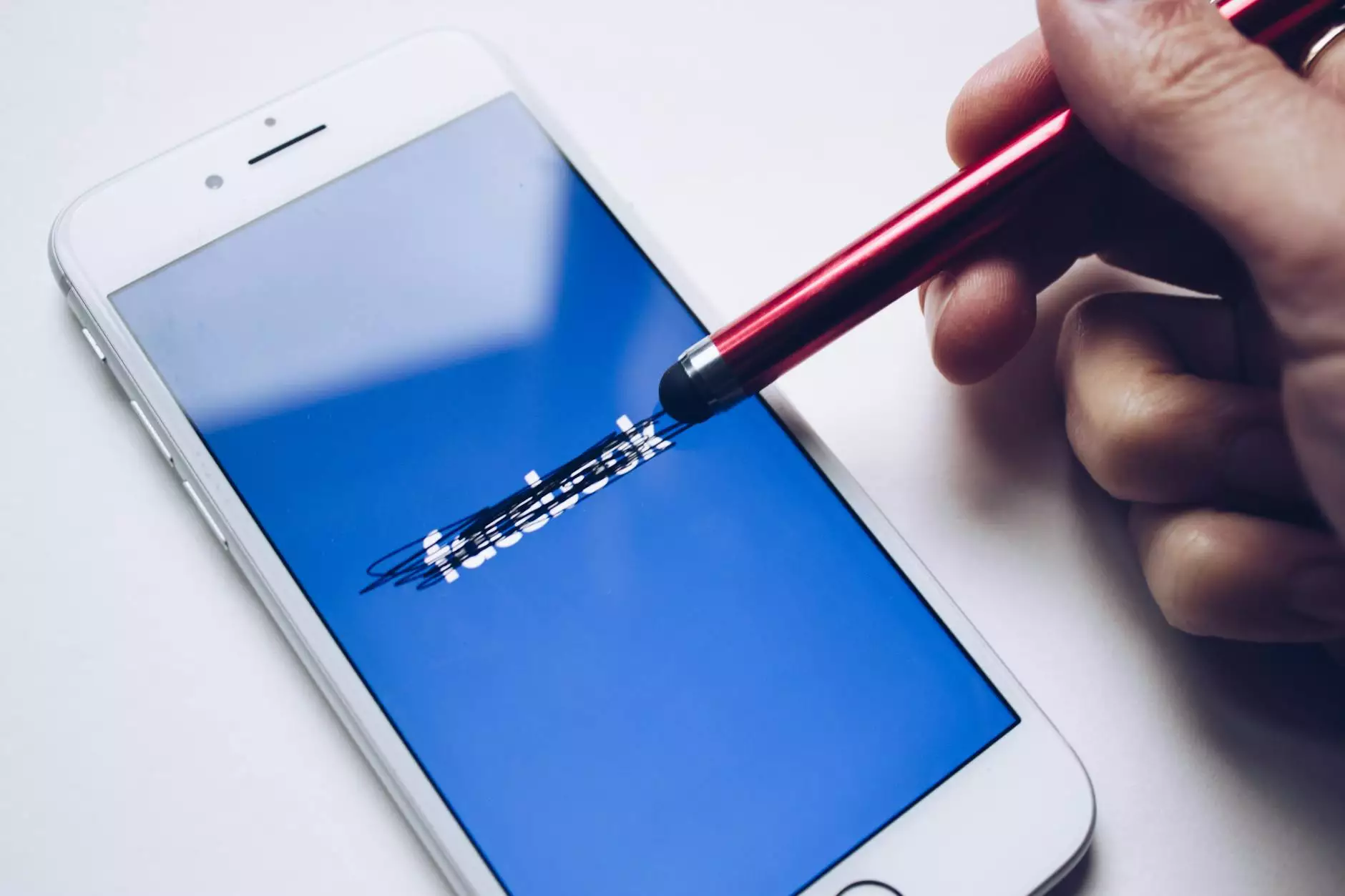 Introduction
Welcome to Alan's Creative, your go-to resource for innovative website development services. In this article, we dive into my personal experience on the exciting new social media platform, Ello. Buckle up and join me on this journey as we explore the features, benefits, and unique aspects of this anti-Facebook social network.
About Ello
Ello, often described as the anti-Facebook, is a social media platform that focuses on user privacy, ad-free experiences, and artistic expression. Created by a group of artists and designers, Ello aims to provide a refreshing alternative to traditional social networks where users can connect, share their work, and engage in meaningful conversations without invasive ads or algorithmic manipulations.
Joining Ello
Getting started on Ello is simple. Head over to their website, sign up for an account, and complete your profile. The platform offers a clean and intuitive interface that makes browsing and navigating a breeze. Once you're in, you'll notice the absence of distracting ads or sponsored content, allowing for a more focused and authentic experience.
Unique Features
Ello boasts a range of unique features that set it apart from other social media platforms. One of the standout features is the ability to organize your connections into two distinct categories: Friends and Noise. The Friends category allows you to curate a close-knit circle of individuals whose posts and updates you value the most, while the Noise category acts as a separate feed for broader exploration.
Another noteworthy feature is Ello's emphasis on privacy. Unlike many social networks that collect and sell user data, Ello takes a strong stance on protecting user privacy. They do not track or sell your personal information, providing a level of trust and transparency that is increasingly rare in the online world.
Connecting and Engaging
Ello encourages meaningful connections and engagement among its users. By joining various communities and groups based on your interests, you can participate in vibrant discussions, share your thoughts, and collaborate with like-minded individuals. Ello's design promotes healthy interactions, fostering a sense of belonging and camaraderie within the community.
Artistic Expression
Ello's origins in the artistic community shine through in its support for creative expression. Whether you're a painter, photographer, writer, or any other form of artist, Ello offers an ideal platform to showcase your work. With a visually-driven interface, your art takes center stage, allowing you to gain exposure and connect with art enthusiasts from around the world.
The Future of Ello
As Ello continues to gain traction, it's clear that the platform's commitment to user privacy and artistic expression resonates with a growing audience. With ongoing improvements and community-driven features, Ello has the potential to establish itself as a serious contender in the social media landscape.
Conclusion
My first day on Ello left me impressed and intrigued. The simplicity, focus on privacy, and dedication to artistic expression make it a platform worth exploring. Whether you're tired of intrusive ads, seeking a space to connect with like-minded individuals, or wanting to showcase your creative work, Ello provides a refreshing alternative to traditional social media. Join me on this incredible journey and unlock a new way to interact and engage online!
Get Started Today!
Ready to explore the anti-Facebook social media site "Ello"? Contact Alan's Creative, your trusted partner in website development and design. We can help you create a seamless presence on Ello and other online platforms. Connect with us today and let's take your online presence to the next level!