14 Interesting Facts about Veterans Day
Feb 6, 2022
Blog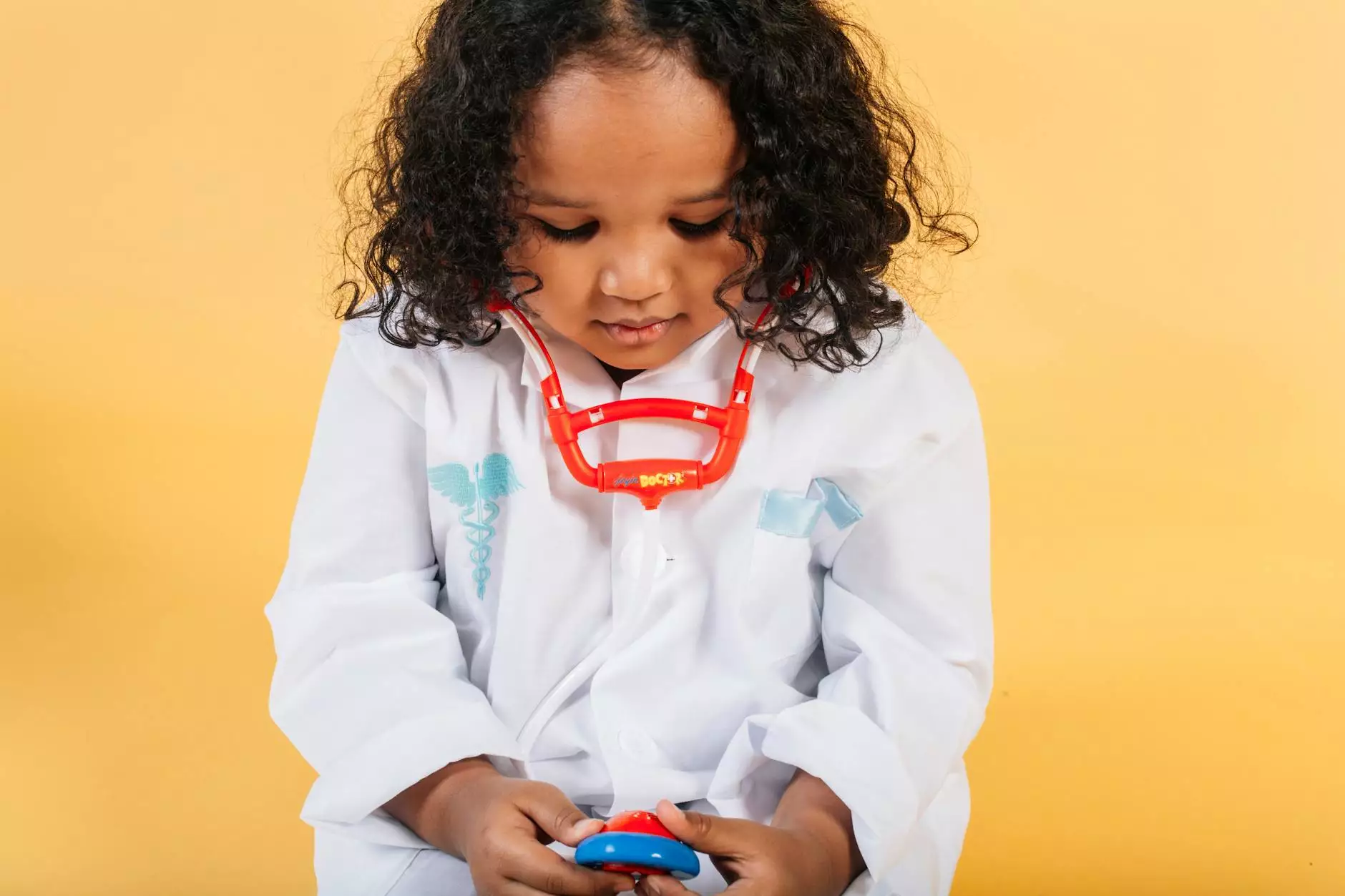 1. The Origins of Veterans Day
Veterans Day, originally known as Armistice Day, was first observed on November 11, 1919, to commemorate the end of World War I. It became a national holiday in 1938 and was renamed Veterans Day in 1954 to honor veterans of all wars.
2. A Day of Unification
Veterans Day is a day when Americans come together to honor and express gratitude to veterans for their service and sacrifices. It serves as a unifying force, bridging generations and bringing communities together in appreciation of our nation's heroes.
3. Honoring All Veterans
Veterans Day honors all men and women who have served in the United States Armed Forces, including those who are currently serving and those who have served in the past. It is a day to thank them for their dedication, bravery, and selflessness.
4. The Importance of Veterans Day
Veterans Day serves as a reminder of the invaluable contributions and sacrifices made by our veterans. It's a time to reflect on the freedoms and privileges we enjoy because of their service and to ensure that their efforts are never forgotten.
5. The Symbolization of the Poppy
The red poppy has become a symbol of Veterans Day. Inspired by the famous World War I poem "In Flanders Fields," the poppy serves as a visual reminder of the bloodshed and sacrifice of those who have served in the military.
6. Veterans Day vs. Memorial Day
Veterans Day is often confused with Memorial Day, but they have distinct differences. Memorial Day, observed in May, specifically honors those who have died in military service, while Veterans Day pays tribute to all veterans, living and deceased.
7. The Veterans Day National Ceremony
Every year, a wreath-laying ceremony is held at the Tomb of the Unknown Soldier in Arlington National Cemetery to commemorate Veterans Day. This solemn event honors all veterans and serves as a powerful reminder of their service and sacrifice.
8. Veterans Day Around the World
Veterans Day is not only celebrated in the United States but also in other countries under different names. In Canada, it is known as Remembrance Day, while in the United Kingdom and Australia, it is called Armistice Day.
9. A Day of Appreciation and Support
Many businesses and organizations offer special discounts and promotions to veterans on Veterans Day as a way to show appreciation for their service. It is also a day when communities come together to provide support to veterans and their families.
10. The Veterans Day National Ceremony
Veterans Day is observed annually on November 11th. This date was chosen because it marks the armistice signing between the Allies and Germany, effectively ending World War I. It is a day of reflection, gratitude, and remembrance.
11. Veterans Day Parade Tradition
Many cities across the United States hold Veterans Day parades, where veterans, current military members, and supporters march through the streets to honor and celebrate the service and sacrifice of veterans. These parades showcase unity and patriotism.
12. The Veterans Day National Anthem
The American national anthem, "The Star-Spangled Banner," is often sung or played at Veterans Day ceremonies and events. It is a powerful symbol of American pride and pays tribute to the veterans who have fought to defend our freedoms.
13. Veterans Day and Veterans' Health
Veterans Day also raises awareness about the physical and mental health challenges faced by many veterans. It encourages support for programs and initiatives aimed at improving the well-being of veterans and ensuring they receive the care they deserve.
14. A Day to Express Gratitude
One of the most important aspects of Veterans Day is expressing gratitude to veterans for their service. Whether it's a simple "thank you" or actively engaging in initiatives that support veterans, every act of appreciation makes a difference in their lives.
Conclusion
Veterans Day is a significant national holiday that allows us to honor the courageous men and women who have served in the military. It's a day to reflect on their sacrifices, express gratitude, and ensure their contributions are never forgotten. At Alan's Creative, we stand united in recognizing the importance of Veterans Day and invite you to join us in commemorating and celebrating our veterans.