Cardano Blockchain Development Company
Aug 15, 2021
Services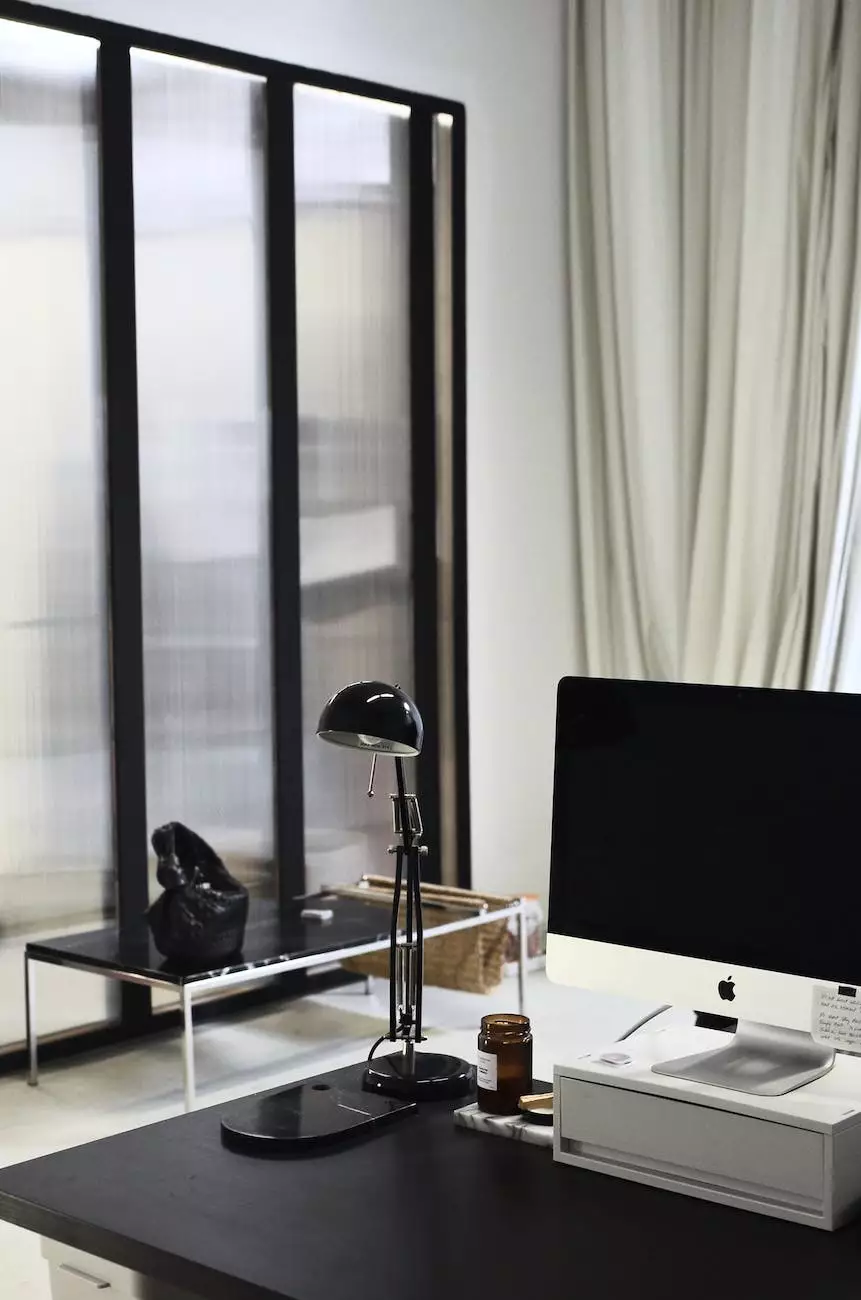 Welcome to Alan's Creative, a leading Cardano blockchain development company specializing in providing innovative blockchain solutions for businesses across diverse industries. With a team of highly skilled professionals and a passion for cutting-edge technology, we are committed to delivering exceptional services to our valued clients.
Unleash the Potential of Cardano Blockchain
At Alan's Creative, we understand the immense potential of the Cardano blockchain network and its ability to revolutionize various sectors. Our team of experts has extensive experience in developing scalable and secure Cardano-based solutions tailored to the unique requirements of our clients.
Comprehensive Cardano Blockchain Services
As a recognized leader in the blockchain industry, we offer a wide range of comprehensive Cardano blockchain services to cater to diverse business needs:
1. Cardano Smart Contract Development
Our team of skilled developers excels in creating smart contracts on the Cardano blockchain network, enabling secure and trustless execution of agreements. By leveraging Cardano's advanced features, we ensure transparency and efficiency in contract management.
2. Cardano DApp Development
We specialize in developing decentralized applications (DApps) on the Cardano blockchain platform. Our expert developers harness the power of Cardano's advanced technology stack to create scalable and user-friendly DApps that disrupt conventional business models.
3. Cardano Blockchain Consulting
Our knowledgeable blockchain consultants provide valuable insights and guidance on leveraging Cardano's capabilities to drive business growth. Whether you're seeking advice on implementing blockchain solutions or exploring potential use cases, we are here to help.
4. Cardano Wallet Development
We offer secure and feature-rich Cardano wallet development services to ensure the safe storage and seamless transfer of ADA tokens. Our wallets are designed to provide a user-friendly experience while prioritizing robust security measures to protect your digital assets.
5. Cardano Token Development
Alan's Creative specializes in creating custom tokens on the Cardano blockchain network. Whether you need utility tokens, security tokens, or non-fungible tokens (NFTs), our team has the expertise to develop and deploy tokens tailored to your specific requirements.
Why Choose Alan's Creative for Cardano Blockchain Development?
When it comes to choosing a Cardano blockchain development company, Alan's Creative stands out from the competition due to our:
Expertise: Our team consists of seasoned blockchain developers with a deep understanding of Cardano's ecosystem and protocols.
Scalable Solutions: We develop futuristic blockchain solutions that can scale with your business while ensuring optimal performance.
Security First Approach: We prioritize robust security measures at every stage of development to safeguard your sensitive data and digital assets.
Proven Track Record: With a portfolio of successful blockchain projects, we have a proven track record of delivering exceptional results.
Client-Centric Approach: Our team focuses on understanding your unique business requirements to provide tailored solutions that meet your goals.
Ongoing Support: We offer comprehensive support services, ensuring your Cardano-based solutions continue to operate smoothly.
Contact Alan's Creative for Cardano Blockchain Solutions
Ready to explore the possibilities of the Cardano blockchain network for your business? Contact Alan's Creative today to discuss your requirements and get started on your journey towards implementing revolutionary blockchain solutions. Our team is here to guide you every step of the way.
Disclaimer: Please note that while our team strives to ensure the accuracy and comprehensiveness of the information provided on this page, the rapidly evolving nature of the blockchain industry means that certain details may change over time. We recommend contacting our team for the most up-to-date and accurate information related to our Cardano blockchain development services.