Solana Blockchain Development Company
May 17, 2019
Services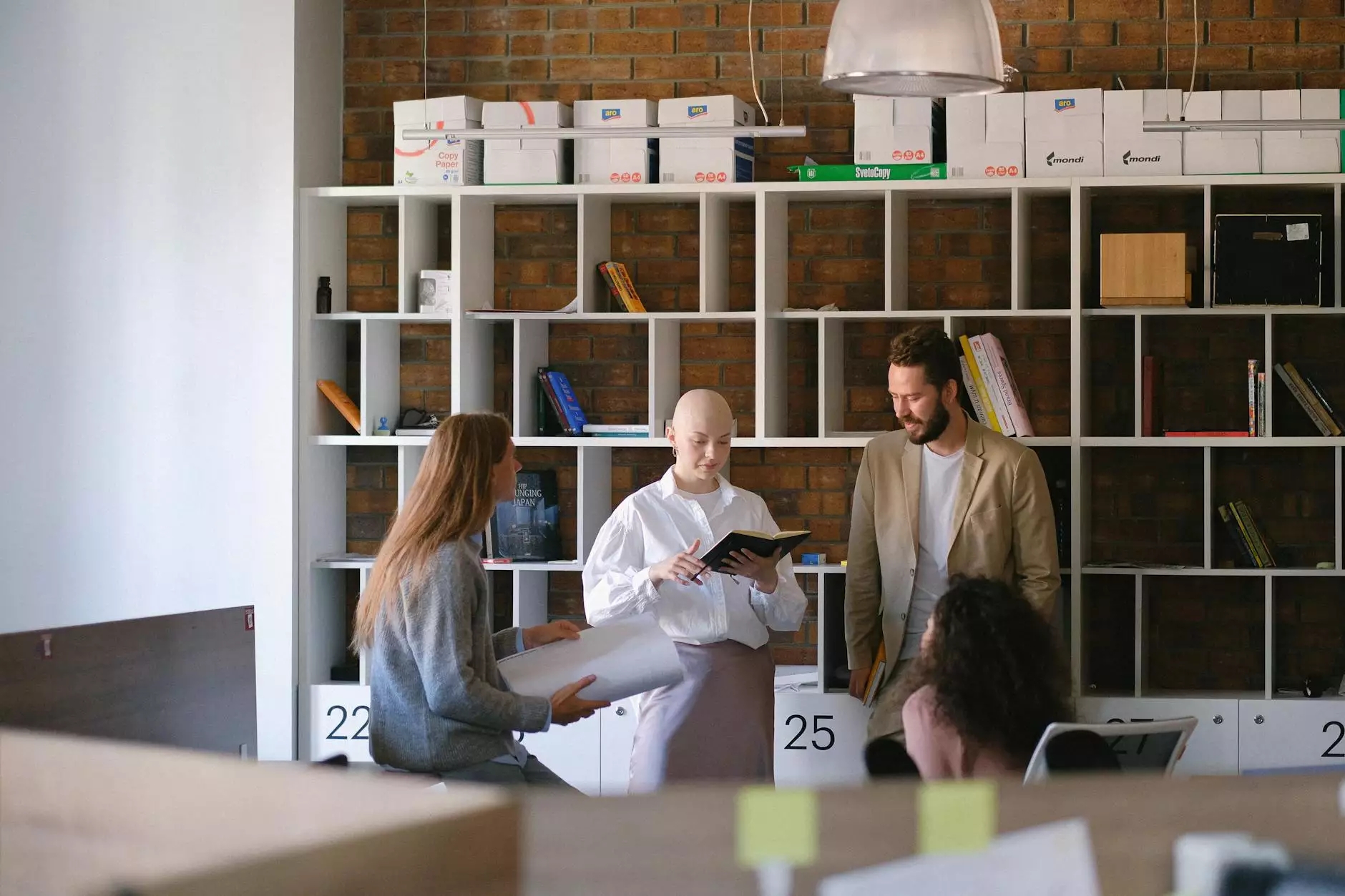 Introduction to Solana Blockchain Development
Welcome to Alan's Creative, the leading Solana blockchain development company in the market. We specialize in creating cutting-edge solutions using the power of the Solana blockchain. With our innovative approach and expertise, we help businesses in various industries leverage the numerous benefits offered by Solana.
Why Choose Solana for Blockchain Development?
Solana has emerged as a popular choice for blockchain development due to its unique features and capabilities. It offers exceptional scalability, high transaction speeds, low fees, and secure infrastructure. These characteristics make it an ideal platform for a wide range of applications, including decentralized finance (DeFi), non-fungible tokens (NFTs), and more.
Scalability and Speed
Solana's innovative architecture allows it to handle thousands of transactions per second, surpassing many other blockchain platforms. This scalability, combined with its lightning-fast transaction confirmation times, enables businesses to provide seamless user experiences and unlock new possibilities for their customers.
Low Fees
One of the major advantages of Solana is its low transaction fees. Traditional blockchain networks often suffer from soaring fees, especially during times of high demand. Solana alleviates this problem by offering cost-efficient transactions, making it an attractive choice for businesses looking to reduce operational costs and enhance profitability.
Secure Infrastructure
Solana prioritizes security and ensures that your data and digital assets remain safe. Its robust infrastructure, powered by advanced cryptographic techniques, protects against potential threats and ensures the integrity of your transactions. By choosing Solana for your blockchain development needs, you can have peace of mind that your sensitive information is well-protected.
Our Solana Development Services
At Alan's Creative, we offer a comprehensive range of Solana development services tailored to meet your specific business requirements. Our team of experienced developers and blockchain experts can assist you in every step of your Solana journey, from initial consultation to deployment and ongoing support.
Solana Smart Contract Development
Our talented team excels in creating smart contracts on the Solana blockchain. Leveraging Solana's smart contract capabilities, we can help you automate complex business processes, streamline operations, and establish trust with your stakeholders. Whether you need custom smart contracts or require assistance with existing contracts, we've got you covered.
Decentralized Application (DApp) Development
We specialize in building decentralized applications (DApps) on the Solana blockchain. With our expertise in frontend and backend development, we can create user-friendly and scalable DApps that leverage the unique features of Solana. Whether it's a DeFi platform, NFT marketplace, or any other DApp, we can transform your vision into a reality.
Solana Integration Services
If you already have an existing application or infrastructure, our Solana integration services can help you seamlessly incorporate Solana's functionalities into your ecosystem. We ensure smooth integration and provide ongoing support to maximize the benefits of Solana for your business.
Consultation and Support
Our team understands that each business has unique requirements and challenges. That's why we provide personalized consultation services to help you assess the potential of Solana for your specific use cases. We are here to answer your questions, guide you through the development process, and provide ongoing support to ensure the success of your Solana-powered solutions.
Unlock the Power of Solana with Alan's Creative
When it comes to Solana blockchain development, Alan's Creative is your trusted partner. Our commitment to excellence, technical expertise, and customer-centric approach set us apart from the competition. We have a proven track record of delivering successful Solana projects across various industries.
Whether you are a startup, SME, or enterprise, we have the skills and experience to turn your Solana blockchain aspirations into reality. Contact us today to schedule a consultation with our experts. Together, we can unlock the full potential of Solana for your business.