Web3 Development Company - Alan's Creative
Oct 24, 2020
Services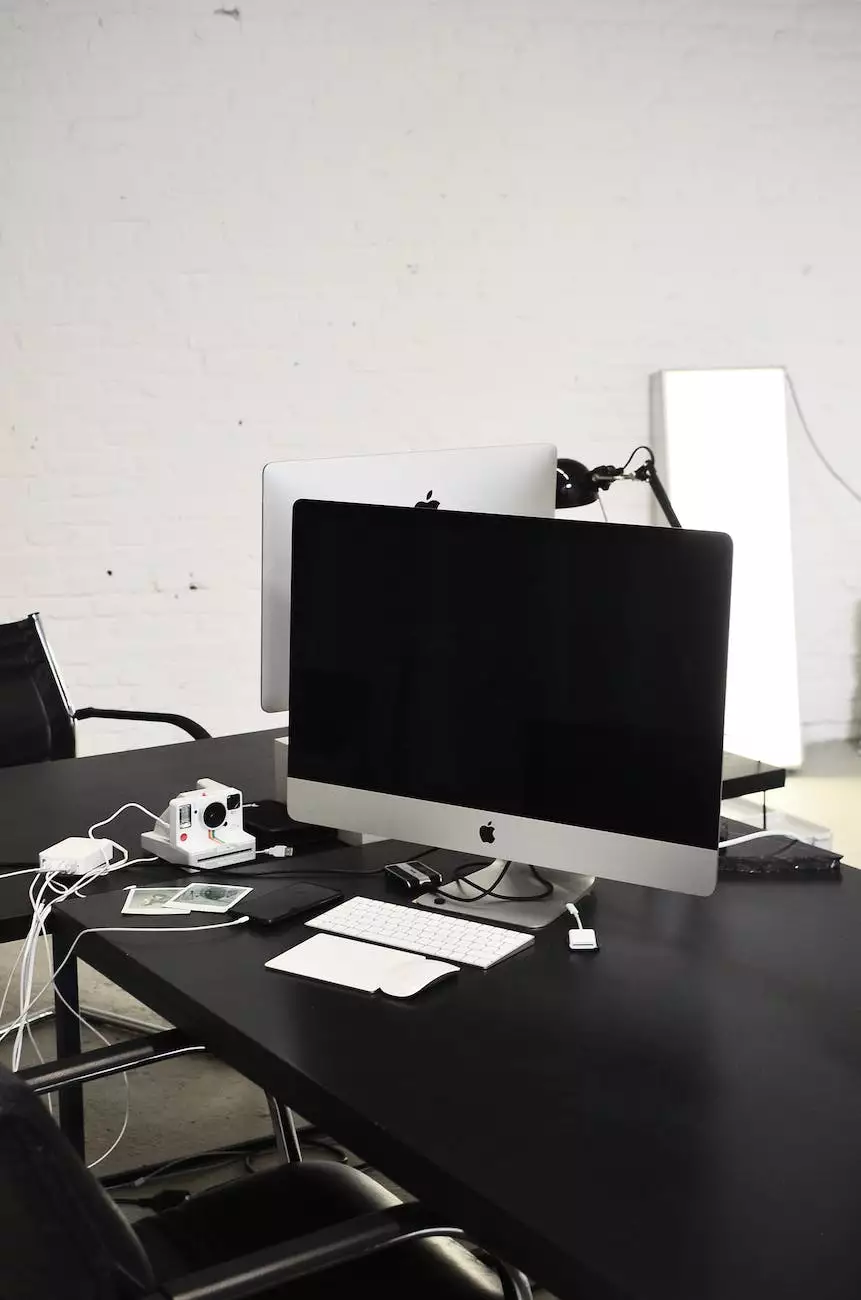 Introduction
Welcome to Alan's Creative, your trusted partner in Web3 development. As a leading web development agency in the blockchain industry, we specialize in delivering cutting-edge solutions for businesses and individuals seeking to leverage the power of decentralized technologies.
Why Choose Us?
At Alan's Creative, we understand the unique requirements and challenges of Web3 development. We have a dedicated team of skilled professionals who are passionate about staying at the forefront of blockchain technologies.
Expertise and Experience
With years of experience in the industry, our team of developers has worked on numerous Web3 projects, ranging from decentralized applications (dApps) to smart contracts and blockchain integrations. We have a deep understanding of the underlying technologies such as Ethereum, Polkadot, and IPFS, and we are constantly expanding our knowledge to offer our clients the most up-to-date and innovative solutions.
Customized Solutions
Every business has unique requirements, and we believe in providing tailor-made solutions that perfectly align with our clients' needs. Whether you need a dApp for financial transactions, supply chain management, or identity verification, we will work closely with you to understand your goals and develop a solution that meets your specific requirements.
Quality and Security
When it comes to Web3 development, quality and security are of paramount importance. Our team follows industry best practices and thorough testing procedures to ensure that your project is not only functional but also secure from potential vulnerabilities. We prioritize the privacy and integrity of your data throughout the development process.
Collaborative Approach
We believe that successful projects are built on effective communication and collaboration. Our team will work closely with you, keeping you involved at every step of the development process. We value your feedback and make sure your vision is reflected in the final product.
Our Web3 Development Services
At Alan's Creative, we offer a comprehensive range of Web3 development services to help you unlock the full potential of blockchain technologies. Whether you need to build a secure dApp, integrate blockchain into your existing platform, or create a custom smart contract, we have got you covered.
dApp Development
We have extensive experience in developing decentralized applications (dApps) that offer enhanced transparency, security, and immutability. Our team will guide you through the entire process, from ideation to deployment, to ensure your dApp meets your business objectives.
Blockchain Integration
If you already have an existing platform and wish to integrate blockchain capabilities, our experts can help you seamlessly integrate the power of decentralized technology. We will work closely with your team to identify the best integration approach and ensure a smooth transition.
Smart Contract Development
Smart contracts are self-executing agreements that run on the blockchain. Our team of experts will assist you in developing secure and efficient smart contracts tailored to your specific use case. Whether you need a simple payment contract or a complex multi-signature agreement, we have the expertise to deliver.
Tokenization and ICO Development
If you are considering tokenizing assets or launching an Initial Coin Offering (ICO), we can help you navigate the intricacies of the process. From token creation to smart contract development and ICO platform setup, we will ensure compliance and provide a solid foundation for your project.
Consulting and Auditing
Looking for expert advice or an external review of your Web3 project? Our team offers consulting and auditing services to help you optimize your solutions and identify any potential vulnerabilities. We will provide actionable recommendations to enhance the security and efficiency of your project.
Contact Us
Ready to embark on your Web3 journey? Contact Alan's Creative today to discuss your project requirements and explore how we can bring your ideas to life. Our team of experts is here to guide you through the exciting world of blockchain development.
We are your trusted Web3 development partner. Let's build the future together!
Tag: Web3 Development, Web3 Development Company, Web Development, Blockchain Development, Decentralized Applications, dApp, Smart Contracts, Tokenization, ICO Development, Consulting, Auditing