Ways To Increase Your Website's Conversion Rate
Jun 29, 2023
Blog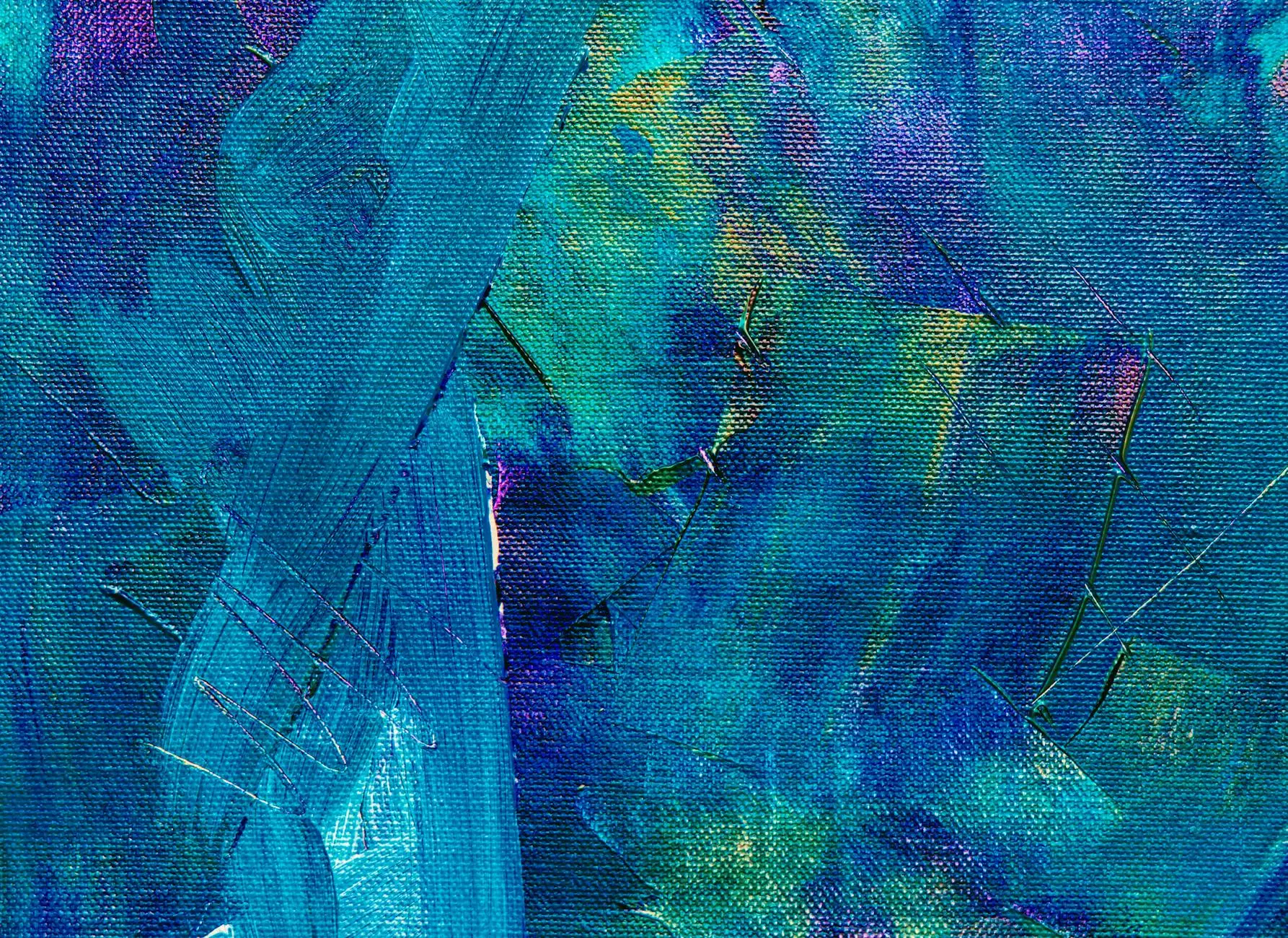 Introduction
Welcome to Alan's Creative, your trusted partner in the world of website development. Our team of experts is dedicated to helping businesses like yours improve their online presence and increase conversion rates. In this article, we will explore a variety of proven strategies to boost your website's conversion rate and maximize your online success.
The Importance of Conversion Rate
Conversion rate refers to the percentage of website visitors who complete a desired action, such as making a purchase, subscribing to a newsletter, or filling out a contact form. It is a crucial metric that directly impacts your business's success. By increasing your conversion rate, you can effectively generate more leads, increase sales, and grow your customer base.
1. Optimize Website Performance
To ensure your website delivers an outstanding user experience, it is essential to optimize its performance. Website speed and usability play a significant role in improving conversion rates. Implement responsive design, optimize images, and minimize code to enhance loading speed. Intuitive navigation, clear CTAs (Call-to-Actions), and mobile-friendly layouts contribute to a seamless user journey, encouraging visitors to take action.
2. Engaging and Persuasive Content
Compelling and well-crafted content is an influential factor in encouraging conversions. By understanding your target audience's needs and preferences, you can create content that resonates with them. Develop informative blog posts, engaging videos, and persuasive landing page copy that clearly communicates the value of your products or services. Incorporate relevant keywords naturally to optimize your content for search engines.
3. Implement Effective CTAs
Strategically placed and well-designed CTAs guide visitors towards the desired action. Use action-oriented language, clear visual cues, and prominent placement to encourage users to click and convert. Whether it's a "Buy Now" button, a contact form, or a subscription prompt, ensure your CTAs stand out and align with your overall website design.
4. Leverage Social Proof
Utilize social proof to build trust and credibility with your visitors. Display customer testimonials, case studies, and online reviews that highlight the positive experiences of your satisfied clients. This allows potential customers to feel confident in their decision to engage with your business, ultimately increasing conversion rates.
5. Enhance Website Trustworthiness
A trustworthy website instills confidence in its visitors. Implement trust signals such as secure payment options, SSL certificates, and secure checkout processes. Clearly display privacy policies, terms of service, and contact information to reassure visitors that their personal information is safe. Trust badges and affiliations further enhance credibility, leading to higher conversion rates.
6. A/B Testing and Conversion Rate Optimization
Continuous optimization is key to maximizing conversion rates. Implement A/B testing to compare different elements of your website, such as headlines, color schemes, and CTAs. Analyze the data and make data-driven decisions to improve user experience and drive conversions. Regularly monitor and refine your website based on user behavior and feedback to achieve optimal results.
7. Streamline the Conversion Process
Avoid friction in the conversion process by simplifying and streamlining it. Reduce the number of form fields, make user registration optional, and provide guest checkout options. Offering multiple payment methods, easy account creation, and a hassle-free checkout experience ensures a smooth conversion journey, positively impacting your conversion rate.
8. Mobile Optimization
In today's mobile-dominated world, mobile optimization is no longer optional. Ensure your website is responsive and mobile-friendly. Optimize page loading speed, adapt layout for smaller screens, and create touch-friendly interfaces. Mobile users should enjoy a seamless browsing experience, allowing for increased engagement and conversions.
Conclusion
Increasing your website's conversion rate is a vital aspect of achieving online success. By implementing the strategies outlined in this article, you can optimize your website, create compelling content, and streamline the conversion process. With Alan's Creative, a leading business and consumer services company specializing in website development by your side, you can stay ahead of the competition and experience significant growth in your conversion rates. Contact us today to learn more about our services and transform your website into a powerful conversion machine!