How Does Recession Affect Advertising?
Dec 21, 2022
Blog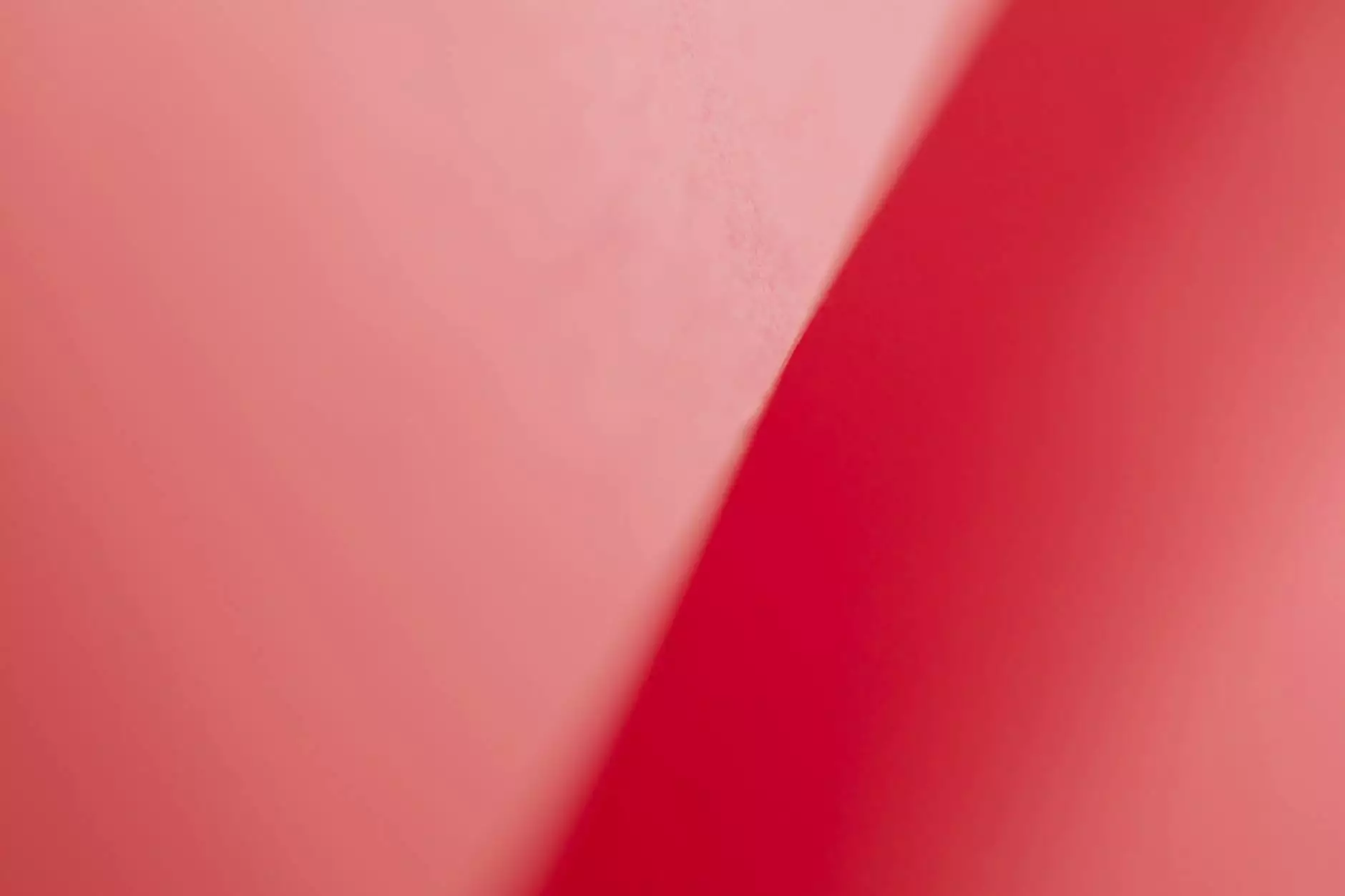 In the face of an economic recession, the advertising industry undergoes significant changes that affect both businesses and consumers. Understanding these effects can help businesses navigate through challenging times and make informed decisions on their advertising strategies. In this comprehensive guide, Alan's Creative, a leading business and consumer services website development company, delves into the impact of recession on advertising and provides valuable insights to help you thrive in a fluctuating market.
The Shifting Landscape of Advertising During Recession
Recession influences consumer behavior, leading businesses to reevaluate their marketing efforts in order to adapt. When budgets tighten and consumer spending declines, companies must find innovative ways to reach their target audience effectively. Here are several key ways recession affects advertising:
1. Budget Cuts and Reallocation
During times of economic downturn, businesses often face budget cuts across various departments, and advertising is no exception. To maximize their limited resources, companies may reallocate their advertising budgets, favoring channels that have the most tangible impact and offer the best return on investment.
This shift in budget allocation requires marketers and advertisers to be nimble in their approach, optimizing campaigns to generate higher engagement and conversions. Analyzing data, targeting niche markets, and focusing on cost-effective strategies become paramount during recessionary periods.
2. Strategy Adjustments
Recession forces businesses to reevaluate their overall marketing strategy. Companies need to identify the most effective ways to maintain visibility, reach their target audience, and generate sales amidst a constrained market. This often entails revisiting target audience profiles, refining brand messaging, and identifying unique selling propositions that can set a business apart from its competitors.
Placing an increased emphasis on digital marketing channels and exploring creative online advertising strategies can be particularly advantageous during a recession. With people spending more time online, leveraging search engine optimization (SEO), pay-per-click (PPC) advertising, and social media marketing can ensure businesses remain visible to their target audience, despite fluctuations in the economy.
The Role of Creativity and Innovation in Advertising During Recession
While recession poses challenges for advertising, it also presents opportunities for businesses to innovate and differentiate themselves from competitors. By adopting creative and resourceful approaches to advertising, companies can continue to thrive even in a downturned economy. Here are some strategies to consider:
1. Targeted and Personalized Messaging
During a recession, consumers are cautious about their spending habits and seek reassurance before making purchase decisions. By crafting targeted and personalized messaging, businesses can establish a deeper connection with their customers. Utilizing customer data and personalization techniques, such as addressing customers by name, tailoring offers to their preferences, and highlighting value propositions, can foster trust and encourage conversions.
2. Leveraging Social Proof and Testimonials
Social proof can play a pivotal role in influencing consumer behavior, especially during a recession. Highlighting positive customer testimonials, case studies, and reviews can instill confidence in potential buyers, reassuring them of the quality and value of a product or service. Incorporating social proof into advertising campaigns can help bolster credibility and drive conversions even when consumer skepticism is heightened.
3. Exploring Collaborative Opportunities
During tough economic times, businesses can benefit from collaborating with complementary companies. Joint advertising campaigns, cross-promotions, and mutually beneficial partnerships can help expand reach, reduce costs, and tap into new customer bases. By leveraging shared resources and expertise, companies can create a win-win situation that enables them to weather the storm of recession more effectively.
Conclusion
In conclusion, recession significantly impacts the advertising industry, prompting businesses to adapt their strategies to navigate through challenging times. By understanding the shifting landscape, adjusting marketing efforts, and embracing creativity and innovation, companies can not only survive but also thrive during a downturned economy.
At Alan's Creative, we understand the complexities of advertising during a recession. As a leading business and consumer services website development company, we specialize in crafting comprehensive marketing strategies that help businesses achieve their goals even in fluctuating market conditions. Contact us today to discover how our expertise can drive your success.