Defi Development Company - Alan's Creative
Dec 3, 2021
Services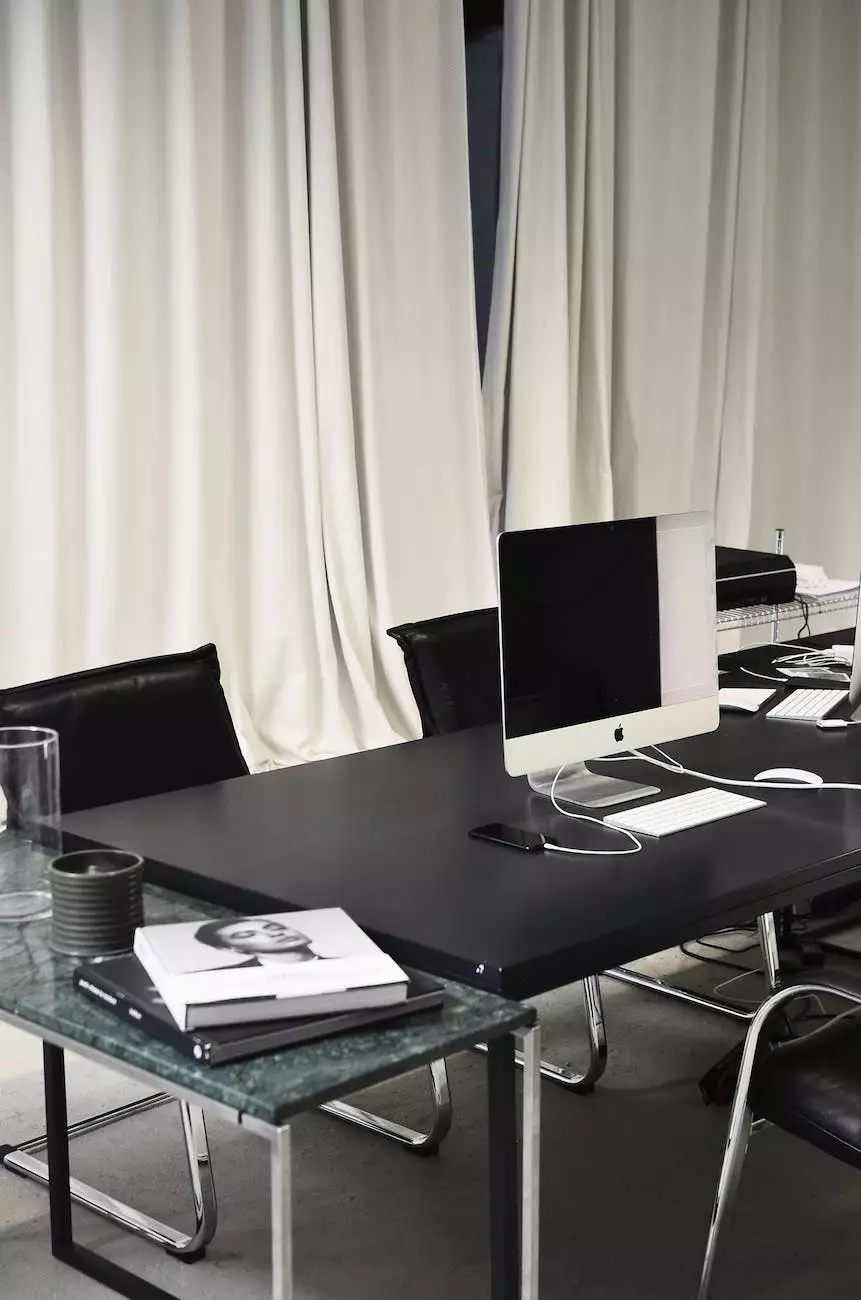 Welcome to Alan's Creative, a leading Defi Development Company specializing in blockchain technology and decentralized finance (DeFi) solutions. With our team of expert developers and copywriters, we create high-end websites that outperform competitors in Google rankings. At Alan's Creative, we are passionate about the potential of blockchain and DeFi, and we aim to help our clients harness the power of this revolutionary technology.
Your Trusted Partner for Blockchain and DeFi Solutions
As a prominent name in the industry, Alan's Creative is committed to providing cutting-edge blockchain and DeFi solutions to businesses and individuals worldwide. We understand the significance of staying ahead in the digital age, and that's why we offer comprehensive services to help you leverage the power of blockchain technology.
Unleashing the Potential of Decentralized Finance
Decentralized finance, or DeFi, has emerged as a game-changer in the financial landscape. By eliminating intermediaries and offering greater transparency, security, and efficiency, DeFi opens up a world of possibilities for businesses and consumers alike. At Alan's Creative, we help you navigate this exciting domain and create innovative solutions tailored to your specific needs.
Expert Defi Development Services
With our deep understanding of blockchain technology and DeFi protocols, we offer a range of expert services to help you embark on your DeFi journey:
Smart Contract Development: Our skilled developers specialize in creating secure and reliable smart contracts that power your Decentralized Applications (DApps) and automate transactions.
Decentralized Exchange Development: We design and develop decentralized exchanges that allow users to trade digital assets securely and directly, without the need for intermediaries.
Blockchain Integration: Our team integrates blockchain technology into your existing systems, ensuring seamless connectivity and improved security.
DeFi Protocols and Tools: We assist in building and implementing DeFi protocols and tools, enabling you to participate in decentralized lending, borrowing, and yield farming.
The Benefits of Choosing Alan's Creative
When you choose Alan's Creative as your Defi Development Company, you unlock a world of advantages:
Expertise and Knowledge: Our team consists of skilled professionals who stay up-to-date with industry trends and possess in-depth knowledge of blockchain and DeFi technologies.
Customized Solutions: We understand that every business is unique. Our experts work closely with you to develop personalized solutions that cater to your specific requirements.
Quality and Reliability: At Alan's Creative, we prioritize quality and reliability. We ensure that every project we undertake is delivered on time and meets the highest standards of excellence.
Competitive Advantage: With our SEO expertise and high-end copywriting, we create content that helps your website outrank competitors on search engines, driving more organic traffic to your business.
Exceptional Customer Support: We believe in building long-lasting relationships with our clients. Our friendly and professional customer support team is always here to assist you and address any queries or concerns.
Discover the Power of DeFi with Alan's Creative
Are you ready to harness the potential of decentralized finance? Join hands with Alan's Creative, your trusted Defi Development Company. Whether you are a startup or an established enterprise, we are here to guide you through your blockchain and DeFi journey. Contact us today to explore how we can revolutionize your business!