Proof of Concept Development Service
Mar 20, 2019
Services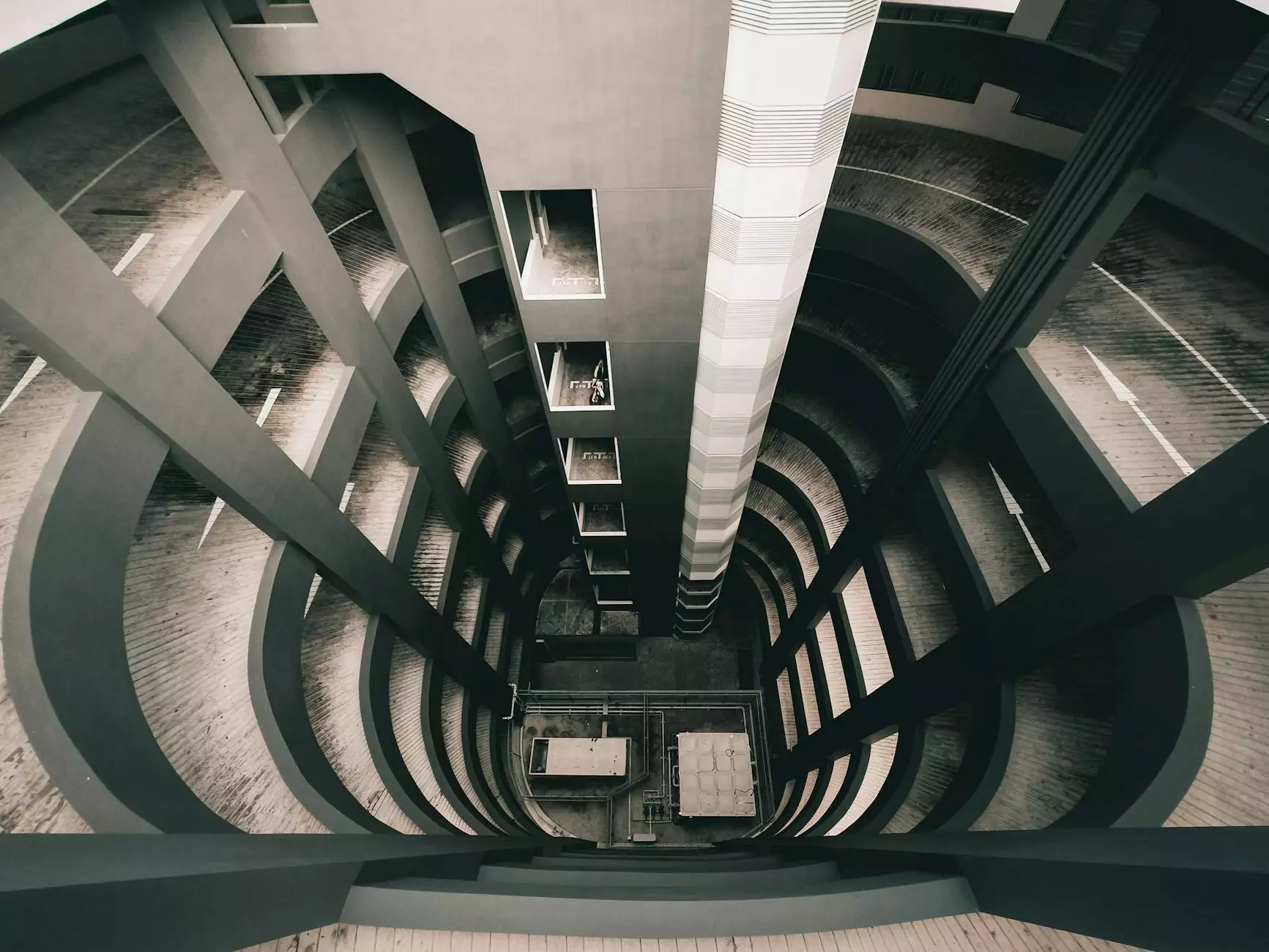 Introduction to Proof of Concept Development
In the fast-paced world of the internet, staying ahead of the competition is crucial. This is where proof of concept development comes into play. Alan's Creative is a leading provider of proof of concept development services, specializing in website development for businesses in the business and consumer services industry.
Why Choose Alan's Creative?
When it comes to proof of concept development, we understand the unique challenges faced by businesses in the digital landscape. Our team of highly skilled professionals has years of experience in delivering top-notch website development services.
Our Expertise
At Alan's Creative, we pride ourselves on our deep understanding of the business and consumer services industry. With our expertise in website development, we can help you create a proof of concept that not only meets your needs but exceeds your expectations.
The Process
Our proof of concept development process is designed to deliver results. We start by conducting in-depth research to understand your business goals and target audience. From there, we work closely with you to create a customized plan that aligns with your vision.
Key Features of Our Proof of Concept Development Service
Strategic planning and analysis
User-friendly design
Mobile responsiveness
Fast loading times
Optimized for search engines
Integration with existing systems
Scalability and flexibility
Ongoing support and maintenance
Benefits of Proof of Concept Development
Investing in proof of concept development can provide numerous benefits for your business, including:
1. Mitigating Risks
By developing a proof of concept, you can identify potential issues and address them before fully committing to a project. This helps minimize risks and ensures a smoother development process.
2. Gaining Stakeholder Buy-in
A well-executed proof of concept can help you gain buy-in from stakeholders by showcasing the value and potential of your project. This can lead to increased support and funding.
3. Saving Time and Resources
Creating a proof of concept allows you to test ideas and concepts before investing significant time and resources. This helps you make informed decisions and avoid costly mistakes.
4. Enhancing User Experience
With our user-friendly design and mobile-responsive approach, we ensure that your proof of concept is intuitive and enjoyable for users. This helps create a positive impression and encourages user engagement.
5. Increasing Market Competitiveness
With a well-executed proof of concept, you can differentiate yourself from competitors and gain a competitive edge in the market. This can help attract more customers and drive business growth.
Contact Us Today
Ready to take your business to the next level with our proof of concept development service? Contact Alan's Creative today! We have a proven track record of delivering high-end website development solutions in the business and consumer services industry. Let us help you turn your vision into reality.