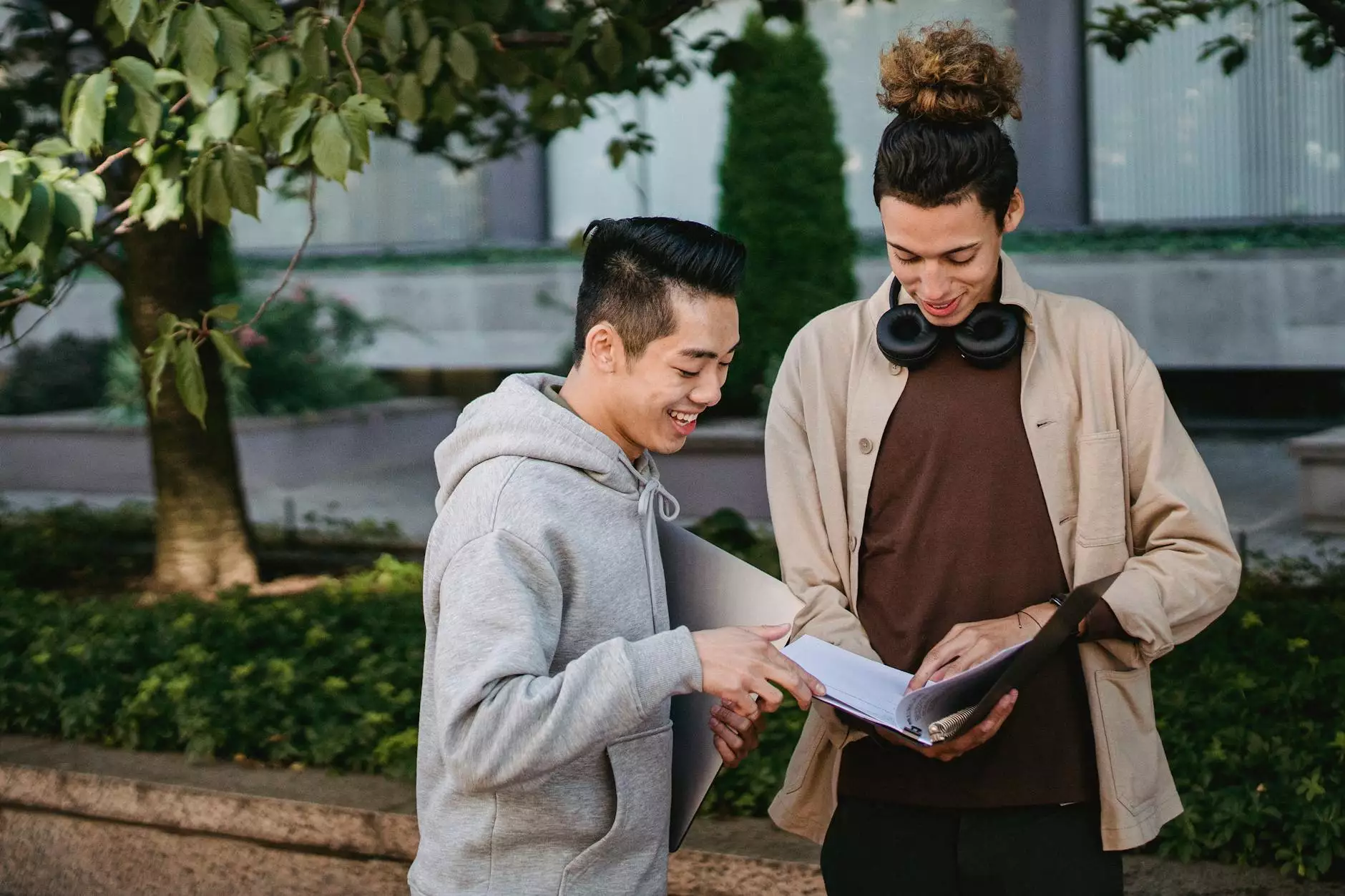 Welcome to Alan's Creative, your trusted partner in business and consumer services. We specialize in website development and offer a range of high-end solutions, including top-notch SEO and copywriting services. In this article, we will explore the importance of local SEO keyword research and how it can significantly impact your online visibility and rankings.
What is Local SEO Keyword Research?
Local SEO keyword research is a crucial step in optimizing your website for local search engine results. It involves identifying the most relevant and effective keywords and phrases that potential customers in your target area are searching for. By incorporating these keywords strategically within your website content, meta tags, headings, and other elements, you can increase your chances of ranking higher in search engine results pages (SERPs).
The Benefits of Local SEO Keyword Research
Proper local SEO keyword research offers several benefits for your business:
Improved Online Visibility: By targeting specific keywords related to your business and location, you can increase your visibility to potential customers searching for products or services in your area.
Higher Rankings: Incorporating relevant keywords in your website content helps search engines understand the relevance and purpose of your website, leading to higher rankings in SERPs.
Increased Website Traffic: Ranking higher in search results means more organic traffic to your website, resulting in greater exposure and potential for conversions.
Better User Experience: Well-researched keywords enable you to create content that provides value to your visitors. When users find what they're looking for, it enhances their experience and encourages them to explore further.
The Process of Local SEO Keyword Research
Effective local SEO keyword research follows a systematic process to identify the right keywords for targeting. Here are the essential steps:
1. Understanding Your Business and Audience
Before diving into keyword research, we take the time to understand your business, industry, and target audience. This knowledge allows us to tailor our keyword research specifically to your unique business needs.
2. Identifying Relevant Keywords
Using advanced tools and techniques, we identify a wide range of relevant keywords related to your business, industry, and location. Our extensive research ensures that no potential keyword opportunities are missed.
3. Analyzing Keyword Competition and Search Volume
We analyze the competition and search volume associated with each keyword to determine its potential impact on your local SEO strategy. This helps us prioritize keywords based on their effectiveness and potential to drive traffic to your website.
4. Long-Tail Keyword Research
In addition to general keywords, we also focus on long-tail keywords – more specific phrases that target customers may use during their search. Long-tail keywords often have lower competition and higher conversion potential.
5. Mapping Keywords to Web Pages
Once we have a comprehensive list of relevant keywords, we strategically map them to specific web pages on your website. This ensures that each page targets a unique set of keywords, maximizing your chances of ranking for various search queries.
6. Content Optimization
Our team of expert copywriters creates or optimizes your website content to incorporate the researched keywords naturally. We ensure that the content remains engaging and informative, providing value to your visitors while also attracting search engine attention.
Choose Alan's Creative for Local SEO Keyword Research
With extensive experience in website development and consumer services, Alan's Creative is your go-to partner for local SEO keyword research. Our dedicated team of experts combines technical expertise with creative copywriting skills to deliver exceptional results that outrank your competitors in search engine rankings.
By leveraging our meticulous local SEO keyword research process, you can gain a competitive edge in your industry. Let us help you enhance your online visibility, attract more targeted traffic, and boost your business growth with effective SEO strategies catered to your specific needs.
Contact Alan's Creative today to learn more about our local SEO keyword research services and how we can elevate your online presence!