The State of Local Search 2023
Sep 14, 2022
Blog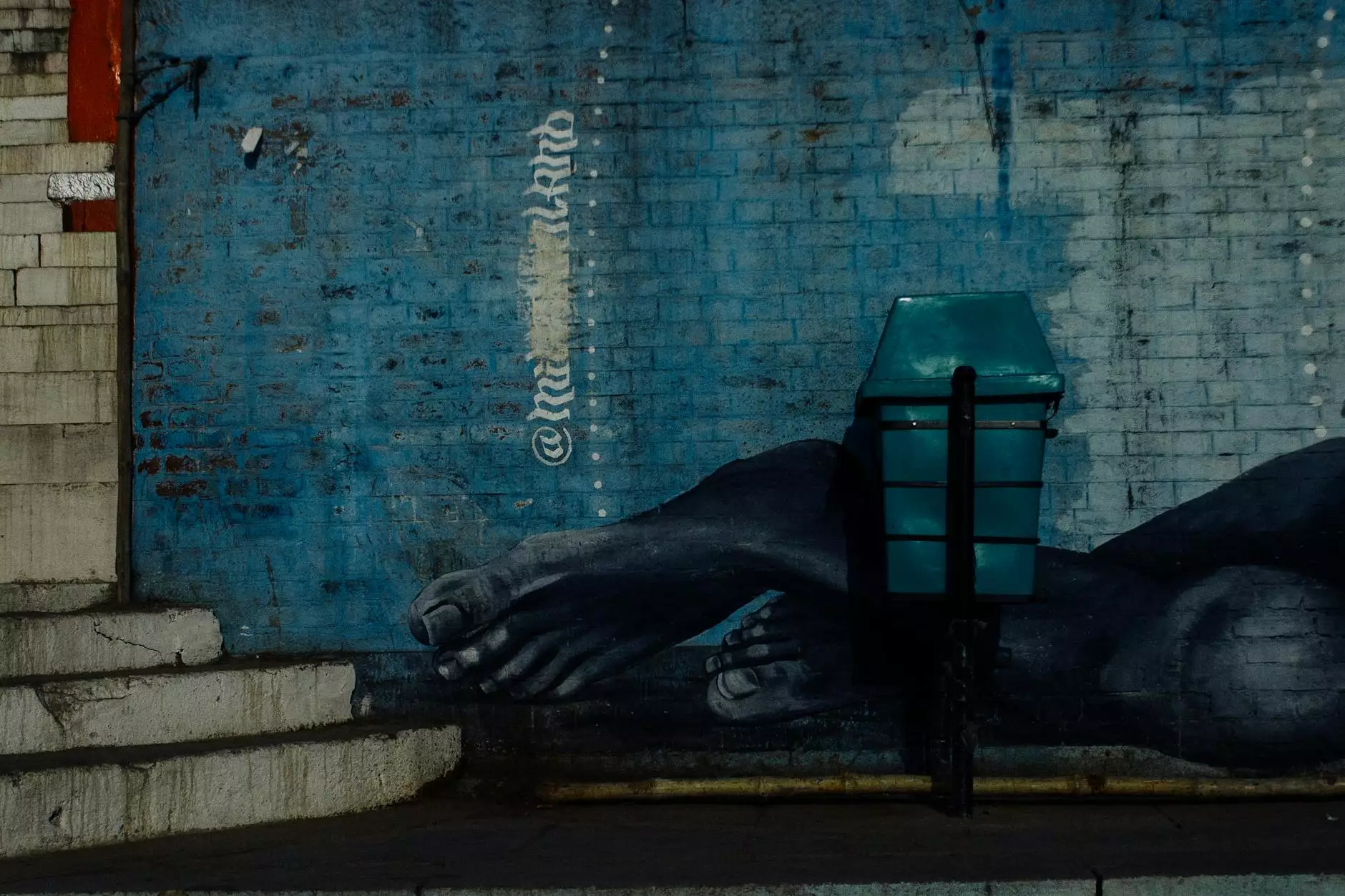 Introduction
Welcome to Alan's Creative, the industry leader in website development for business and consumer services. In this comprehensive article, you will gain invaluable insights into the state of local search in 2023. Local search has become an integral part of the digital landscape, and understanding its nuances is crucial for businesses seeking to outrank their competitors on Google. Let's dive into the latest trends and strategies that will give you a competitive edge.
1. Local Search Trends
Local search is constantly evolving, and staying up-to-date with the latest trends is essential for effective online marketing. In 2023, several key trends have emerged:
Voice Search: With the rise of voice assistants like Siri and Alexa, optimizing for voice search has become paramount. Businesses need to understand natural language queries and incorporate long-tail keywords that align with users' conversational queries.
Mobile Optimization: Mobile devices play a significant role in local search, with a growing number of users relying on their smartphones to find nearby services. Ensure that your website is mobile-friendly and optimized for a seamless user experience.
Localized Content: Tailoring your content to specific localities can greatly enhance your local search rankings. Craft engaging, location-specific content that resonates with your target audience.
2. The Importance of Local SEO
Local search engine optimization (SEO) is the practice of optimizing your website to appear higher in search results for locally-focused queries. As search engines prioritize personalized and localized results, investing in local SEO has become imperative for businesses aiming to outrank their competitors.
2.1 Building Local Citations
Citations, which are online mentions of your business's name, address, and phone number (NAP), play a crucial role in local SEO. Ensuring consistent and accurate citations across various platforms like local directories, review sites, and social media profiles can significantly boost your visibility in local search results.
2.2 Google My Business Optimization
Google My Business (GMB) is a powerful tool that allows businesses to manage their online presence on Google. Optimizing your GMB listing with accurate and up-to-date information, compelling descriptions, high-quality images, and genuine customer reviews can greatly enhance your local search rankings.
3. Strategies to Improve Local Search Rankings
Now that we understand the importance of local search and local SEO, let's explore some effective strategies to improve your local search rankings:
3.1 Content Marketing and Blogging
Creating high-quality and informative content is crucial for attracting and engaging local audiences. Utilize a company blog to share valuable insights, industry updates, and local stories that resonate with your target market. Incorporate relevant keywords and optimize your content for local search.
3.2 Online Reviews and Reputation Management
Positive online reviews not only inspire trust among potential customers but also contribute to higher local search rankings. Encourage customers to leave reviews on popular platforms like Google, Yelp, and industry-specific directories. Manage your online reputation by promptly responding to reviews, both positive and negative.
3.3 Social Media Engagement
Social media platforms offer a tremendous opportunity to connect with local audiences and build brand awareness. Engage with your followers, share valuable content, and promote your services to enhance your visibility in local search results.
3.4 Local Link Building
Building high-quality backlinks from local websites can significantly improve your local search rankings. Collaborate with local businesses or organizations and seek opportunities for guest blogging, partnerships, or sponsorships. These connections can boost your website's authority and visibility in local search results.
4. The Future of Local Search
The realm of local search will only continue to evolve in the coming years. As technologies like artificial intelligence, augmented reality, and voice assistants advance, businesses must adapt and embrace these changes to stay ahead of the competition. Keep a close eye on emerging trends, and be ready to leverage new tools and strategies to maintain a strong local search presence.
Conclusion
In conclusion, local search has become a vital component of online marketing in 2023. By implementing effective local SEO strategies, such as optimizing for voice search, building local citations, and leveraging online reviews, businesses can enhance their local search rankings and gain a competitive advantage. At Alan's Creative, we are dedicated to helping businesses succeed in the ever-evolving digital landscape. Contact us today to learn more about our website development services and how we can elevate your online presence.