Website Design Services in Portland, OR and surrounding areas
Jul 1, 2021
Services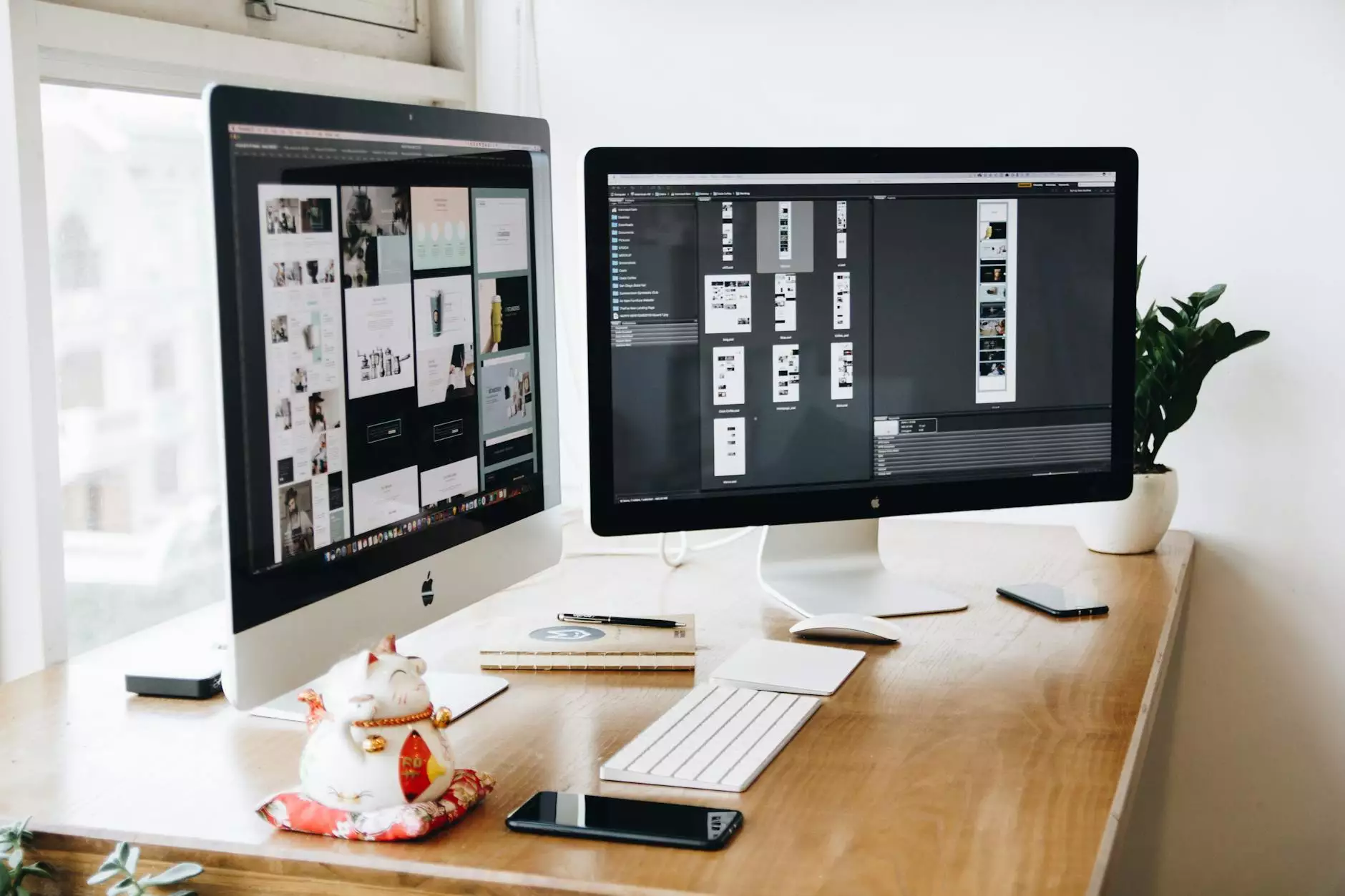 Why Choose Alan's Creative for Your Website Design Needs?
When it comes to professional website design services in Portland, OR and its surrounding areas, Alan's Creative stands out from the competition. With our expertise and commitment to excellence, we provide high-end web development solutions tailored to meet the unique needs of businesses.
Driving Your Online Success
In today's digital landscape, having a well-designed website is crucial for attracting potential customers and creating a strong online presence. At Alan's Creative, we understand the importance of delivering visually appealing, user-friendly, and optimized websites that drive results.
Comprehensive Website Development Services
Our website development services encompass every aspect of creating a successful online presence. From user experience design to responsive website development, we have the expertise to deliver outstanding results.
Custom Web Design
We believe that your website should reflect your unique brand identity. Our team of skilled web designers will work closely with you to create a custom web design that captures the essence of your business and appeals to your target audience.
Mobile Responsiveness
In today's mobile-dominated world, having a website that is responsive across different devices is crucial. Our website development experts ensure that your site looks and performs flawlessly on desktops, laptops, tablets, and smartphones, providing a seamless user experience.
E-commerce Solutions
If you're looking to sell products or services online, we can develop an e-commerce website that not only showcases your offerings attractively but also provides a smooth shopping experience for your customers. From secure payment gateways to inventory management, we've got you covered.
Content Management Systems
We understand the importance of being able to update and manage your website easily. Our team specializes in creating websites on popular content management systems like WordPress, ensuring that you have full control over your site's content.
Search Engine Optimization (SEO)
At Alan's Creative, we believe that a visually appealing website is only the first step towards online success. Our expertise also extends to search engine optimization (SEO), helping your website rank higher on search engine results pages and driving targeted organic traffic to your site.
Keyword Research and Optimization
We conduct in-depth keyword research to identify the most relevant and valuable keywords for your business. By optimizing your website's content, meta tags, headings, and other on-page elements, we increase your chances of ranking higher for those keywords.
Quality Link Building
Link building plays a crucial role in improving your website's authority and visibility. Our SEO experts employ ethical link building strategies to establish quality backlinks from reputable sources, enhancing your site's credibility in the eyes of search engines.
Technical SEO Audits
We provide thorough technical SEO audits to identify and fix any underlying issues that may be affecting your website's performance and rankings. From optimizing site speed to improving crawlability and indexability, our technical SEO services ensure that your website is in top shape.
Exceptional Customer Support
At Alan's Creative, we take pride in delivering not only outstanding website design and development services but also exceptional customer support. Our team is dedicated to providing timely assistance and guidance, ensuring that your experience with us is seamless from start to finish.
Contact Alan's Creative Today!
Ready to take your online presence to the next level? Contact Alan's Creative today for a personalized quote on our website design services. Our team is excited to collaborate with you and create a website that helps your business thrive in the digital world.